Mercedes says it has started to analyse the data and footage from pre-season testing, admitting that it faces "a long journey" to fully understand the handling issues that impacted its W12 in Bahrain.
Reliability troubles on the opening day of running last week at Sakhir unexpectedly left Mercedes at the bottom of the mileage chart at the end of the three-day test.
But the lack of track time wasn't the Brackley squad's only concern in Bahrain, as the handling of its new car also captured the team's attention and in particular that of its drivers.
Both Lewis Hamilton and Valtteri Bottas were critical of the W12's lack of stability, with the Finn describing his mount's rear end as "quite snappy and unforgiving".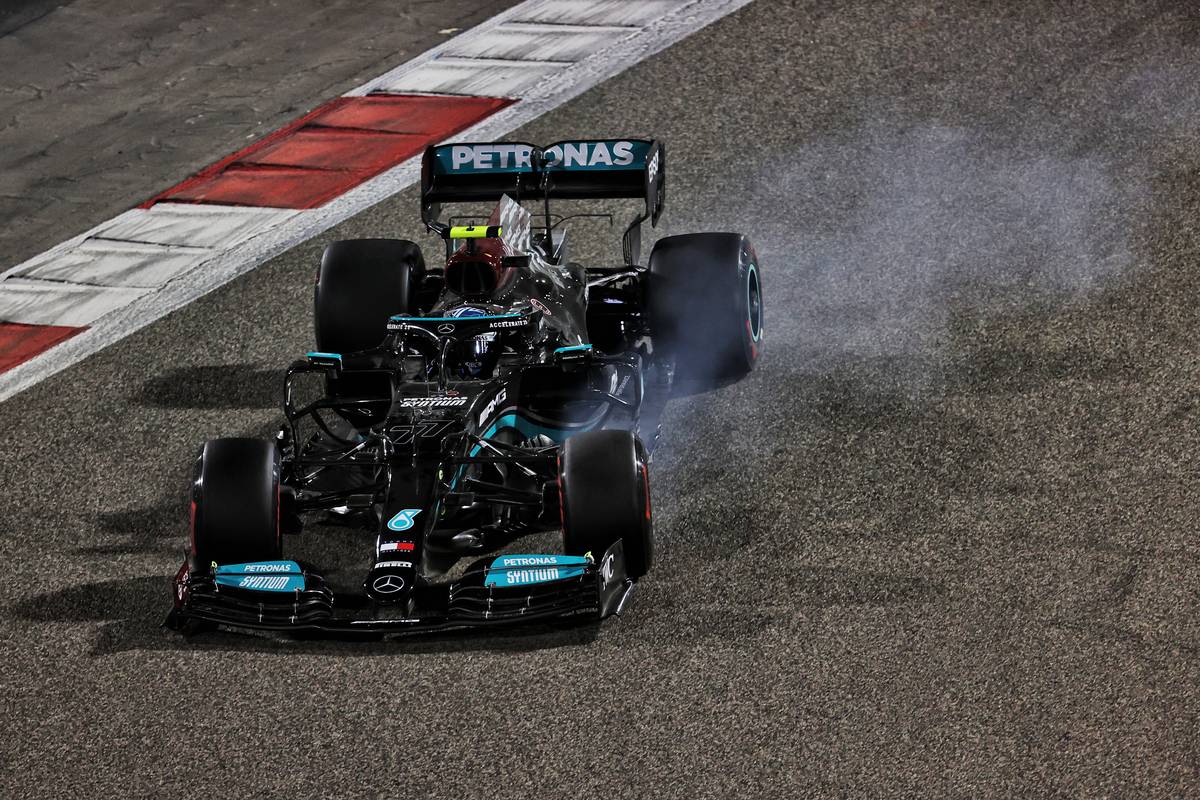 In Mercedes' latest debrief video posted to its YouTube channel, chief strategist James Vowles was asked precisely why the W12 appeared so unstable and twitchy on track.
"We are fortunate enough to have a lot of footage available to us, as you are at home as well, and it was pretty evident from that, that the car was handling poorly," Vowles said.
"Conversely the Red Bull looked what we would call planted, but it was a very stable car especially through the last sector of the lap.
"And I think that's a fair observation, it was visible to the outside and I would say the lap times mirrored that as well.
"But it's also fair to say that we don't have answers as we are sat here now, it is just 24 hours after the end of the test. Huge amounts of data available to us and now a long journey ahead to try and understand what was causing that."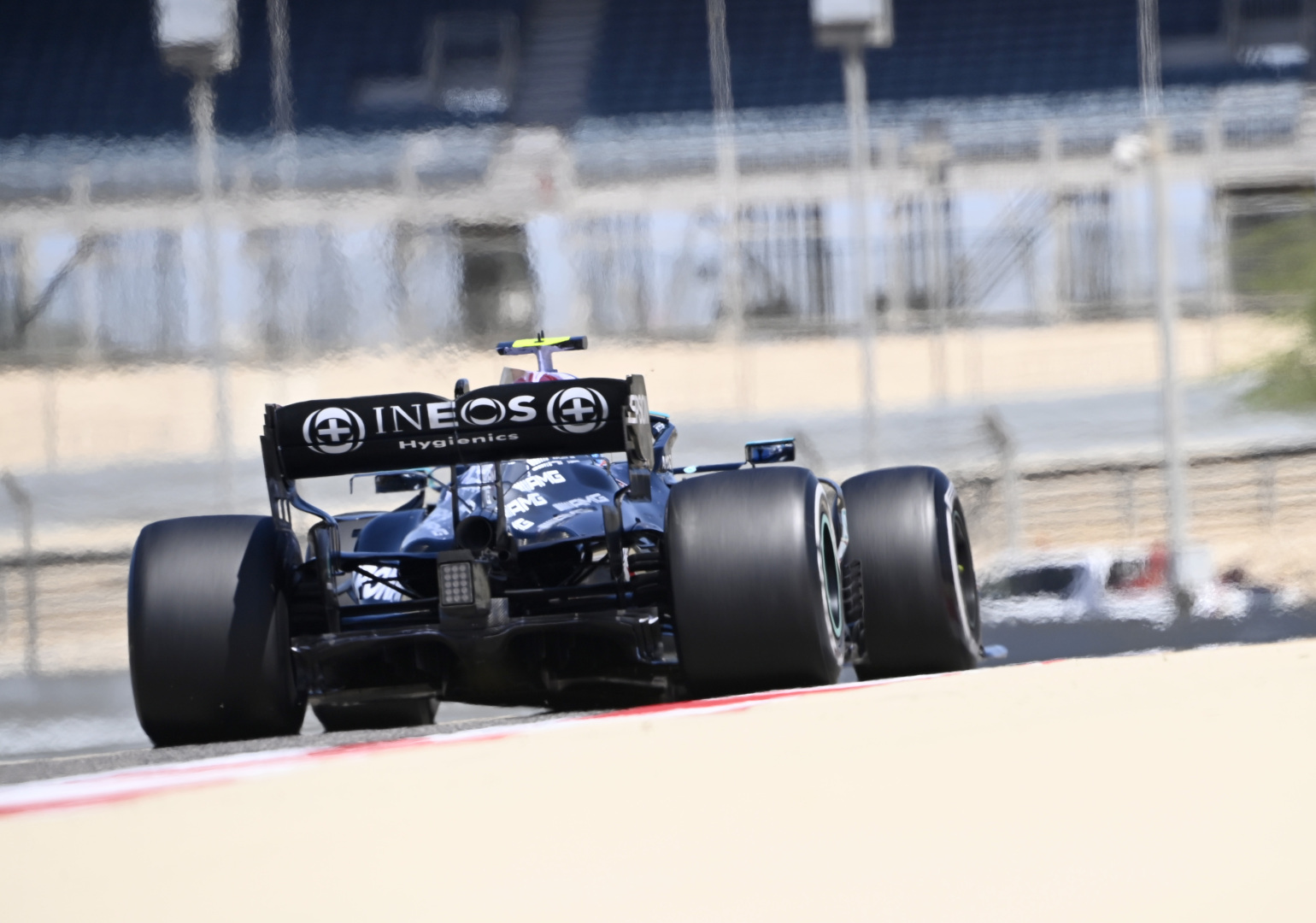 Trackside engineering director Andrew Shovlin pointed to the windy conditions at Sakhir as an element that likely disturbed the W12's handling, while admitting that some of Mercedes' rivals appeared a lot less impacted by the tricky conditions.
"The wind made it tricky, when the wind is behind the car you lose a lot of downforce because effectively the air speed is reduced so some corners where the wind was behind, it was prone to doing that," explained Shovlin.
"And then also the tyres are quite easy to overheat on that circuit, and if you start sliding, you tend to lose grip and it gets worse. So, there are a few problems.
"Now, importantly we could see that some of our competitors weren't struggling in the same way as us, so we need to put quite a focus on understanding why the rear end was a bit weak, how we can get it more stable and predictable and that is going on now.
"Hopefully when we get to the race weekend it won't be so difficult for the drivers because they were having to work pretty hard to do the lap times that they were doing."
In any case, Mercedes is expecting a close battle this season with its "fierce" front-running rival Red Bull which topped the timesheets in Bahrain and enjoyed a trouble-free three days of testing.
"I would say Red Bull are ahead on performance, they are the class act from the test, but it is a test, it is not a race and it is one event out of 23," Vowles said.
"Are we going to have a close season? I would say so. Red Bull are a fierce adversary, they've got a strong package and clearly came out of the box very, very quick.
"The result of that is across the season and across different types of track layouts, I am sure you will see us move forwards and backwards relative to them but I don't believe we are going into this particularly finding all the performance that is missing or being ahead of them.
"So, in short: yeah, I think we are going to have a close championship this year."
Gallery: The beautiful wives and girlfriends of F1 drivers
Keep up to date with all the F1 news via Facebook and Twitter