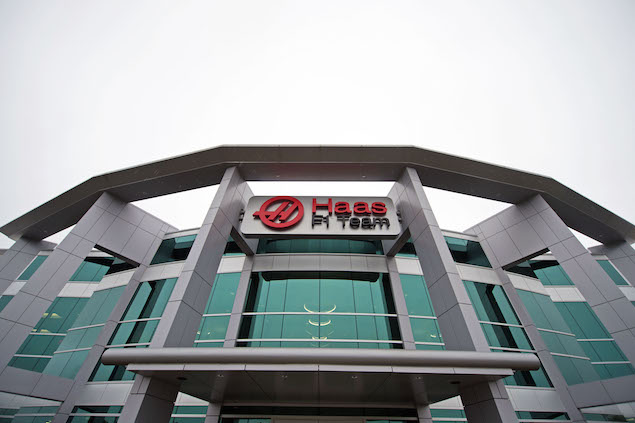 The new Haas F1 Team has announced that it has signed up Alpinestars as an official supplier for its début season in Formula One in 2016.
Alpinestars is a world-leading manufacturer of professional racing products and will be providing all of the team's technical wear, including equipment for drivers Romain Grosjean and Esteban Gutiérrez both of whom have long-standing histories with the company.
Grosjean first worked with Alpinestars in 2011 when he was in the process of winning the GP2 Series championship. The company's history with Gutiérrez goes back even further, all the way to 2008 when the Mexican racer was competing in Formula BMW Europe.
"In racing and especially in Formula One, every element of the team is analyzed to ensure it's getting the maximum performance, and this includes human performance," said Guenther Steiner, Haas F1 Team's principal.
"Alpinestars' technical wear is light, breathable and comfortable, and provides unrivalled protection," he added in a press statement released by the team. "It's exactly what we need to keep our drivers and crewmen safe while allowing them to perform at their best."
"Forming a partnership with Haas F1 Team is a natural extension of Alpinestars' deep involvement in F1," contributed Alpinestars' president, Gabriele Mazzarolo.
"With our strong presence in US auto racing and major research and development facilities in Los Angeles alongside our racing and product development centers in Italy, Alpinestars is well aware of the engineering strength and racing culture at Haas F1 Team," added Mazzarolo.
"We look forward to working with the team as they enter Formula One and, going forward, know that we will share a strong and mutually beneficial technical collaboration."
Mercedes still digging for F1 power unit gold
Force India winter diary part five - Car build
Key dates for the 2016 F1 season
Keep up to date with all the F1 news via Facebook and Twitter