Ferrari team boss Mattia Binotto says his team's 2021 campaign can't end soon enough as the Italian outfit just "can't take it anymore".
Ferrari's performance significantly improved this year compared to its dismal 2020 season, with the Scuderia now sitting third in the Constructors' championship, 39.5 points clear of rival McLaren.
Will Ferrari's attention and resources in Maranello now entirely devoted to its 2022 contender, which it hopes will carry it back into the winner's circle next year, Binotto's crews will go through the motions in the final two races of the season. But the sooner it's over, the better.
"What we had to learn we have learned," said the Scuderia boss, quoted by Italy's Corriere dello Sport.
"We're no longer developing anything and it's inevitable that we're scrambling to open a different chapter with a new car.
"I'll say it sincerely: we can't take it any more. We can't wait for this season to end."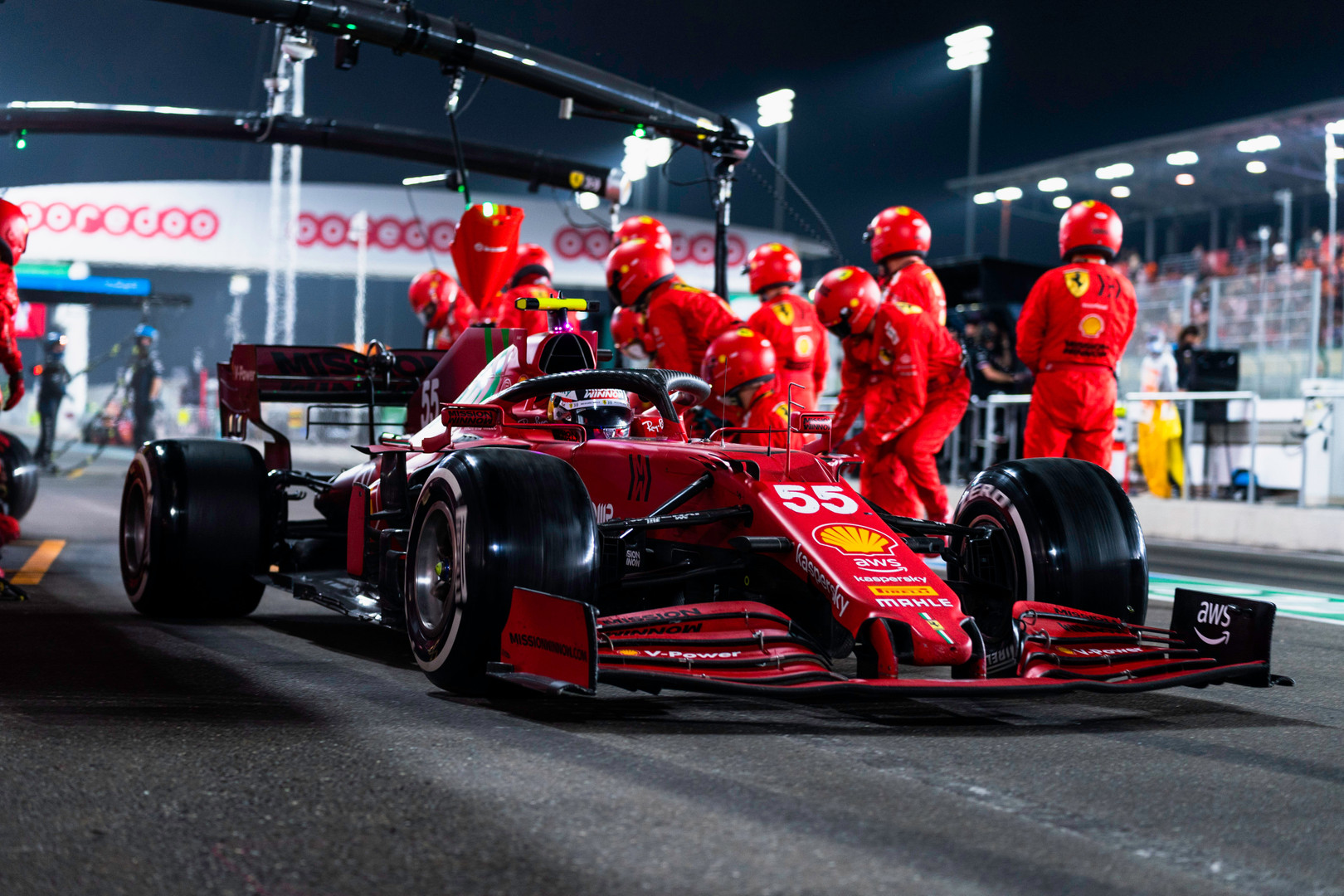 Binotto insisted that from the outset, Ferrari's main focus this season has always been on its all-important 2022 design.
"We never really developed the current car," he said. "We introduced a couple of developments at the very start of the season and that's it.
"Except for the power unit later on but the power unit, again that was a development in view of 2022, so all our efforts from the very start of the season has always been the 2022 car, we never compromised it.
"So let's say that it never came into our mind even to at some stage try to penalise 2022 at the benefit of 2021."
The Swiss engineer also said that Ferrari's turnaround this season compared to 2020 was rooted in solid improvements across the board but especially in its overall operations.
"I think if today we are reaching third place it's because the team, the way they are working at various weekends has certainly improved a lot since the start of the season and not because the car itself has developed," he added.
"It has made a lot of progress in terms of strategy, the way we manage, the communication with the drivers, the understanding of what we are doing. It has improved a lot in terms of tyre management.
"I think that the team since Paul Ricard developed a lot of small tools, methodologies to try to do it better.
"If I look at where we were last year, sixth, with little points in the championship, I think we made the most of we could do with the current regulations and most of the car had also very limited opportunities of development as well about the car in 2021.
"So overall, I think that the team has made great progress with what was possible to do, and for that I am so happy because yes, the third position is a great output of the efforts."
Gallery: The beautiful wives and girlfriends of F1 drivers
Keep up to date with all the F1 news via Facebook and Twitter