Otmar Szafnauer says he has "absolutely no worries" over Fernando Alonso's commitment to Alpine for the remainder of the season despite the Spaniard's decision to leave the French outfit at the end of the year.
Earlier this month, Aston Martin F1 unexpectedly announced Alonso's move from Enstone to Silverstone for 2023, a transfer that few had anticipated given the two-time world champion's repeated commitment to Alpine's future.
But Sebastian Vettel's decision to retire from F1 at the end of the year coupled with an alleged single year contract and an option offered by Alpine decided Alonso to open up at 41 a new chapter in his F1 career.
Alonso's decision definitely took Alpine's top brass by surprise, and likely left CEO Laurent Rossi unhappy.
But Szafnauer insists that it will be business as usual between the two parties when the season resumes next week at Spa, where and Alpine will pick up its battle for fourth in the Constructors' standings with rival McLaren.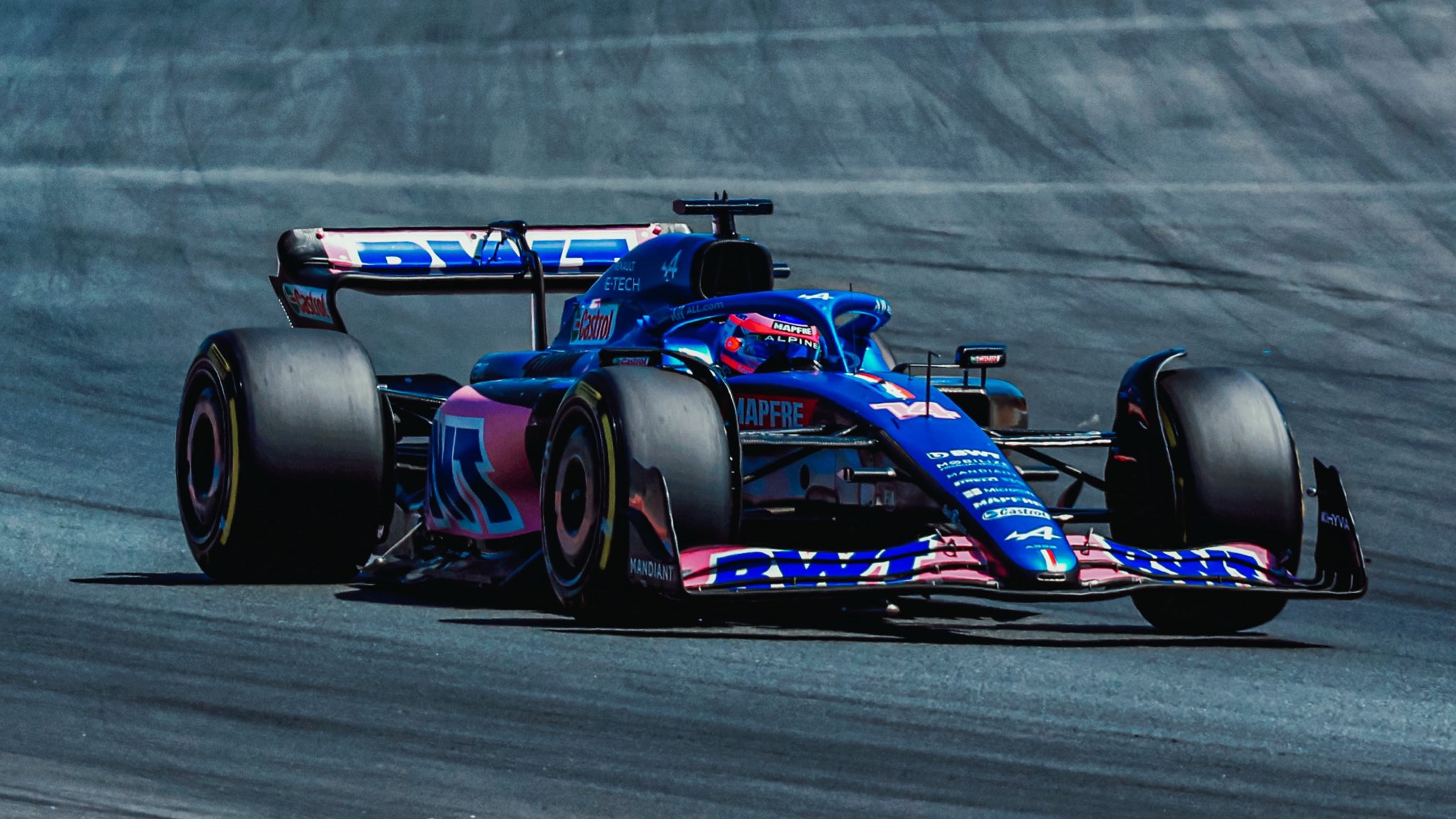 "I have absolutely no worries about the rest of the season," he said. "Our goals are pretty clear. We want to finish at least fourth in the constructors' championship. I think third is a step too far.
"Fernando realises that too. He's a professional. He's a competitor. Once he puts that helmet on, you know as well as I do, he wants to do the best he can, if not win.
"And there is nothing else that goes through his mind when he's in the racing car apart from finishing as high as he can in that race, and in the championship.
"And he still has that drive. It's what he's here to do. And I'm the same."
Szafnauer says the team's championship ambitions will be supported by more updates in the back half of the 2022 season, starting next week at Spa-Francorchamps.
"I do want to do absolutely the best we can," commented the American. "And especially this year, our upgrades are still coming very fast.
"We'll have another upgrade in Spa, and will continue to upgrade the car until the end of the year. And Fernando understands that too.
"And he will work hard as will Esteban [Ocon] to maximise the performance of the team. I have no doubt about that."
Next year, Alonso will be racing in an environment very familiar to Szafnauer who was Aston Martin's team principal until the end of last year.
But the American shied away from predicting how the working relationship between Adton and Alonso will develop in the future.
"He's a great, great driver, among the best I've worked with," he said.
"He still is competing at a very high level. He's still fast, and in tricky conditions, which really show the driver's skill, he is even better.
"And we saw that this year. If that continues for another three years, great for Aston and Fernando.
"I don't know when that will wane, but from a working relationship, I don't know, I can't predict because there are so many factors that you have to take into consideration to be able to predict how that's going to play out. But let's see what happens."
Keep up to date with all the F1 news via Facebook and Twitter