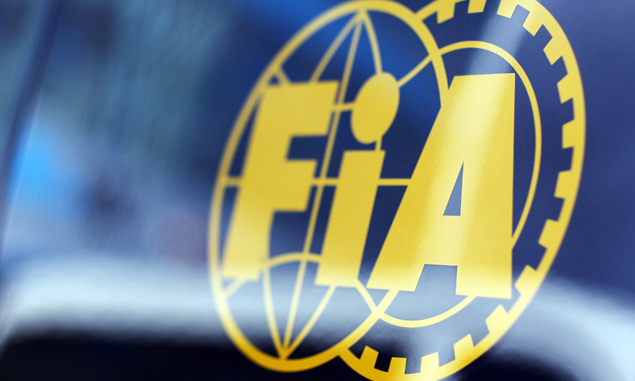 The FIA World Motor Sport Council [WMSC] has officially approved changes to the sporting regulations allowing tyre testing this year.
Pirelli had requested adequate testing time in order to prepare for planned changes to the regulations in 2017, with wider tyres required which will provide increased mechanical grip. With motorsport boss Paul Hembery telling F1i after the Chinese Grand Prix the proposal would be approved on Monday, the F1 Commission's decision was officially passed by the WMSC on Tuesday.
The FIA released a statement confirming the change to the regulations, with both current and older cars allowed to be used. Testing on current cars is limited to 25 car days, with two cars running on the same day counting as two car days.
"The World Motor Sport Council today approved changes to Articles 10.2 and 10.6 of the Formula One Sporting Regulations in order to provide the appointed tyre supplier additional opportunities to undertake testing in preparation for the 2017 season," the FIA statement read.
"The further testing was deemed to be essential for the purpose of developing the new tyre sizes permitted by the 2017 F1 Technical Regulations.
"The changes will allow 25 car days of testing with current cars, fitted with 2017 tyre sizes, in 2016, 2017 and 2018.
"In addition, there will be an opportunity to test prototype 2017 tyres (in 2016 sizes) on 2013 or 2014 cars – these tests on older cars only apply in 2016."
Scene at the Chinese Grand Prix
Chinese Grand Prix - Quotes of the week
F1i's Driver rating - Shanghai
Keep up to date with all the F1 news via Facebook and Twitter