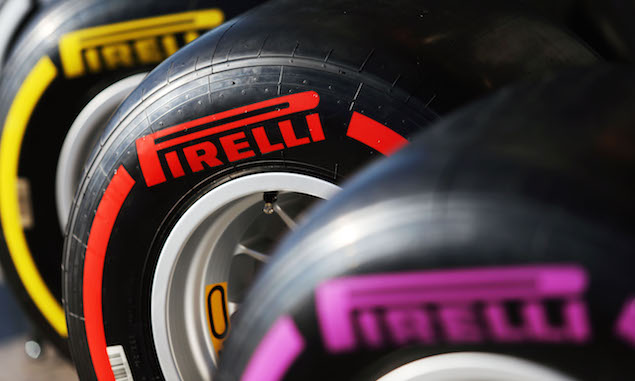 Pirelli has announced the tyre compound choices for the Austrian Grand Prix, with the softest three compounds being nominated.
This year teams are able to choose from a selection of three tyre compounds, with complete freedom to pick 10 of the 13 sets per driver. The other three sets are defined by Pirelli, with a set of the softest compound required for Q3 and two sets nominated for the race, of which only one must be used.
The Austrian Grand Prix will see the soft, supersoft and ultrasoft tyre used for the third time in four races. The same selection will be used in both Monaco and Canada, thought the medium, soft and supersoft has been nominated for Azerbaijan.
Pirelli has made one set of soft and one set of supersoft tyres mandatory for the race selection, with only one of those sets having to be used during the race.
The ultrasoft tyre is a new compound for this season, with its first outing set to be the Monaco Grand Prix. Teams must make their final selections eight weeks in advance of the race.
Romain Grosjean column: Haas brought back down to earth
Chris Medland's 2016 Russian Grand Prix preview
F1 technical - How does ERS deployment work?
Keep up to date with all the F1 news via Facebook and Twitter