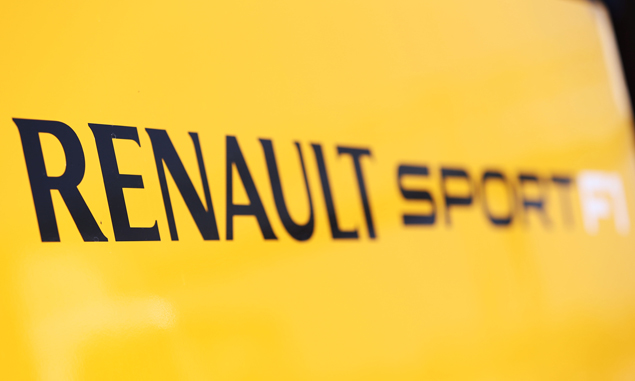 Renault Sport F1 director of operations Rémi Taffin expects the French power unit to be more competitive in Shanghai to help partner teams Red Bull and Toro Rosso bring the fight to Williams at the Chinese Grand Prix.
Following a troubled start to its season in Australia due to reliability and driveability issues, Renault showed some improvements in Malaysia where both STR10s and both RB11s rounded up the points-paying positions.
However, all four Renault-powered cars finished a long way behind Sebastian Vettel's race-winning Ferrari at Sepang as none could realistically threaten the cars in front, including the Williams FW37s of Valtteri Bottas and Felipe Massa.
Taffin is confident Renault's relentless development strategy will bear more fruits at Shanghai International Circuit, a track where engine power remains a key performance factor.
"In Malaysia we got close to what we would consider the normal level of driveability we had at the end of 2014," said the French engineer. "For China we will have some small steps forward. We have continued the intensive test program started after Australia and we will see further results in Shanghai.
"Performance was likewise an improvement in Malaysia, although we did keep some in reserve to safeguard reliability. Now we are getting more confident in this area we can afford to be more aggressive and we should see better results on the straights, with a higher top speed."
Taffin thinks Renault's bolder approach will allow its supplied squads to move up the pecking order.
"We finished in 7th, 8th, 9th and 10th in Malaysia and with the improvements put in place we hope to be further up. Toro Rosso has shown it has a good basic car and the drivers are confident, while Red Bull should be on top of the issues experienced in Malaysia.
"With the improvements to driveability and overall performance, we hope we can fight the Williams' cars and grab some more points in China."
Click here for Chris Medland's Chinese Grand Prix preview. 
Keep up to date with all the F1 news via Facebook and Twitter