As we head to the Circuit of the Americas for the 2015 United States Grand Prix, F1i looks at some of the greatest names in motorsport to have emerged from the Land of the Free over the last few decades...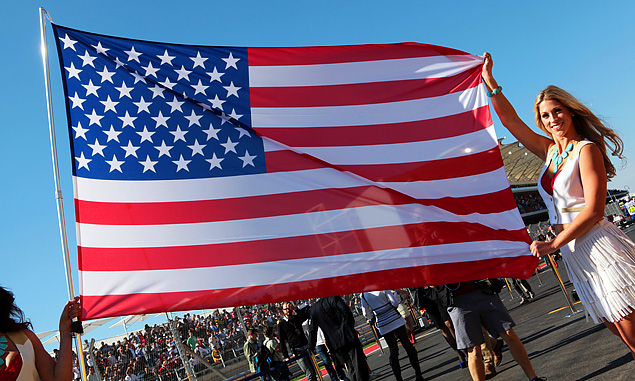 Alexander Rossi may have little chance of being a frontrunner in Austin next weekend, but he will deservedly get plenty of attention from the US media and public alike. When he made his Formula One race début for Manor in September, he became the first citizen of the USA to race in the premier category since Scott Speed's brief spell at Toro Rosso came to an unexpected end in the middle of the 2007 season.
The popularity of the sport is expanding in America - but only slowly. There's no doubt that a home grown star racing at the front of the field would be a huge boost to the sport and the arrival of the Haas F1 Team – albeit with no home drivers – will also further increase interest in the USA.
But Formula One is hardly new in the States. In fact there have been over 50 American drivers who have competed in the FIA Formula One world championship over the years - although the figure is nearer 80 if you take into consideration that for a brief while, the famed Indianapolis 500 itself was part of the world championship.
Let's take a look at just some of the greatest names in motor racing to have emerged from the USA and become a success in Formula One around the world.