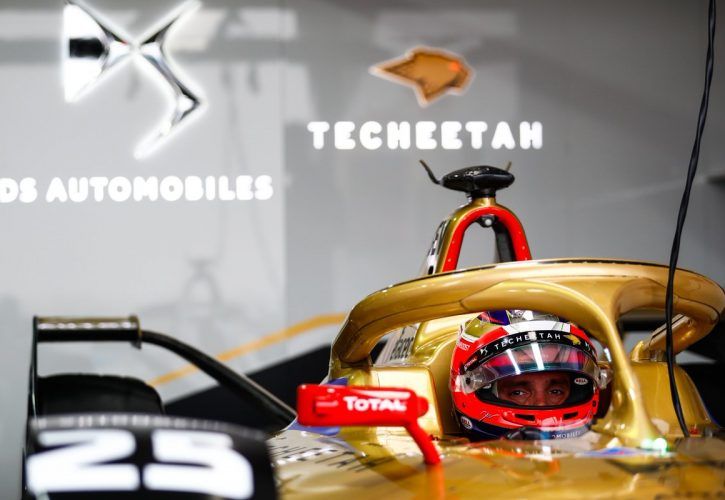 Reigning Formula E champion Jean-Eric Vergne believes the automotive industry's shift to electric cars could lead to a merger between F1 and the all-electric series in the long-term future.
Changes lay ahead for the car industry with petrol and diesel-powered automobiles scheduled to be phased out by many western countries in the next decade as electric-powered cars become the norm.
Formula E founder Alejandro Agag is capitalizing on the disruption, promoting his series as the future of motorsport, a vision embraced by manufacturers such as Audi, BMW, Nissan, Jaguar, Mercedes and Porsche.
Vergne, who raced in F1 for three seasons with Toro Rosso, foresees a future where Formula E and Formula 1 may very well join forces.
"In the future, 2030 or something like that, there will only be electric cars or cars with new technology, we will not be running petrol or gasoline engines and the like," said the Techeetah Formula E driver.
"Formula 1 will have to completely change its mentality in the field of electricity, but again, it's not up to me to decide, Formula 1 is Formula 1 and I think it will always be Formula 1.
"It's the most important series in motorsport history and I always think that will be the case.
"Formula E is a bit different and in my opinion it does not compete with Formula 1, but I sometimes hear that the two classes might fuse one day, which I would like to have, as you keep on doing the best of the Formula 1 and the Formula E. That would be nice."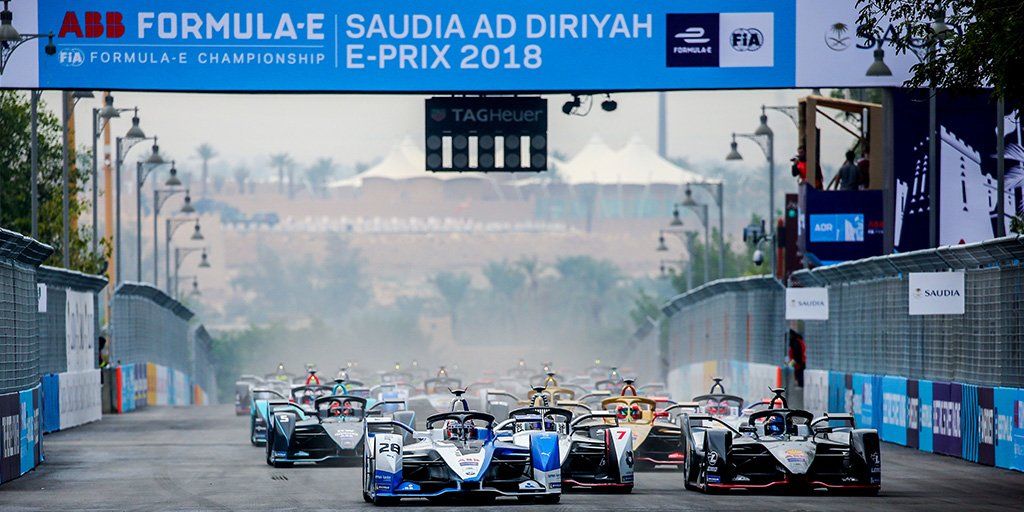 Vergne's scenario is hardly an imaginary one. Last year, Ross Brawn, F1's managing director of motorsport, said it's conceivable Formula 1 could become a fully electric series in ten years' time.
However, Brawn was quickly rebuffed by Agag, who reminded the Brit of Formula E's exclusive long-term agreement with the FIA which bars Formula 1 from switching to electric engines.
"Ross said that Formula 1 could go electric in 10 years – and basically, they can't," Agag told Motorsport.com at the time.
"Formula E has an exclusive licence with the FIA for 25 seasons, and we've only done four. So the earliest Formula 1 could go electric is 2039, if we don't renew our agreement with the FIA then, but I don't see any reason why we shouldn't renew for longer.
"We have exclusivity until at least 2039 – so no electric F1 until then at least. If they want to talk to me then of course that's a different question – I'm always open to talk to people."
Gallery: The beautiful wives and girlfriends of F1 drivers
Keep up to date with all the F1 news via Facebook and Twitter