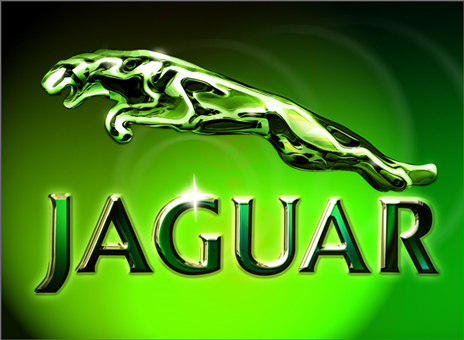 Jaguar is on the verge of announcing its entry into the all electric Formula E series whose second season has just got underway.
The legendary British car maker, which has been owned by Indian company Tata since 2008, is seeking an involvement with the new series next year as a venue to promote an all-electric road-going production car which is currently under development.
It is understood however that Jaguar's implication, which has yet to be ratified by the FIA, would imply a technical partnership with Williams Advanced Engineering which already manufactures and supplies the batteries for the FE grid.
An icon of motorsport in the 1950s and 1960s, Jaguar returned to the forefront of racing in 2000 when its then owner, Ford, purchased Jackie Stewart's Stewart Grand Prix team. The team remained active for four years with mitigated success before it was sold to Red Bull in 2004, serving as the foundation for the flourishing outfit it would later become.
Exclusive pictures of the Mercedes power unit
Mercedes tops list of 2016 F1 entry fees
Use the red tabs on either side of the screen to scroll through more Formula One news and features
Click here for a gallery of the McLaren MP4-X
Keep up to date with all the F1 news via Facebook and Twitter