The main Motorsports Esports action this weekend will be provided by Formula E and Formula 1, with the former wrapping up its Race at Home Challenge and the latter undertaking its championship's penultimate virtual round.
Formula E will kick off the action on Saturday with the first race of its climactic double-header Grand Final, while F1's official online series will entertain fans on Sunday evening from Baku.
Here's the run-down: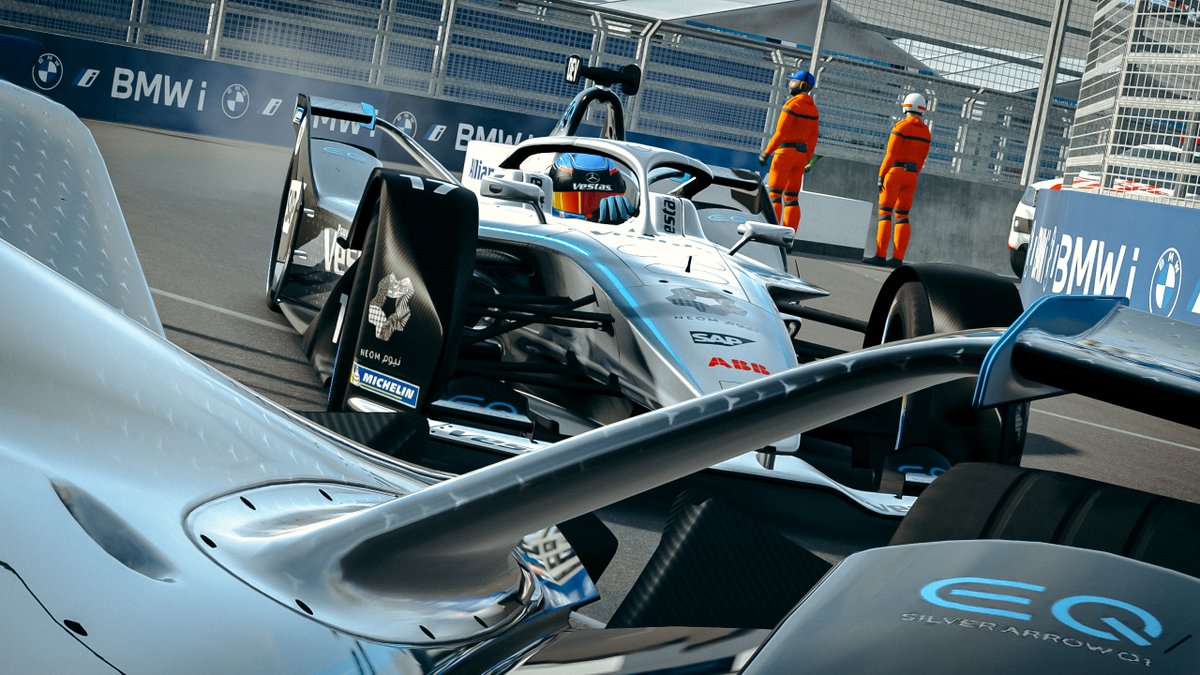 Race at Home Challenge: The online electric series that support's UNICEf's COVID-19 relief efforts reaches its climax this weekend, although the venue of choice has yet to announced.
Mercedes' Stoffel Vandoorne holds a one-point edge in the championship standings over Mahindra's Pascal Wehrlein, but BMW iAndretti's Maximilian Guenther isn't giving up on his title ambitions despite a 32-point deficit.
"I'm fighting hard, pushing hard to be on the top step at the end," said the determined German. [The battle is] mainly between Pascal and Stoffel for the championship at the moment but I'm still in a position to take the virtual crown… I will definitely not give up."
When: Saturday and Sunday, at 3:30pm UK time (10:30am EST - 4:30pm CET).
Venue: TBA - rFactor2
The field: All 24 regular Formula E drivers are scheduled to take part in the event.
Channel: Formula E website, Youtube, Facebook, Twitch
---
Virtual Azerbaijan Grand Prix: Formula 1's official online championship heads into its penultimate round which will take place in scenic Baku and with a few rookies on the grid.
Racing Point's Sergio Perez and AlphaTauri's Pierre Gasly will make their Esports debut in Grand Prix racing's series, the pair boosting the overall number of current F1 drivers to have battled online to 11.
They'll be fighting the usual core group of front-running suspects, with Charles Leclerc, Alex Albon, George Russell, Lando Norris, Nicholas Latifi and Antonio Giovinazzi all signed up for Baku.
Red Bull's Albon will be partnered by KTM rider and Dakar Rally-Raid winner Mathias Walkner, while AC Milan goalie Gianluigi Donnarumma will also step into the challenging virtual world for the very first time.
When: Sunday 6pm UK time (1pm EST - 7pm CET)
Venue: Azerbaijan - F1 2019 Codemasters
The field: Charles Leclerc, Alex Albon, Lando Norris, George Russell, Nicholas Latifi, Antonio Giovinazzi, Pierre Gasly, sergio Perez, Arthur Leclerc, etc…
Channel: Formula 1 YouTube, Twitch, Weibo, Huya and Facebook channels