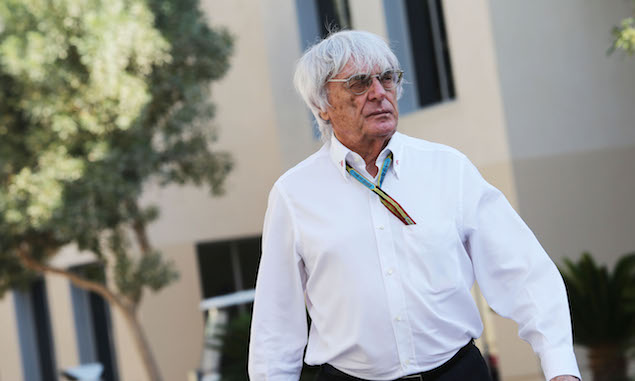 Force India deputy team principal Bob Fernley has praised Bernie Ecclestone for financial support prior to the start of the season.
Ecclestone delivered advanced payments to a number of teams which have been struggling financially, with Force India, Lotus and Sauber all having called for change to the way revenues are distributed in the sport last year. With Force India only running its 2015 car for the first time during final test due to supplier issues, Fernley says Ecclestone has been open to helping the smaller teams.
"We need some additional support, it's the same questions that we've been asking since Austin," Fernley said. "So that support is still needed for the independent teams.
"Bernie's working really hard for it, in all fairness to him I think he's taken it very seriously. Bottom line is Bernie's a racer at heart and he understands when teams have difficulties and they're genuine, and I think he appreciates that.
"He understands we've had a tough winter with cashflows and suppliers and all sorts of other things, resulting from the two teams [Marussia and Caterham] failing with their administration programmes."
And Fernley explained that Ecclestone had made a payment to the teams earlier than planned in order to help with cashflow issues.
"We received our March 1 payment a few days earlier and that was very helpful to us. Our key objective is to keep that balance between our suppliers and ourselves because they just simply can't afford to carry us. They have taken a bit hit through the other two teams failing."
Click here for the gallery from day four of the final test
Keep up to date with all the F1 news via Facebook and Twitter