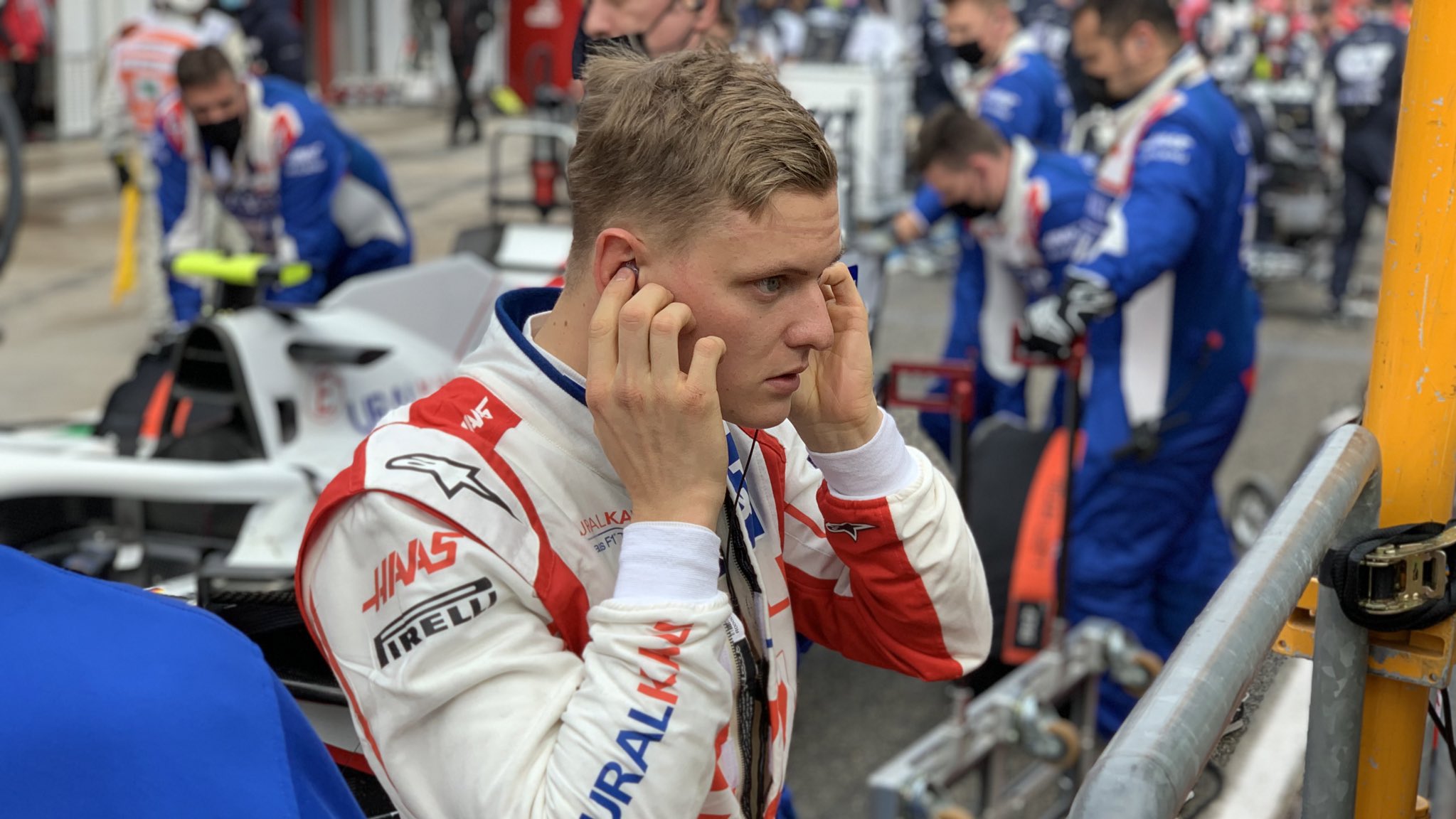 Mick Schumacher (P16): 6/10
Given the problems with the Haas VF-21, Mick Schumacher is doing exactly the right thing by keeping his head down and plugging away, learning his craft as a Formula 1 driver ready for the day when he has the equipment to really do something with. That time is not right now, and despite his illustrious surname Schumacher was pretty anonymous all weekend in Imola. Different programmes meant he was slower than Nikita Mazepin on Friday morning but he moved ahead in the subsequent practice sessions and came close to escaping from the drop zone at the end of the first round of qualifying. He was able to make up a couple of positions in the opening laps of the race but then lost out to the wet conditions and went for an embarrassing spin while running behind the safety car that dropped him down to the back. That's where he remained with his team mate for the rest of the afternoon, trying not to get in the way of the faster cars that insisted on lapping him every few minutes. It's outings such as this that are described as 'character building' in the F1 drivers' handbook.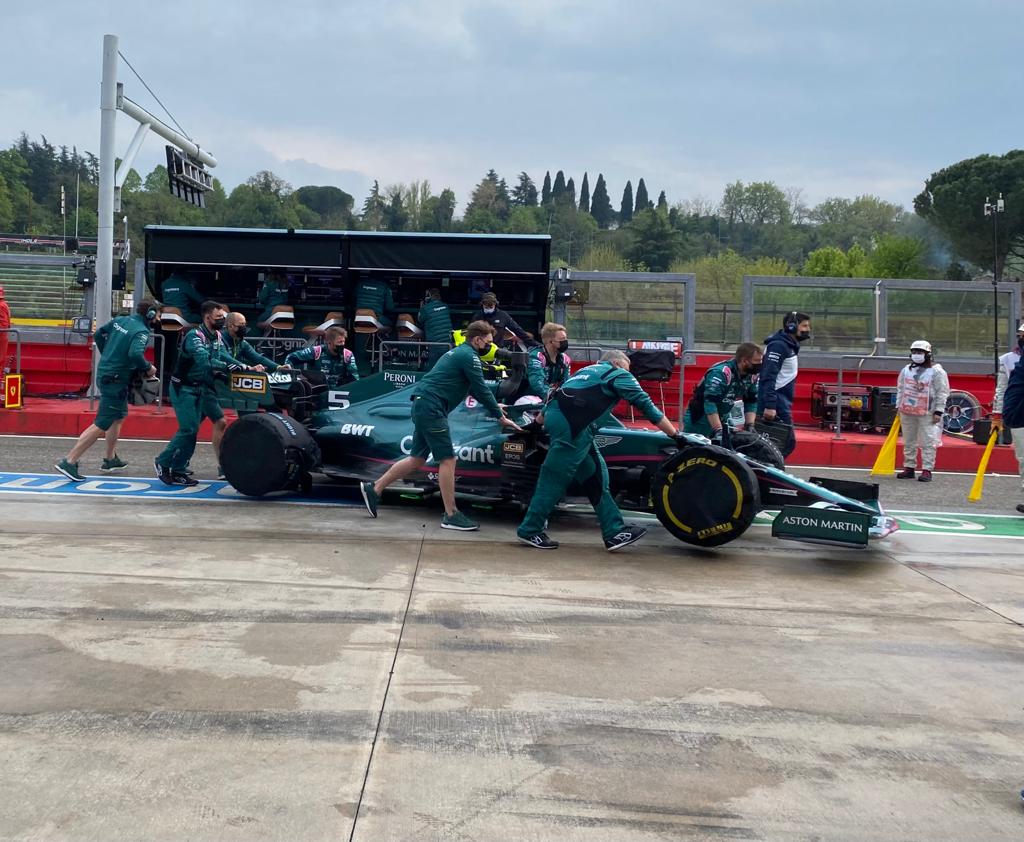 Sebastian Vettel (P15): 5.5/10
There were just a few glimmers of the old Sebastian Vettel struggling to break through at Imola, although they were few and far between in the three practice sessions when he was consistently outpaced by his Aston Martin team mate Lance Stroll. At one point it looked like he was going to be caught out in Q1 for the second Grand Prix in succession, but he ended up making it through and duly lined up in 13th place on the grid. Unfortunately the race itself was not kind to either Aston driver, and while Stroll was on fire (literally at one point, rather than figuratively) Vettel was wheeled off the grid because problems with his own car meant the tyres hadn't been fitted in time. That meant he started from the pit lane and also got an oddly belated ten second stop-go-penalty. That pretty much wrecked any chance he might have had of challenging for the points by trying to eke out soft tyres for an extended final stint. In the end he was told to retire a couple of laps from the finish, but at least he still managed to beat both Haas drivers - cold comfort thought that might be.