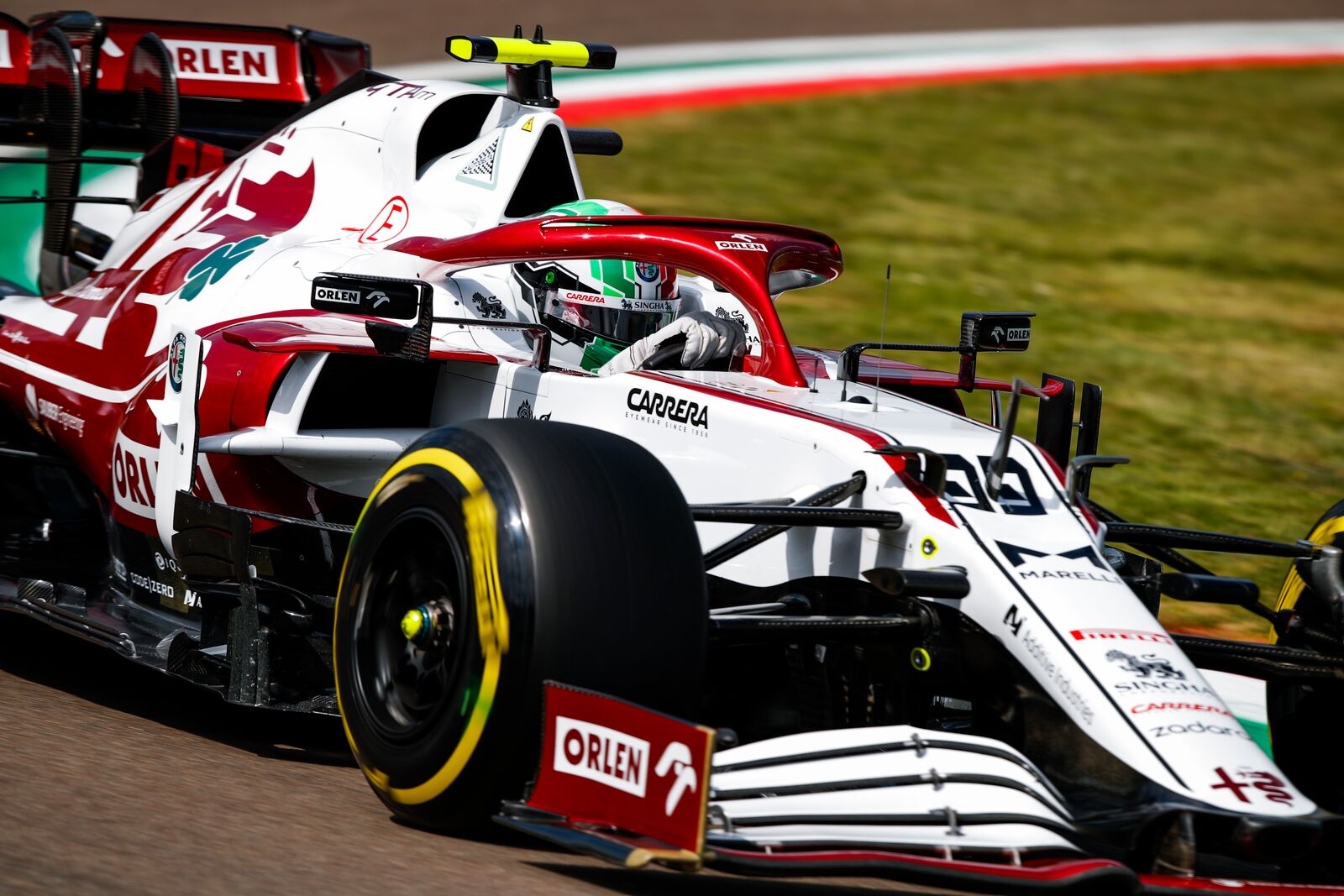 Antonio Giovinazzi (P14): 6.5/10
After a tepid start to proceedings on Friday morning, Antonio Giovinazzi rallied and was in the top ten in the afternoon session, well ahead of his Alfa Romeo team mate Kimi Raikkonen. But it was clear from early on Saturday that both men were going to be lucky to survive the cut at the end of the first round of qualifying, and in the event neither of them pulled it off. Raikkonen's experience enabled him to take this disappointing outcome and still produce a top ten finish - at least until the stewards took it away again after the race with a 30-second penalty - and Giovinazzi shrewdly did his best to stick to the Iceman like glue all afternoon. This meant he was into the top ten himself after the safety car restart, only to suffer a problem with the brakes on the C41 that required him to pit and drop down the order again. It's a shame because his performance up to then - along with that of Raikkonen - demonstrated that there's real pace in the Alfa waiting to be utilised on a better day for both men.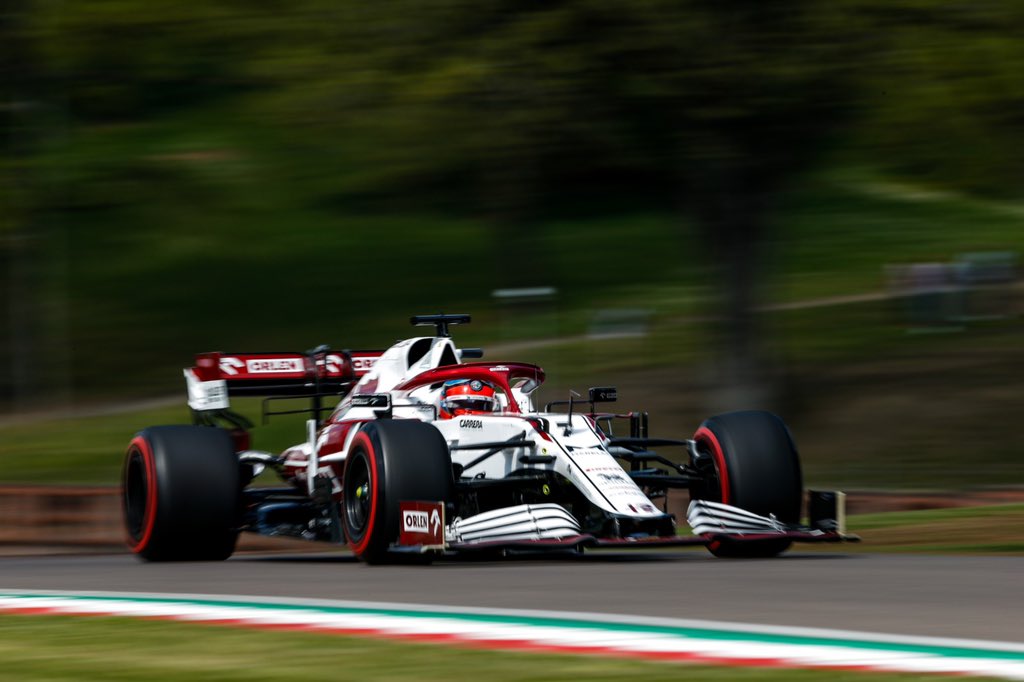 Kimi Raikkonen (P13): 7/10
The Alfa Romeo looked to have some decent pace this weekend, although as is normal for Kimi Raikkonen the former world champion was not really inclined to put it to best use for frivolous practice purposes and he ended the final session in penultimate place on the timing screens, faster only than Nikita Mazepin. He then missed out on making it beyond the first round of qualifying and lined up in 16th place. But it's when the lights go out that the Iceman really switches on: he picked up three places at the start and had settled into 12th place by the time Pierre Gasly became the first driver to make a scheduled pit stop on lap 13. The mid-race elimination of Valtteri Bottas and George Russell then elevated Kimi into the top ten after the red flag stoppage. After losing a couple of places at the restart he fought back and successfully held off Esteban Ocon, Fernando Alonso and Sergio Perez all the way the finish line with two points seemingly in his grasp - only to lose them again when the stewards handed out a 30 second penalty for failing to enter pit lane for the restart. Little to show for his efforts, but he was pleased with his performance none the less.