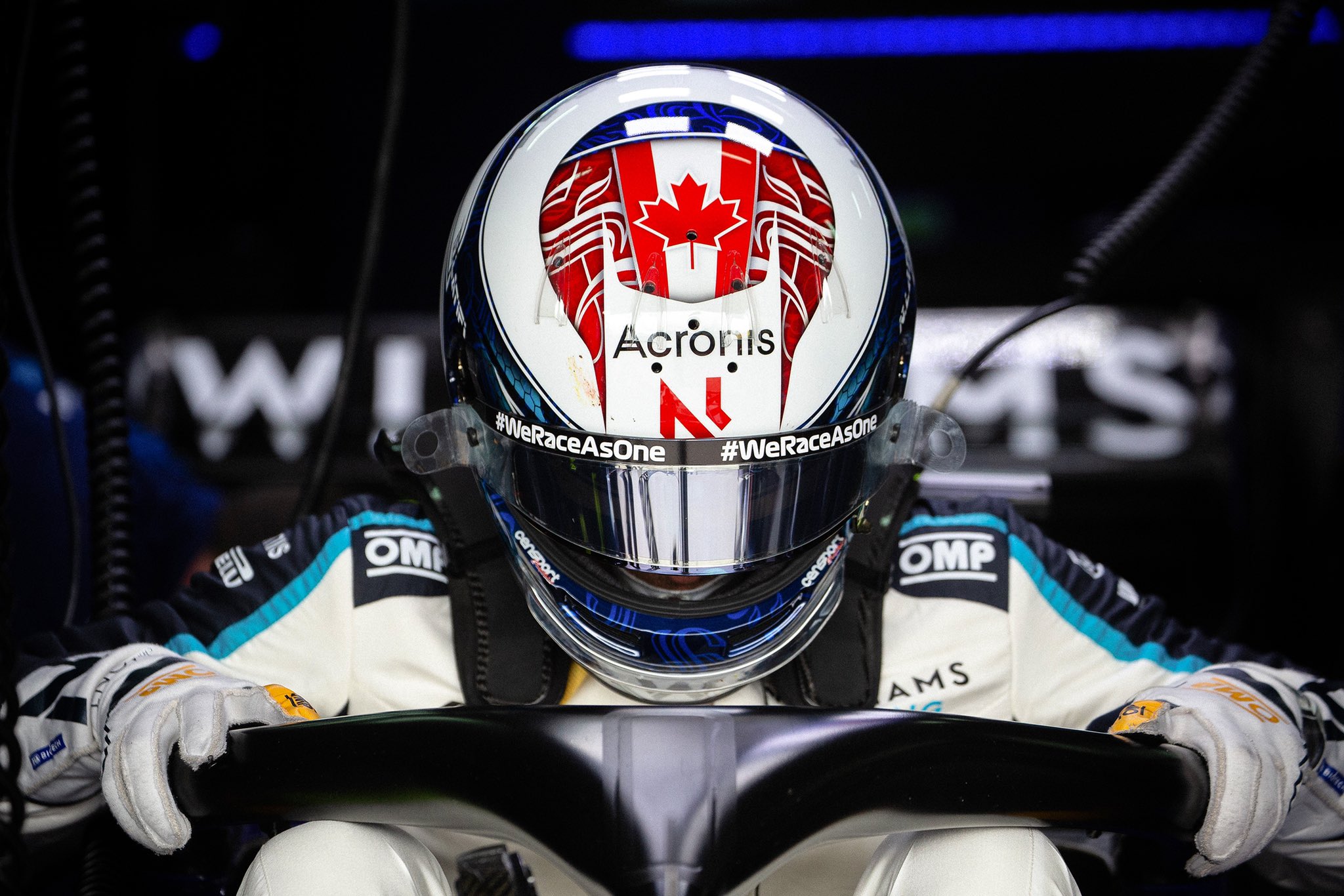 Nicholas Latifi (Retired, Lap 1): 7/10
For the most part, Nicholas Latifi enjoyed quite a breakthrough weekend. For once he was consistently ahead of Williams team mate George Russell on Friday (and even finished in the top ten in the morning). When it came to qualifying he was close to ending Russell's unbroken record of always beating his Williams colleagues, managing to join Russell in the second round with both cars making it into Q2 for the first time since Hungary. Unfortunately it all went pear-shaped very quickly on Sunday and he was out of the race within seconds of the start. A solo run-off had been compounded by a clumsy return to the track which ended in contact with Haas' Nikita Mazepin (who was blameless in this incident, believe it or not) and Latifi was in the wall. He deserved - and should have done - better, but maybe his time will come in Portugal.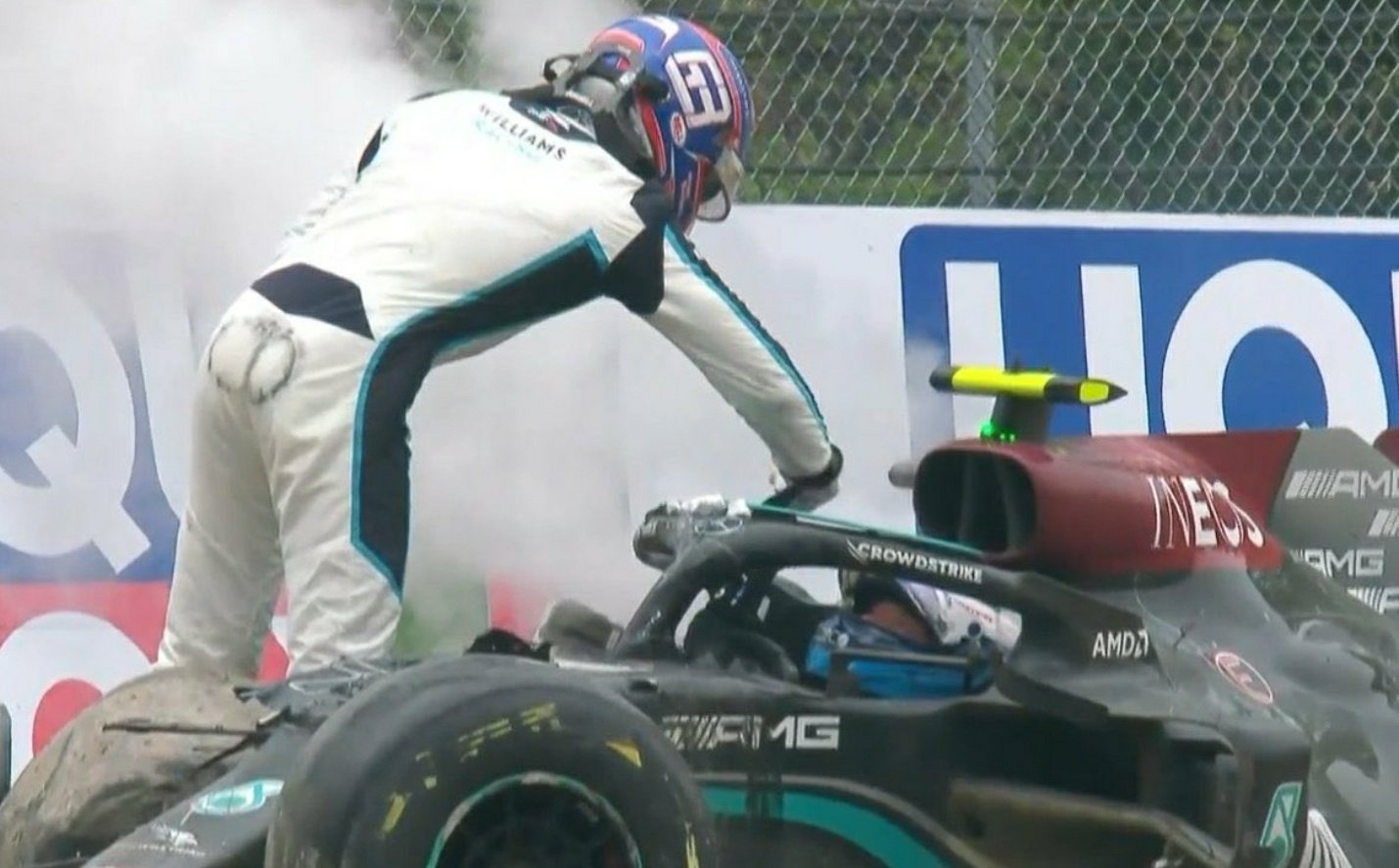 George Russell (Retired, Lap 31): 6/10
George Russell got further into the race than Nicholas Latifi on Sunday, but it nonetheless ended early and in a similar fashion to his team mate. Russell himself seemed oddly out of sorts all weekend and appeared frustrated on Friday as he struggled to find the speed to match Latifi in free practice. He found it in time for qualifying and once again progressed to the second round as has become his habit in recent times. Lining up in 12th place for the start gave him the enticing prospect of points being possible and by lap 13 he was indeed up into the top ten. That's where he remained - right up to the moment when he tried to pass Valtteri Bottas (who had been his team mate at Mercedes in a one-off outing at Sakhir last year). It ended very messily and a livid Russell made his feelings known, although to outside observers it seemed as though the Finn was more sinned against than sinner in the incident that triggered a red flag.