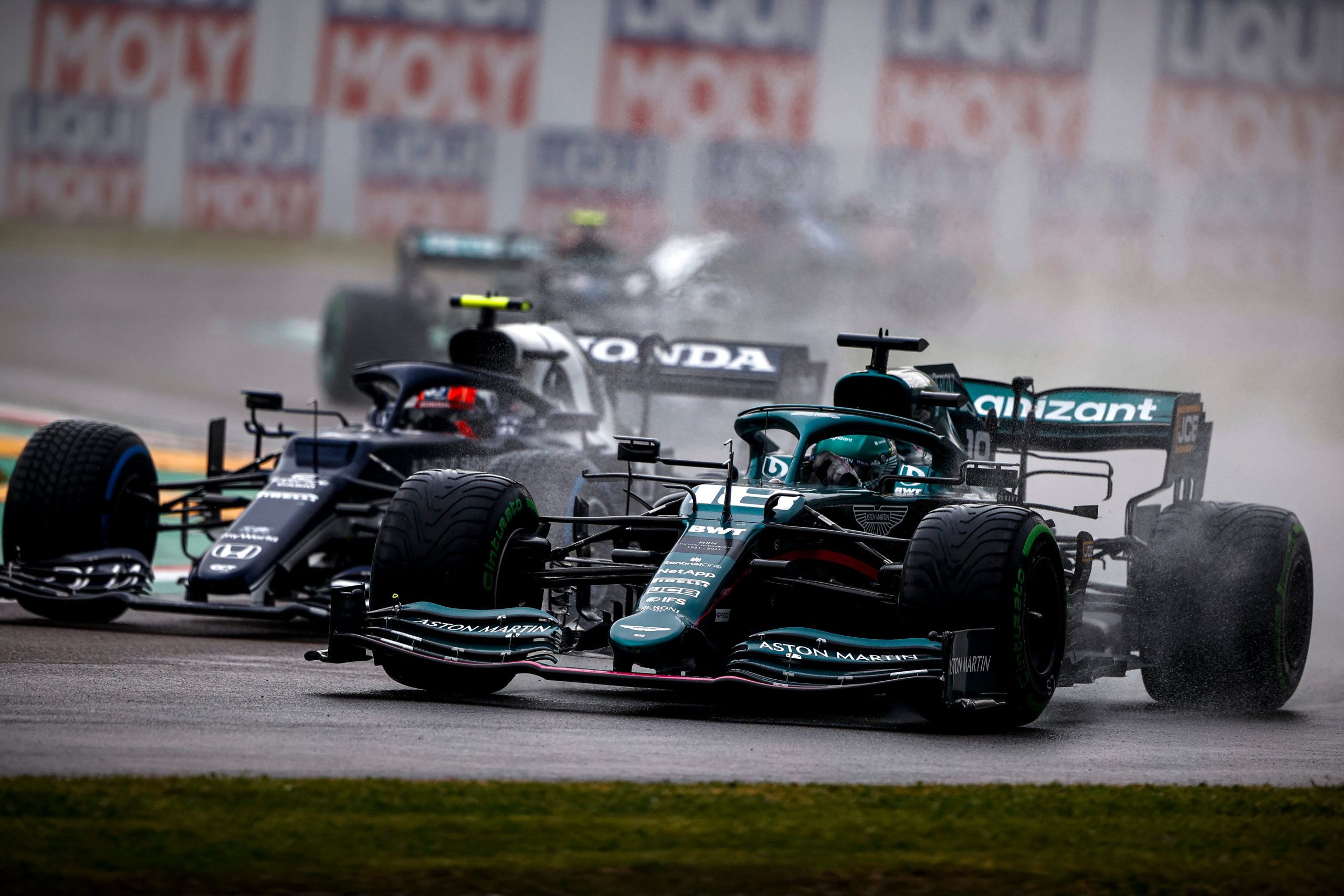 Lance Stroll (P8, 4 pts): 8/10
Lance Stroll is often dismissed as a driver, but he's doing a solid job holding his own at Aston Martin despite having Sebastian Vettel as a team mate. He was in the top ten in both of Friday's sessions and beat Vettel across the board in all three sessions, going into qualifying well prepared to make it into the top ten while Vettel ended up stalling in Q2. Stroll had a scare just before the race when his brakes caught fire, but he was able to make the start and ended up gaining an immediate three places to put himself in a strong position for the rest of the afternoon. He wasn't able to do anything about Carlos Sainz and Lando Norris when they came dashing past, but he enjoyed a long battle with Valtteri Bottas despite suffering from sync issues with the car's gearbox and engine. Once Bottas departed the field of battle in spectacular style, Stroll then made Lewis Hamilton work hard to get by and then stymied Kimi Raikkonen for a time before Pierre Gasly emerged as his main threat for the final 18 laps. Stroll won that battle on track but lost it in the stewards's office when he incurred a five second penalty for going off the track during their duel, which cost him a place and two points in the final reckoning. No matter: "That was a lot of fun with some exciting racing," he said after the race. "We have scored some important points and I really enjoyed myself today."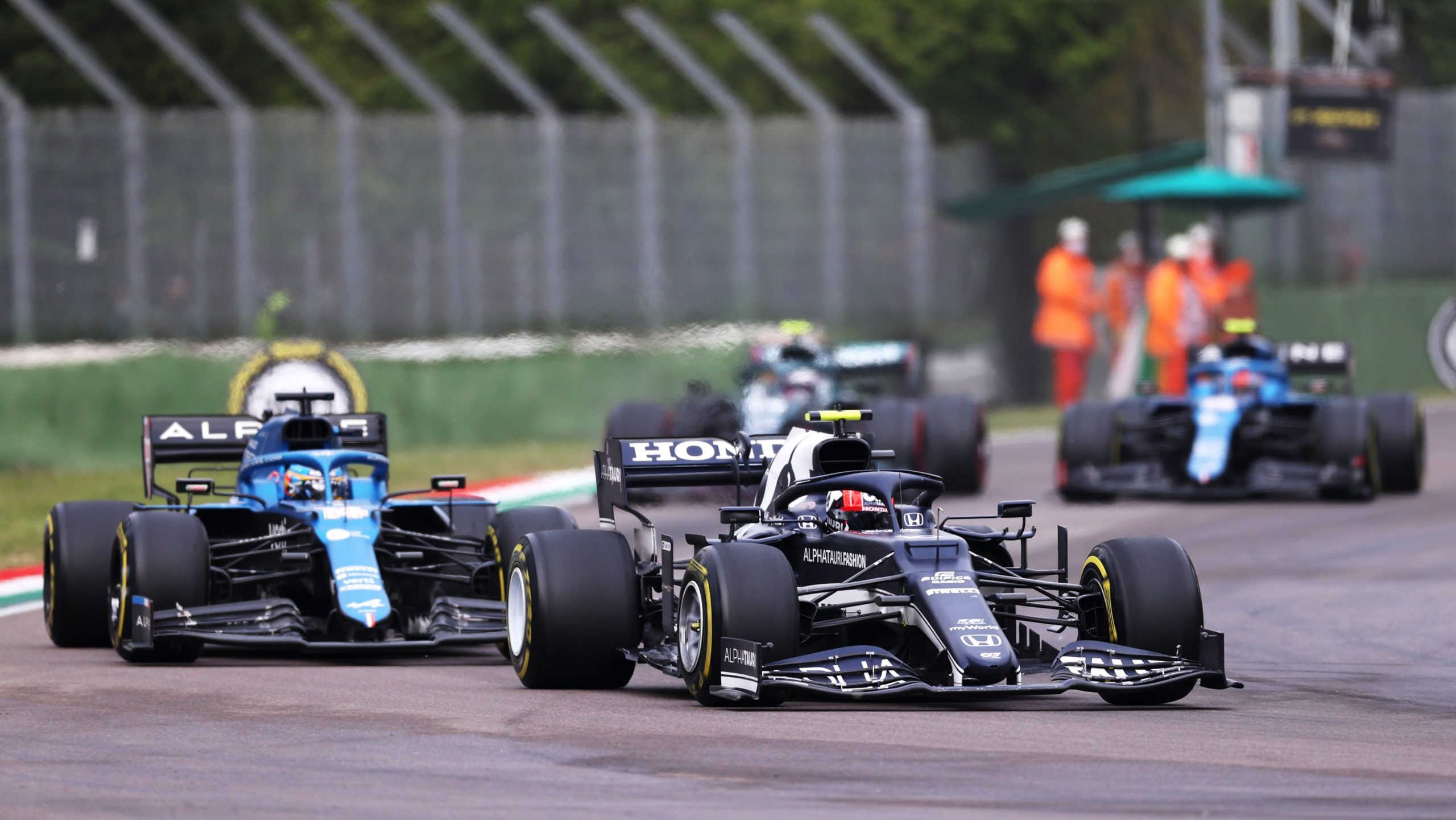 Pierre Gasly (P7, 6 pts): 8.5/10
AlphaTauri continues to look like the little team that could break through at any moment and spring a big surprise on the big names ahead and around them. Pierre Gasly is in the prime of his racing life and was consistently in the top six throughout all three practice sessions in Imola while his rookie team mate Yuki Tsunoda had a more erratic time. It would have been a shock if Gasly had failed to progress to the final round of qualifying, which he duly did to set himself up in fifth place on the grid. The team then chose to start him on a set of full wet tyres when the intermediates were the more popular and indeed correct choice on this occasion, and it left Gasly struggling in the opening laps. He was finally forced to pit for inters on lap 15, which dropped him to 18th and seemingly totally out of the running. Even by the time the race was red-fagged he'd only been able to make minimal progress to 14th. But the final stint turned things around and when the chequered flag came out he had moved up to eighth, albeit having been unable to pass Lance Stroll on track. Fortunately the stewards stepped in and penalised the Aston Martin for leaving the track and gaining a lasting advantage in their battle, and Gasly was rewarded for his excellent efforts with seventh place after all.