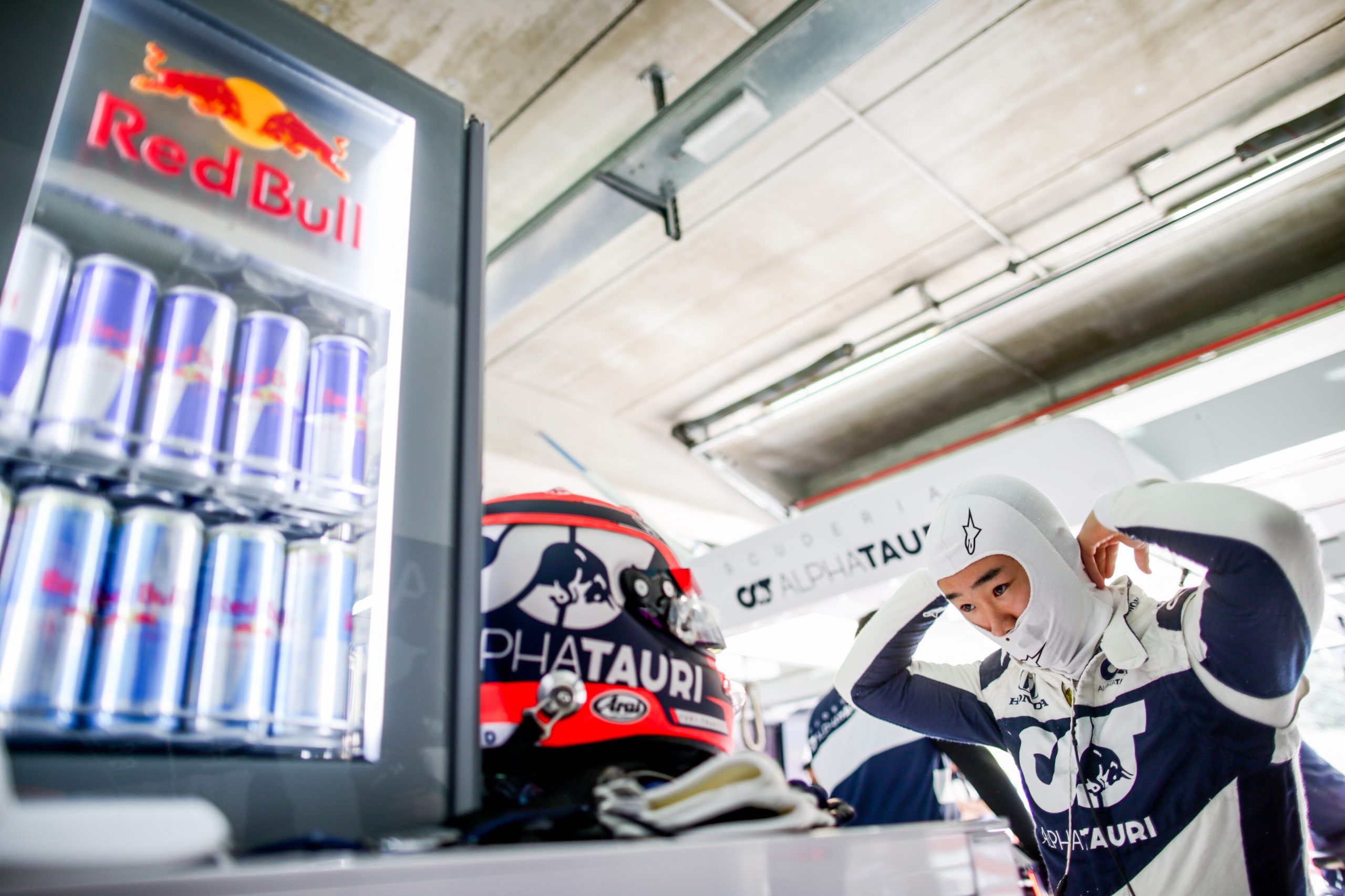 Yuki Tsunoda (P12): 6/10
Yuki Tsunoda is having the sort of season typical for highly talented but still raw and inexperienced rookies: flashes of definite brilliance, but then followed by costly setbacks. He completed only 11 laps in FP1 which included a trip through the gravel before being sidelined with an issue on the AlphaTauri, but he bounced back and was seventh quickest in the afternoon once the team had fixed the problems, although he remained slower than his team mate Pierre Gasly. Unfortunately the young Japanese really blotted his copybook in qualifying with a spin on his first push lap that totalled the car and left him lining up on the back of the grid for the race on Sunday. He got a terrific start and was averaging 14th place for much of the afternoon, picking up another place when Antonio Giovinazzi had to pit for brake issues and then promoted to 12th by Kimi Raikkonen's post-race penalty. It still seems a long way from the points though, especially with Gasly going on to pick up seventh ahead of him.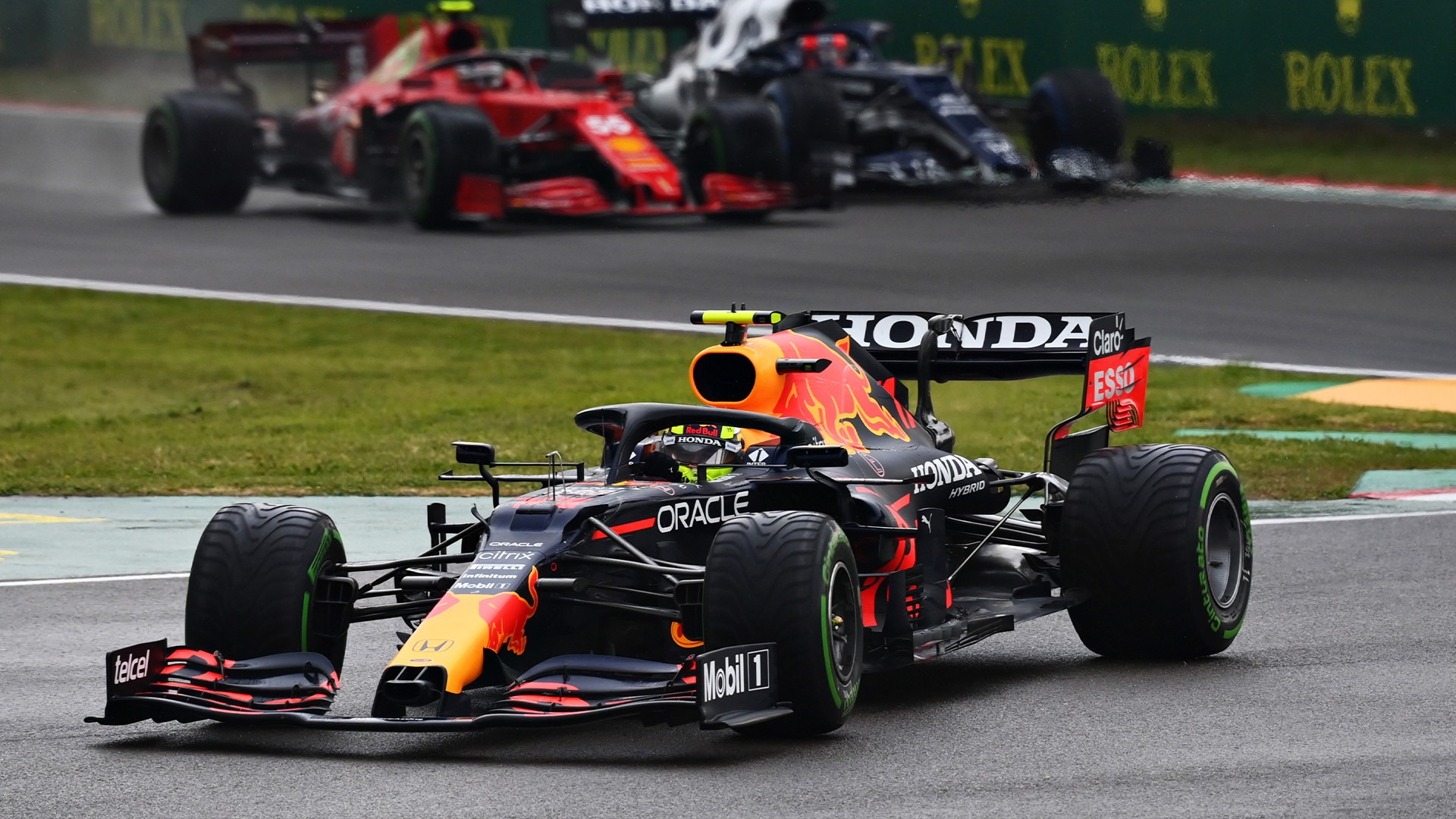 Sergio Perez (P11): 7.5/10
A problematic debut with Red Bull at Bahrain left many fans and pundits wondering whether the team had been right to snap up Sergio Perez at the end of 2020, or whether he would end up being just more grist to the Max Verstappen mill like Gasly, Kvyat and Albon before him. By and large Perez demonstrated this week that he is indeed exactly what the team needs from a number two driver - someone talented enough to step in and match or even exceed Verstappen when the Dutchman is having a bit of an off-day, as happened in Saturday's qualifying where Perez pipped him to a front row spot alongside Lewis Hamilton. That was just 24 hours after an embarrassing accident in FP1 where communications issues contributed to running into Esteban Ocon. Unfortunately for Perez, Max was back to his best on Sunday and made short work of both his team mate and Hamilton to take control of the race. Perez himself then lost out to Charles Leclerc and ran off behind a safety car scrambled for Nicholas Latifi's first lap accident: in recovering his position he committed the cardinal sin of overtaking under yellow flags and was hit by a ten second penalty. Even so he was running in fifth place until a couple of off-road excursions dropped him out of the top ten, and he found himself stuck behind Fernando Alonso all the way to the finish. He deserved better, but no one ever said that life let alone F1 was fair.