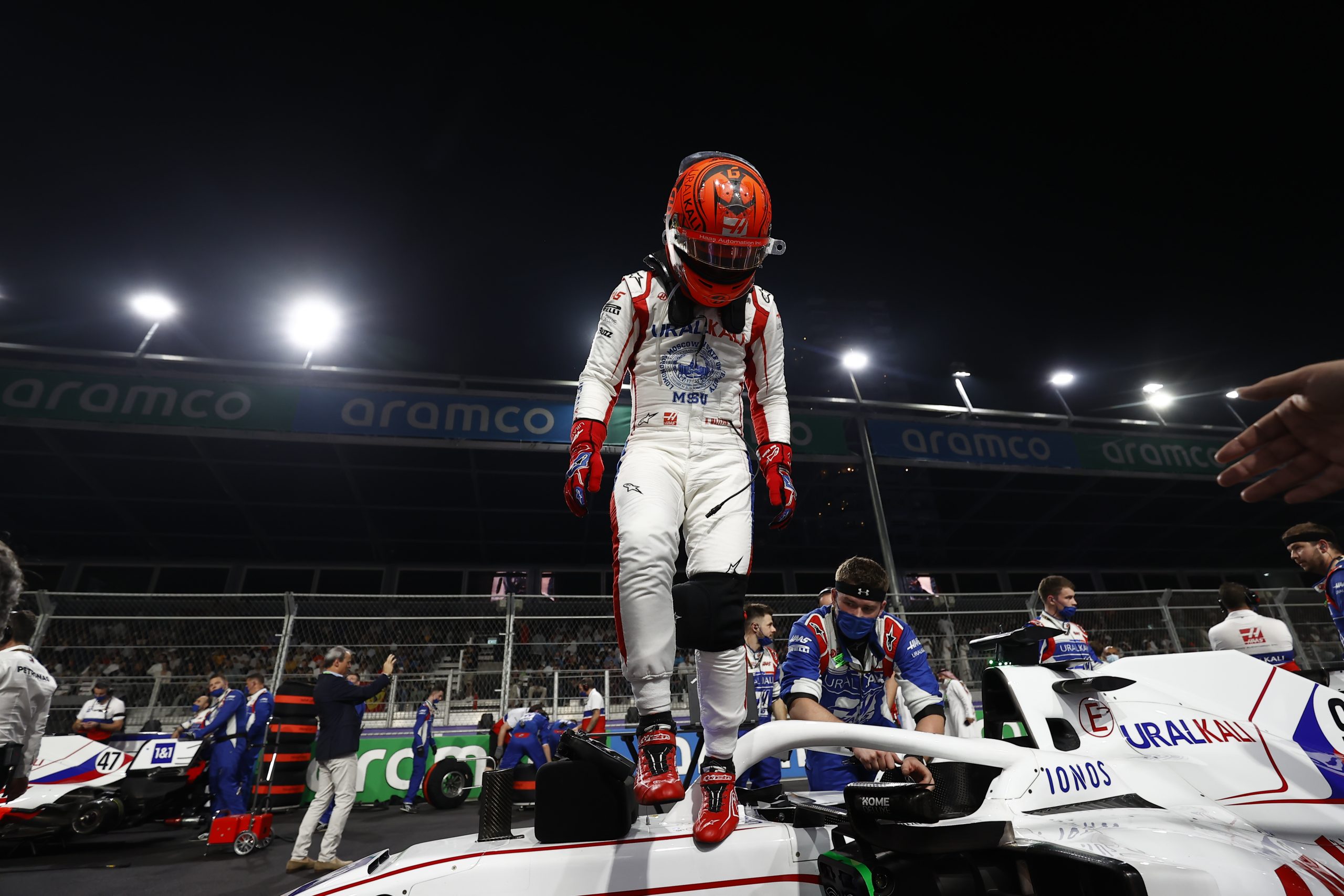 Nikita Mazepin (Retired, Lap 15): 4.5/10
There's not much to say about Mikita Mazepin's weekend, which saw him finish bottom in every practice and qualifying session behind his Haas team mate Mick Schumacher, and then ended his race early by rear-ending George Williams so violently that the back of the Williams was lifted off the ground. But in fairness to the Russian, that last incident wasn't his fault - Russell was slowing and swerving to avoid the spinning Sergio Perez and an unsighted Mazepin had no warning and no where to go. Otherwise his main contribution to the weekend was his near-miss with a dawdling Lewis Hamilton at a high speed apex during FP3 which threatened to impact the title battle. Mazepin was wisely diplomatic with his comments about the incident, although his grumbling about other drivers not respecting the running order in qualifying felt a bit rich given his own lofty disdain for such stuffy protocols during the first half of his rookie season.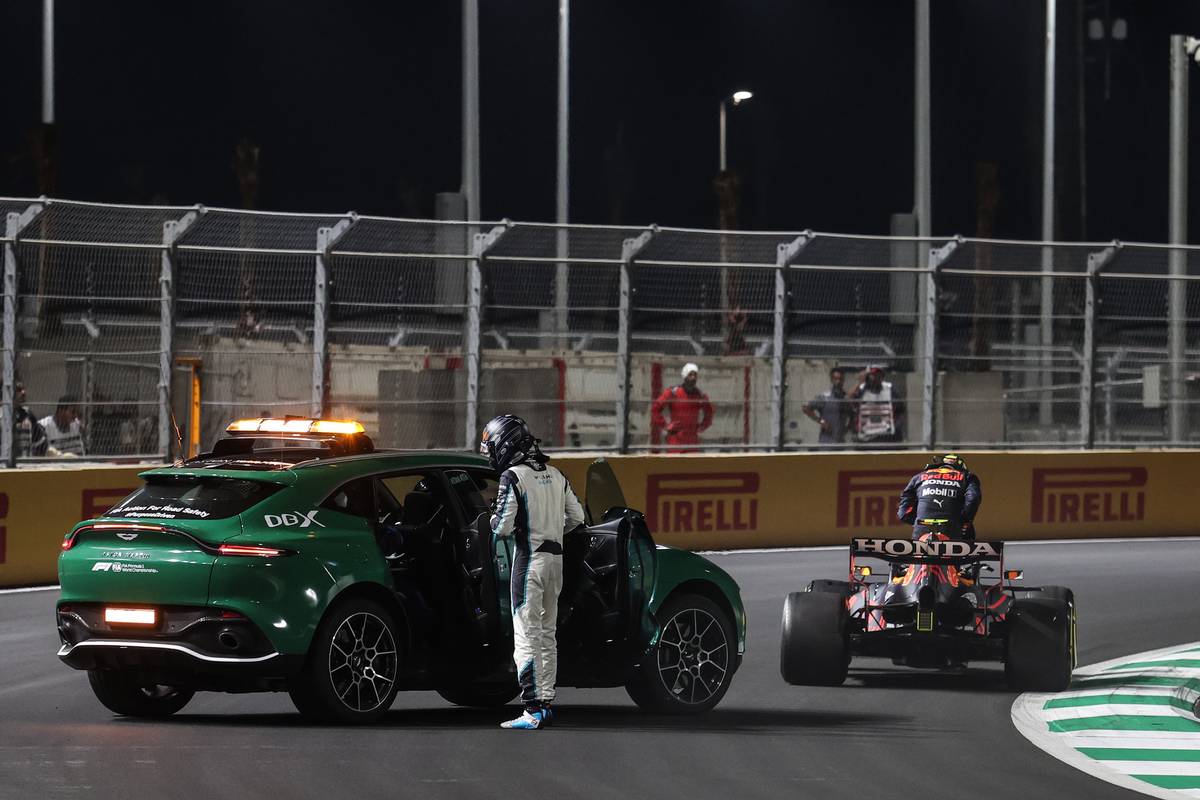 Sergio Perez (Retired, Lap 15): 6/10
Sergio Perez struggled rather badly in first practice on Friday but gradually eased his way back into position over FP2 and FP3 to the point where he was looking very promising in the early rounds of qualifying. However he was pipped to fourth place on the grid by Charles Leclerc, and was then also unable to do anything about passing the Ferrari at the start of the race on Sunday. When the safety car came out, Red Bull split their strategies and kept Max Verstappen out while bringing Perez in for service: a subsequent red flag meant that the former call proved emphatically the right one, while Perez ended up dropping three places when the 18-minute stoppage negated any advantage he might have had from stopping earlier. Under pressure to produce something at the restart, he slipped ahead of Leclerc but cut it too fine pulling back into line. Contact sent into a spin that put him into the wall and out of the race, with significant repercussions for Red Bull's fight with Mercedes in the constructors standings.