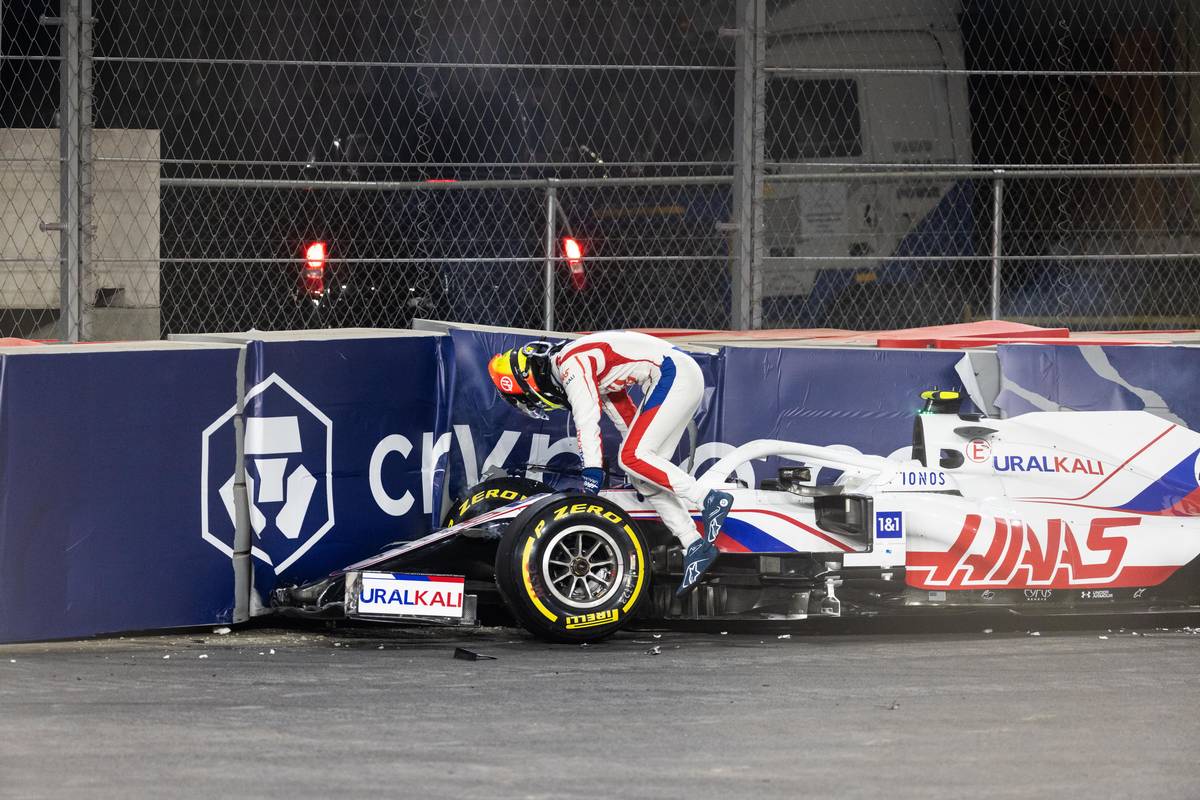 Mick Schumacher (Retired, Lap 9): 5.5/10
Given the constraints of the Haas package, there's a growing pleasing solidity and consistency to Mick Schumacher's driving as he nears the end of his rookie season in F1. He was faster not only than his team mate on Friday but also ahead of Williams' Nicholas Latifi, although that advantage didn't last into Saturday. Seemingly confused about the DRS activation points, Schumacher was late triggering his rear wing flap on his flying lap and missed out on any chance of making the cut, meaning he and Mikita Mazepin duly took up their familiar positions on the back row of the grid for the start of Sunday's race. Schumacher quickly passed Latifi on the opening lap and remained ahead until lap 8, but then disaster struck and he pushed too hard trying to get within DRS range of George Russell. He went into the wall at turn 22 to trigger what would prove to be a hugely significant safety car and then first red flag of the evening.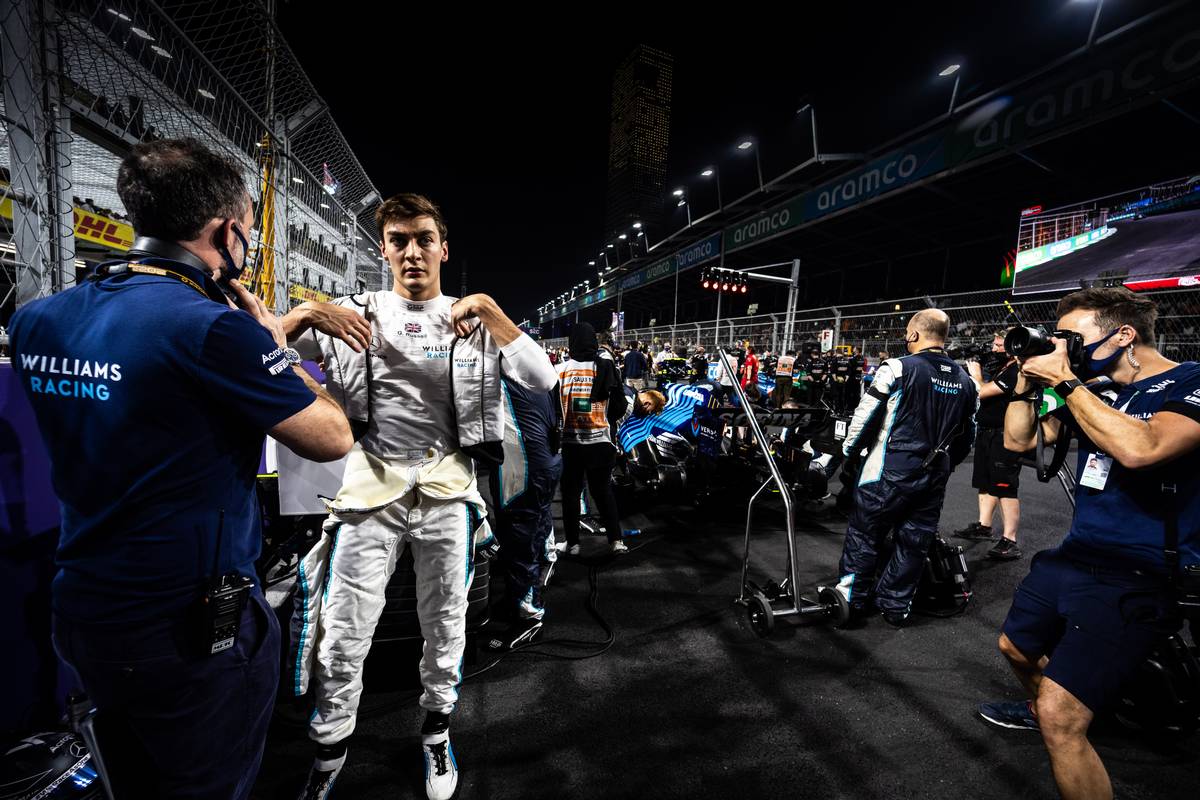 George Russell (Retired, Lap 15): 6/10
While memories of that brief purple match toward the end of the summer are a little faded now, George Russell was still able to make it through to the second round of qualifying despite the Williams not having looked capable of moving out of the bottom five in all three practice sessions before that. At least he'd been consistently quicker than his team mate and both Haas drivers (and even Sebastian Vettel in FP3). But when it came to the race, he lost three places at the start and was 17th under the red flag. Disaster hit at the restart when he had to swerve to avoid the spinning Sergio Perez in turn 3 and he ended up getting rear-ended by Nikita Mazepin, with all three cars out on the spot. "There were cars everywhere. I hit the brakes to slow down and unfortunately, I got hit from behind, was up in the air and that was our day over." The young Briton goes into his last race with the team hoping to finish on a high before his move to Mercedes for 2022.