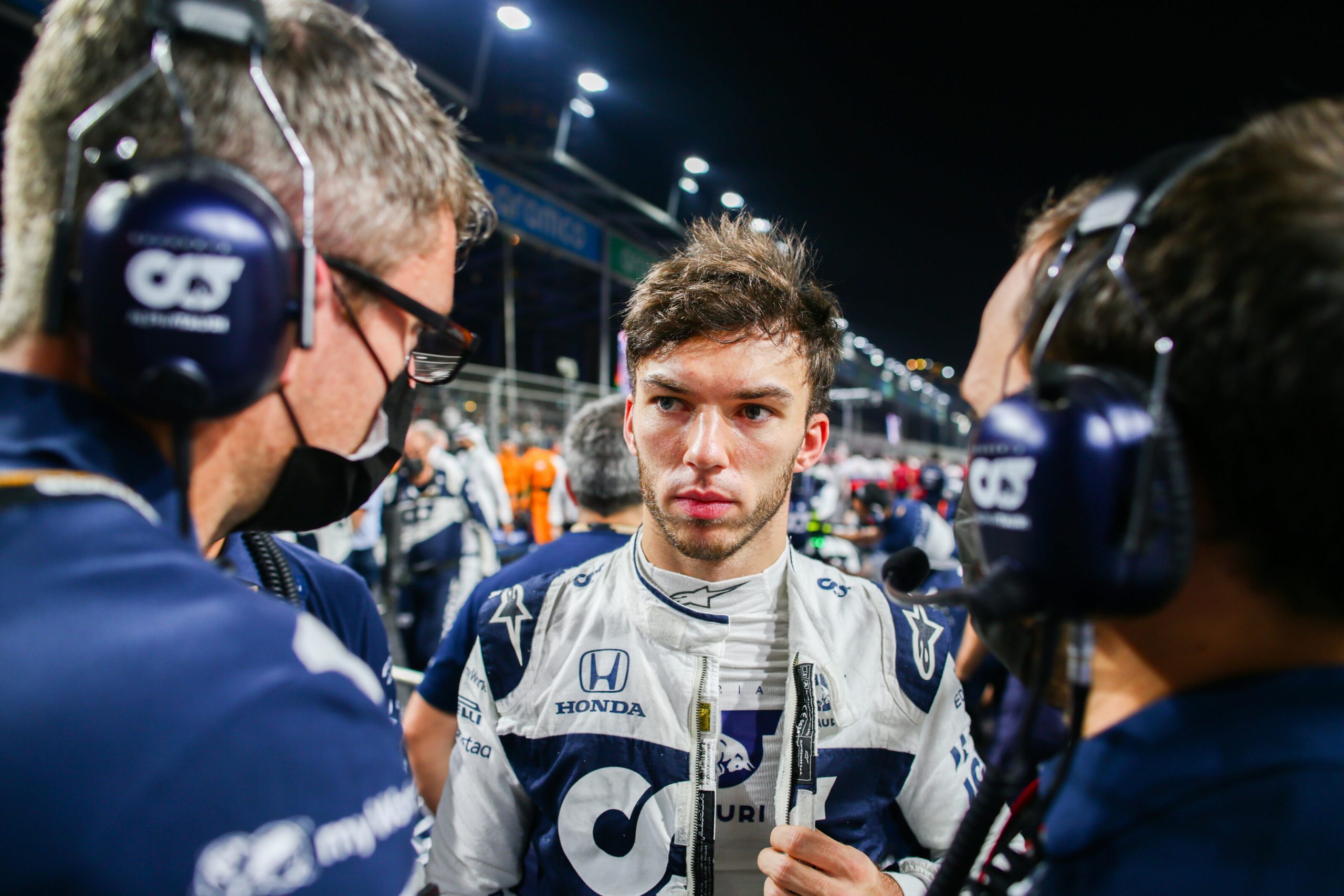 Pierre Gasly (P6, 8 pts): 7.5/10
It's hard to complain too much about any aspect of Pierre Gasly's performance this weekend, as he once again proved the reliable mainstay of the AlphaTauri team when it comes to race day. He was in the top five in all three practice sessions, confirming that the car really is one of the strongest on the grid at this point of the 2021 season. However he still lost out to Ferrari's Charles Leclerc when it came to the final round of qualifying and had to settle for sixth on the grid for Sunday's race. He lost two spots at the start to Lando Norris and Esteban Ocon, and was also picked off by Daniel Ricciardo on lap 8. The timing of the safety car and the subsequent restarts after two red flags enabled him to claw back three spots by lap 17 and that's where he remained for the rest of the afternoon tucked in behind Valtteri Bottas, enjoying a trouble free-ride that made him the calm eye in the heart of the storm raging elsewhere around him in Jeddah. "We tried to take every opportunity we could and in the end I think we did a good job," he commented. "I'm really happy with that result and we're taking home a lot of points again."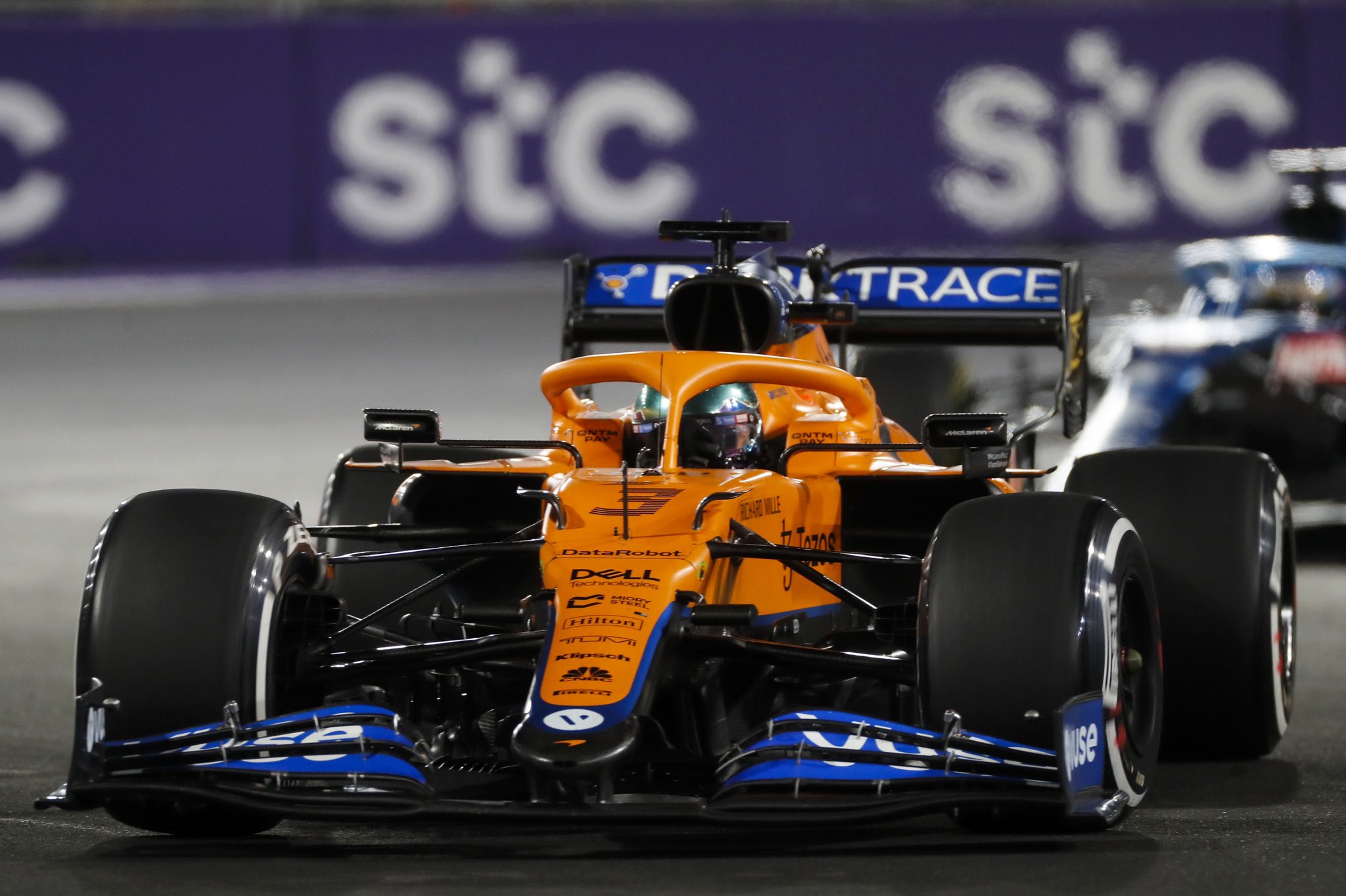 Daniel Ricciardo (P5, 10 pts): 7/10
McLaren has definitely lost some of its early edge in the last few races of 2021, and both Daniel Ricciardo and Lando Norris were hovering around tenth place throughout all three practice sessions at the Jeddah Corniche Circuit. When it came to qualifying, Norris succeeded in making it through to the final round while Ricciardo just missed the cut at the end of Q2. In a sense this worked to his advantage in the race, as a free choice of hard tyres meant he wasn't tempted to make a premature pit stop when the safety car came out and he only changed to mediums when the red flag gave him a 'free' stop. Even so, he wasn't happy to be on the yellow-walled tyres for the rest of the race. He found it impossible to find his way past Esteban Ocon who was now running ahead of him after a successful pair of restarts, or to fend off Valtteri Bottas when the much quicker Mercedes came calling on lap 40, after which the Australian started to struggle on his waning tyres. Even so, Ricciardo emerged from the hard night's work with a very solid fifth place, his first points since the United States GP. "I'm happy to have held on to a top five," he said.