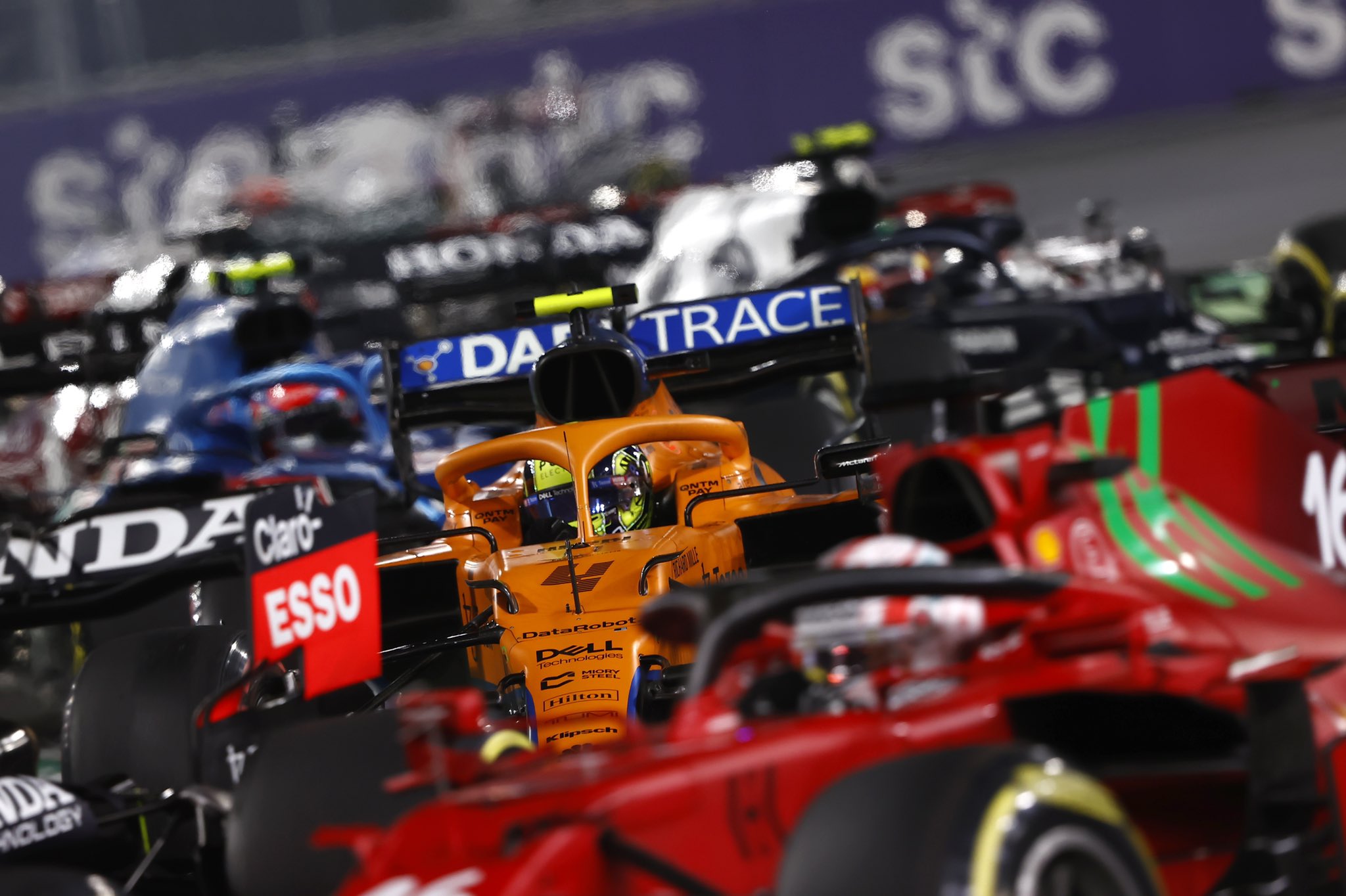 Lando Norris (P10, 1 pt): 7/10
Sometimes it's just not your weekend, as Lando Norris was surely reminded in Saudi Arabia. The McLaren hasn't been in the best of forms in recent times anyway and it took him until final practice before he was finally able to crack the top ten on the timesheets for the first time. He did rather well to make it through to the final round of qualifying and put the car onto the fourth row of the grid in something of a reversal of fortunes with his team mate Daniel Ricciardo who had missed the cut at the end of Q2. Running in the top six, he was looking set for a strong night's work before the timing of his pit stop and the safety car completely caught him out. He was the biggest loser of that pivotal moment and also suffered in the first restart trapped behind Sergio Perez' accident which left him right at the back. From there it was a long hard slog back to anything resembling respectability. After getting ahead of Fernando Alonso and Kimi Raikkonen he spent a long time stuck behind Lance Stroll, but finally passed the Aston Martin on lap 37 to spend the remaining 14 laps running behind Antonio Giovinazzi to the line without finding a way past. "A very unlucky day. I think we deserved much more," he said later.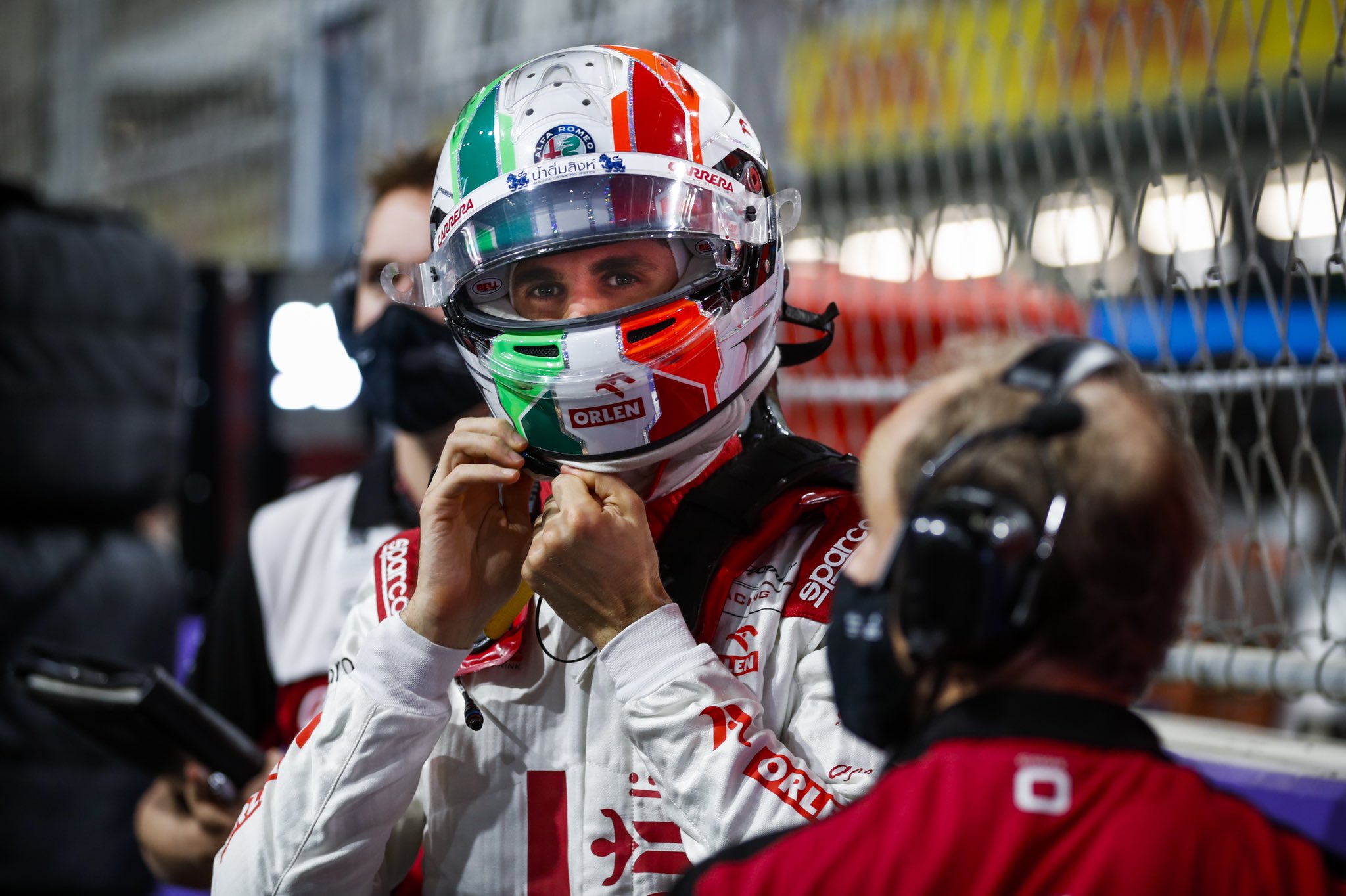 Antonio Giovinazzi (P9, 2 pts): 8/10
Something of the surprise package of the weekend, Antonio Giovinazzi looked strong all through his time in Saudi Arabia. When he was fifth fastest in FP1 (compared to his Alfa Romeo team mate Kimi Raikkonen in 16th) people generally wrote it off as an aberration, but then came qualifying and he was able to make it all the way through to the final round and pick up a top ten starting spot for the race. Although he was passed by Fernando Alonso on the opening lap, he was still running a strong tenth by the time the safety car and red flag came out for Mick Schumacher's accident. He used the restart opportunities to move ahead of Alonso, Charles Leclerc and Carlos Sainz to emerge in seventh behind Pierre Gasly. The pace of the two Ferraris saw them eventually recover their lost positions on lap 38, but it had been a very capable performance by Giovinazzi to hold out that long, and he settled in for the final laps on his way to picking up the team's first points since Mexico. If he'd been on this sort of form earlier in the season, maybe he wouldn't be leaving the team after next week's finale.