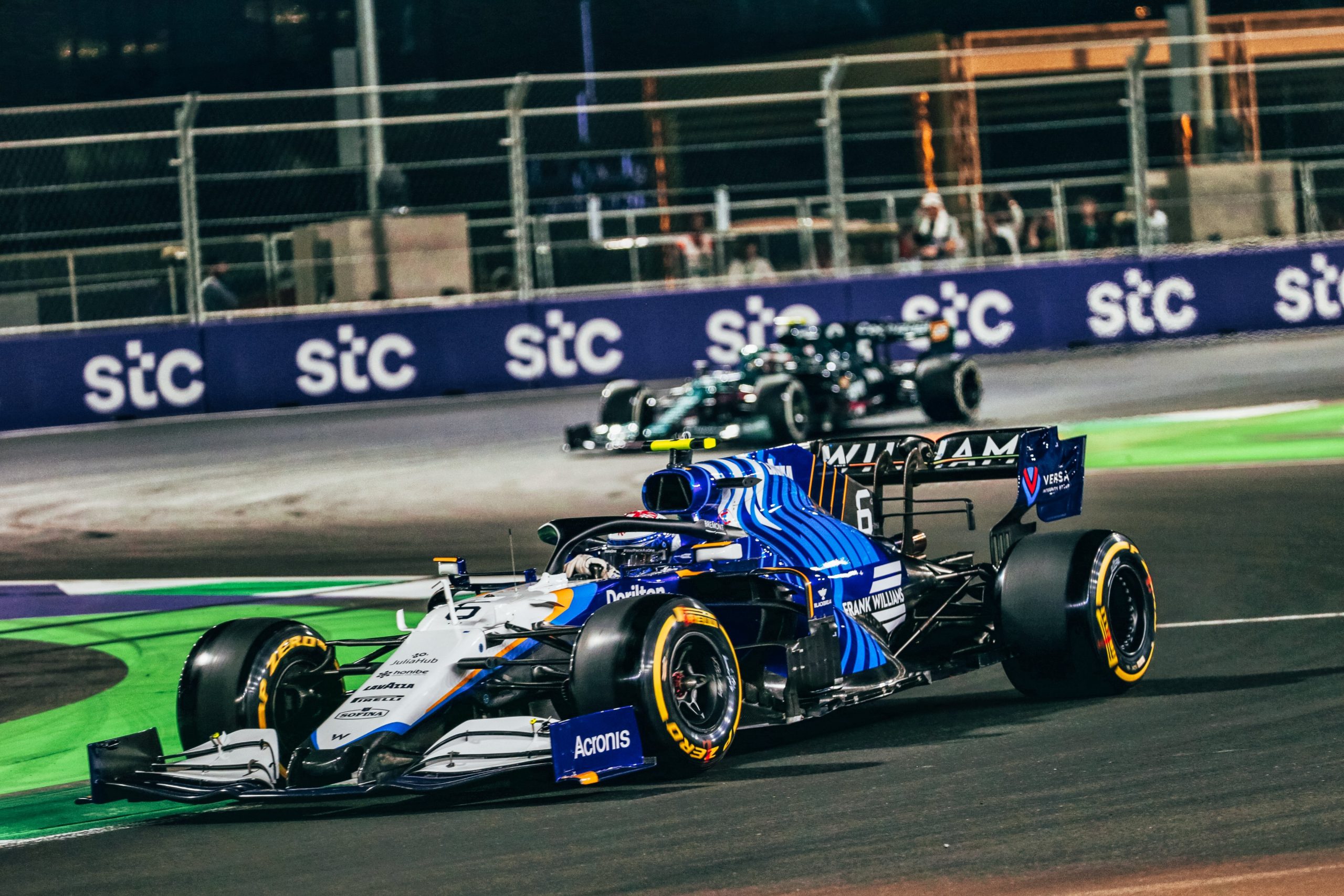 Nicholas Latifi (P12): 6/10
Within his own constraints this was a solid weekend for Nicholas Latifi, although he won't have enjoyed having to mix it up with the two Haas cars throughout practice on Friday and Saturday. He finally came out of that on top and had a decent qualifying session in which he very nearly made it out of the first round, putting himself 16th on the grid for the start of the race. That was ahead of not just both Haas but also both under-performing Aston Martins, although not quite a match for his own team mate George Russell. Unfortunately a poor start cost him three of those places, and pitting just before the safety car for Mick Schumacher's accident set him back further when the race was red flagged. After that he shadowed Lando Norris back up the order, boosted by multiple retirements (including Russell) to a respectable 12th place as he followed Lance Stroll across the line at the chequered flag having avoided any trouble himself.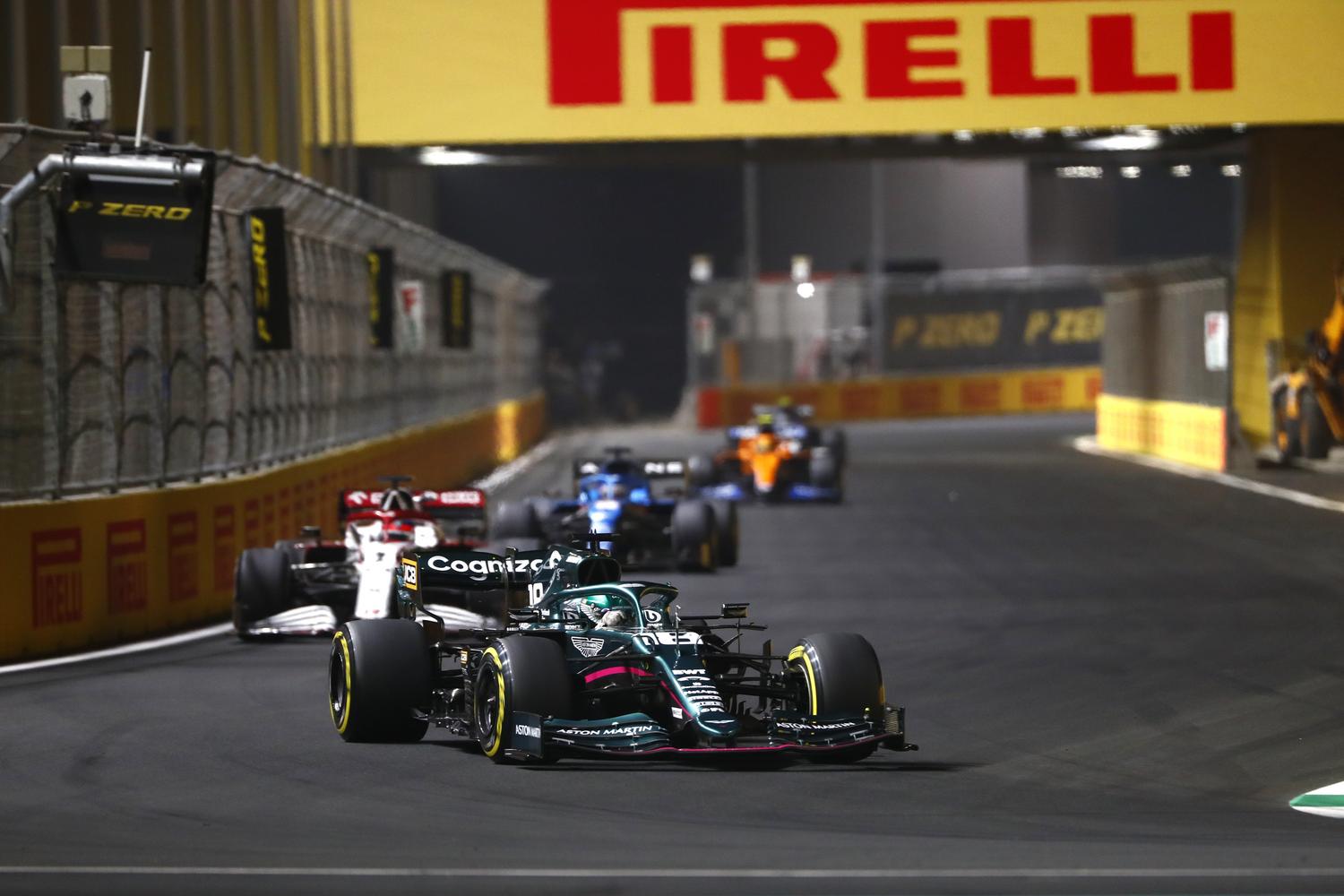 Lance Stroll (P11): 6.5/10
Aston Martin's loss of form this weekend in Saudi Arabia remains a bit of a mystery, but let's just say that Jeddah Corniche Circuit really didn't suit the men in racing green. P14 in FP1 and one place lower in FP2 and FP3, it was still a surprise to see both Stroll and his team mate crash out of qualifying at the the end of the first round, and by quite some margin behind even both Williams drivers. Stroll did gain a couple of positions at the start with passes on George Russell and Nicholas Latifi, but he was then the first driver of the race to make a pit stop which meant he lost out on any chance to gain from the ensuing safety car and red flag confusion. He made the most of the two restarts however, with passes on Fernando Alonso and Kimi Raikkonen followed by a further gain of two when Vettel and Yuki Tsunoda squabbled on lap 23. He was on course to salvage a valuable point for the team before Lando Norris muscled his way past on lap 37 to eject Stroll from the top ten after what had turned out to be a rather sterling effort from the Canadian in race trim.