Lance Stroll (P16, Vibration, Lap 46): 4.5/10
Lance Stroll had a decent start to the weekend, finishing FP1 in P12 and a tenth quicker than his Aston Martin team mate Sebastian Vettel. But the tables were turned in the late afternoon session, and Vettel made further progress on Saturday while Stroll seemed to have plateaued. And then came qualifying, where Stroll hit the barrier not once but twice. The team explained afterwards that this has been triggered by an engine configuration, and there's some supporting circumstantial evidence in that Vettel had a very similar mishap of his own shortly afterwards. But the second incident looked like it was down to Stroll not accounting for having flat-spotted to his tyres from the first, in which case the driver has to take a sizeable share of the blame. It meant he started from the back row and despite some early progress passing Nicholas Latifi and Kevin Magnussen, he subsequently struggled to make any headway at the back of a long train of cars stuck behind a strangely slow Fernando Alonso. The bumpy Baku circuit eventually took its toll on the AMR22 and Stroll was retired from the race due to 'strange oscillations' (presumably a distant unwelcome relation to the Beach Boy's good vibrations) six laps from the finish.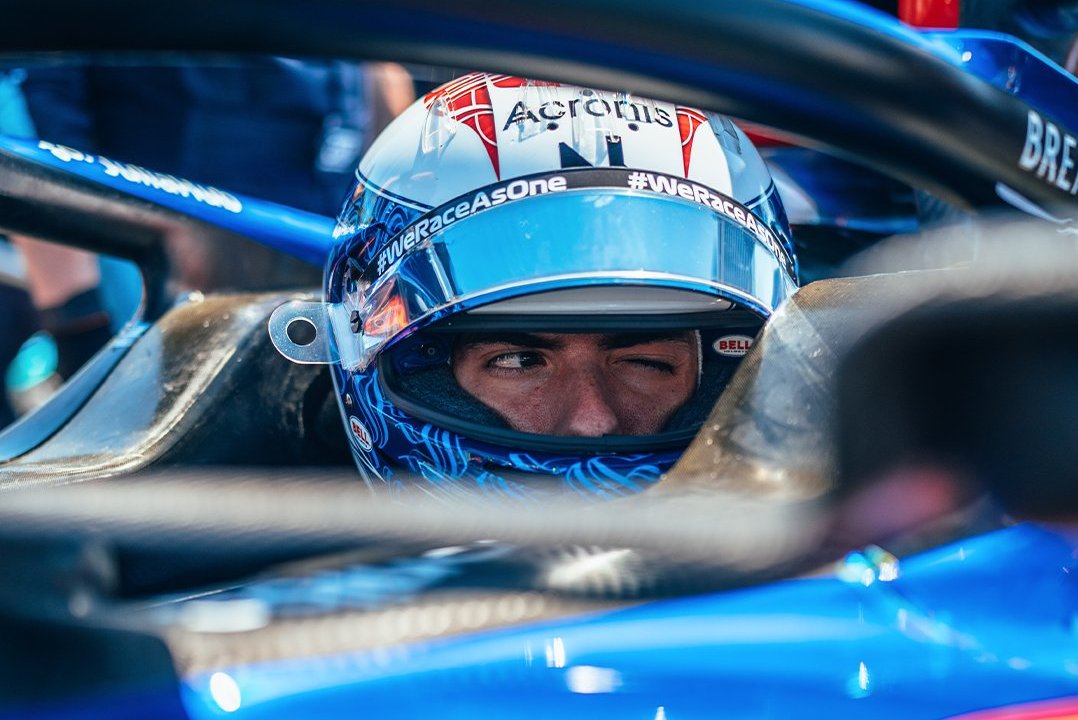 Nicholas Latifi (P15): 4/10
It was a tough start to the weekend for Nicholas Latifi, who'd barely got out on track before an electrical malfunction on the Williams sidelined him from the rest of FP1. Losing that sort of time at such a tricky circuit always puts a driver on the backfoot and it's perhaps little surprise that he showed little sign of life throughout the rest of practice. He avoided the back row of the grid thanks to Lance Stroll crashing in qualifying and Mick Schumacher never managing to find pace after a massive water leak meant he too lost almost all of first practice. Unfortunately a mechanic touching the car after the cut-off time before the start of the race earned him a ten place stop-go penalty from which there was no way back. The Canadian spent the rest of the afternoon firmly at the back where he earned an additional five second time penalty for failing to respect blue flags. When it's not your weekend, it's really not your weekend.