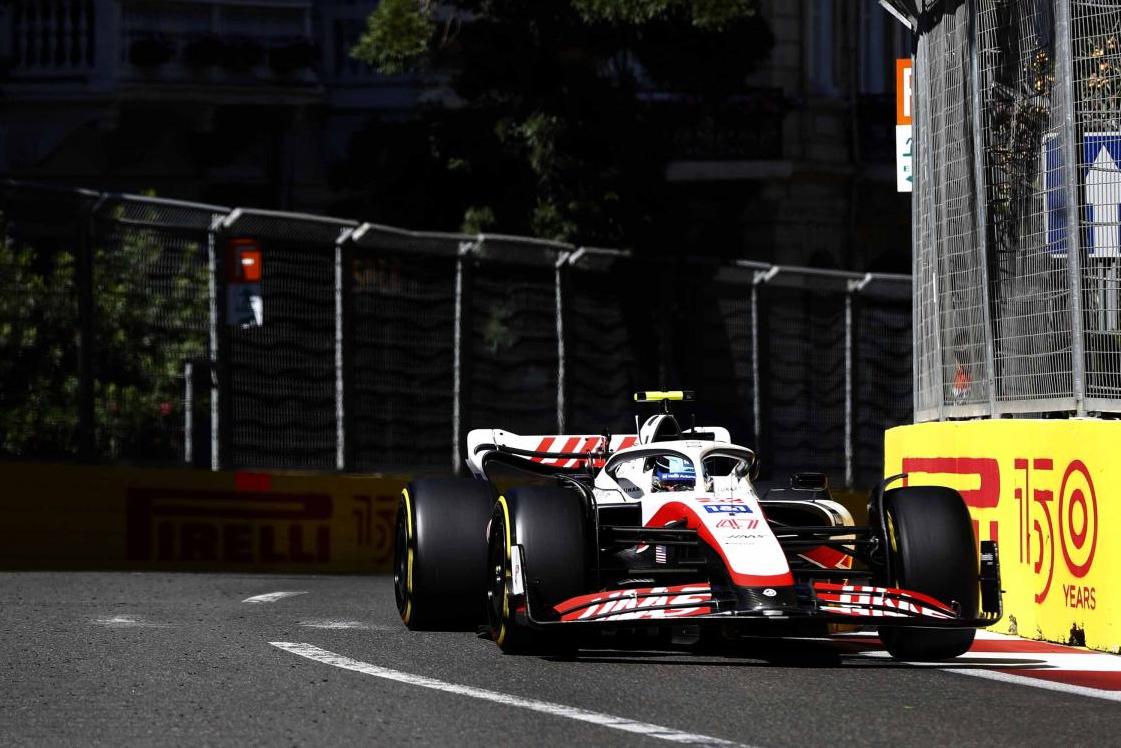 Mick Schumacher (P14): 4.5/10
Two massive accidents in the first seven races of 2022, together with a public admonishment from Haas boss Guenther Steiner that this sort of thing couldn't go on, seems to have knocked the stuffing out of Mick Schumacher. He seemed to be tip-toeing around the place trying not to get anything too badly wrong, even if it also meant he was going no where fast in Baku. He wasn't helped by his VF-22 springing a massive water leak within minutes of heading out on track for the first time in FP1. Like the similarly sidelined Nicholas Latifi, Schumacher found it hard to bounce back after missing a full hour of track time and he ended up qualifying dead last, over a second off his team mate Kevin Magnussen with neither of them making the cut at the end of Q1. A start line infringement for Latifi immediately dropped the Williams far behind everyone on Sunday, but effectively it was Schumacher who was running at the back for the entire afternoon. He initially shadowed Alex Albon and then Lance Stroll, until the Aston Martin's retirement with six laps to go promoted him to a resoundingly flattering 14th at the end of a painfully unremarkable weekend.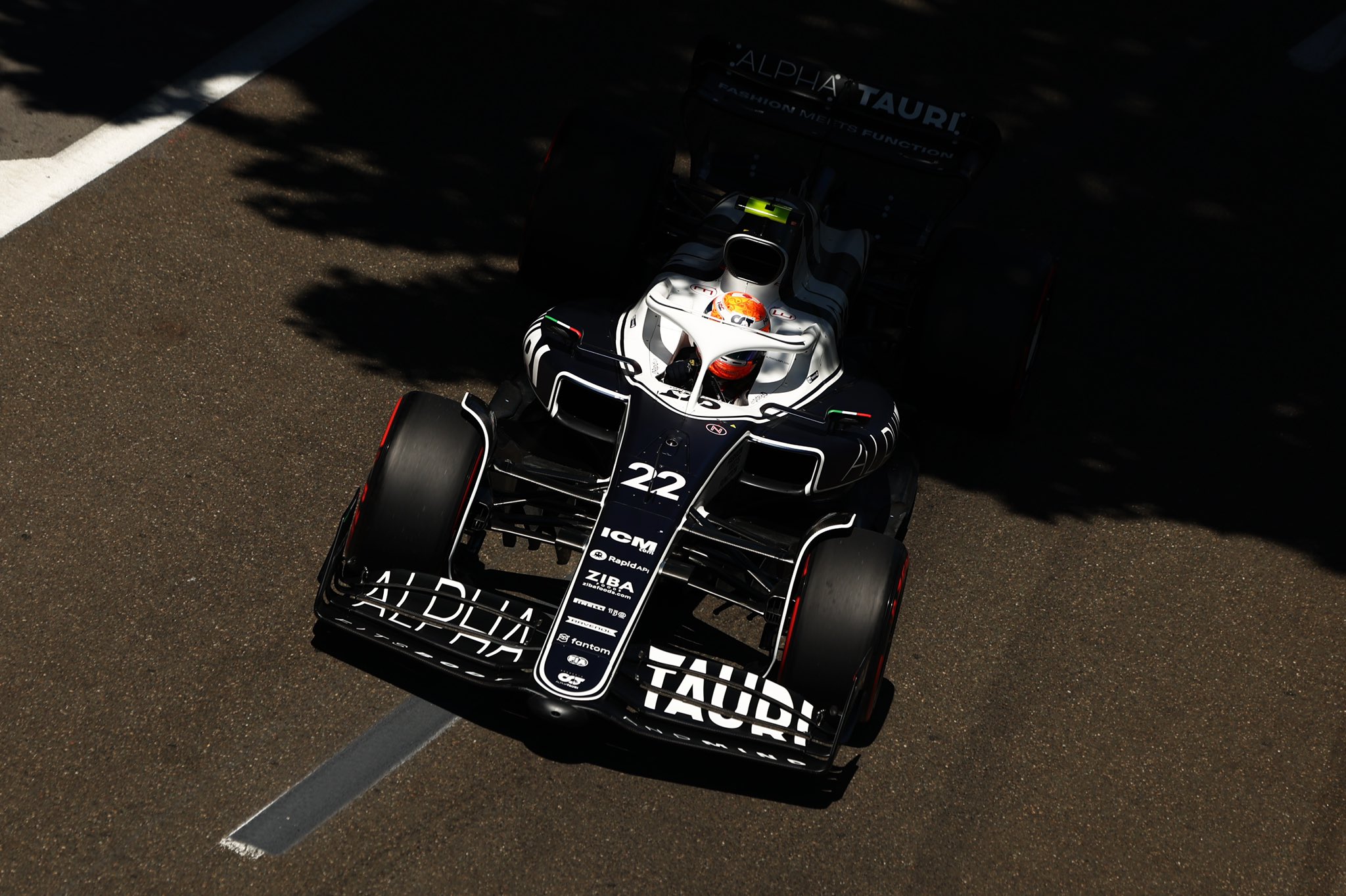 Yuki Tsunoda (P13): 7.5/10
Yuki Tsunoda was looking in sprightly form this weekend and the AlphaTauri was better suited to the streets of Baku than it had been in Monaco. He was firmly in the top ten in Friday's two practice session and he was reasonably close to his team mate Pierre Gasly in both. A glitch in Saturday's final practice aside, he delivered on this promise by narrowly making it through to the final round of qualifying where he claimed eighth on the grid ahead of Sebastian Vettel and Fernando Alonso. Vettel jumped him at the start, but the German made a mistake after the pair pitted under a Virtual Safety Car which enabled Tsunoda to get back ahead of the Aston Martin for the next 25 laps. Unfortunately the rear wing of the AT03 couldn't take the strain and snapped in half, with Tsunoda obliged to pit for some duct tape-heavy repairs. Even when he returned to the track he was compromised by not having DRS and he trudged to 13th at the line, when sixth place tucked in behind Gasly would have been a more accurate reward.