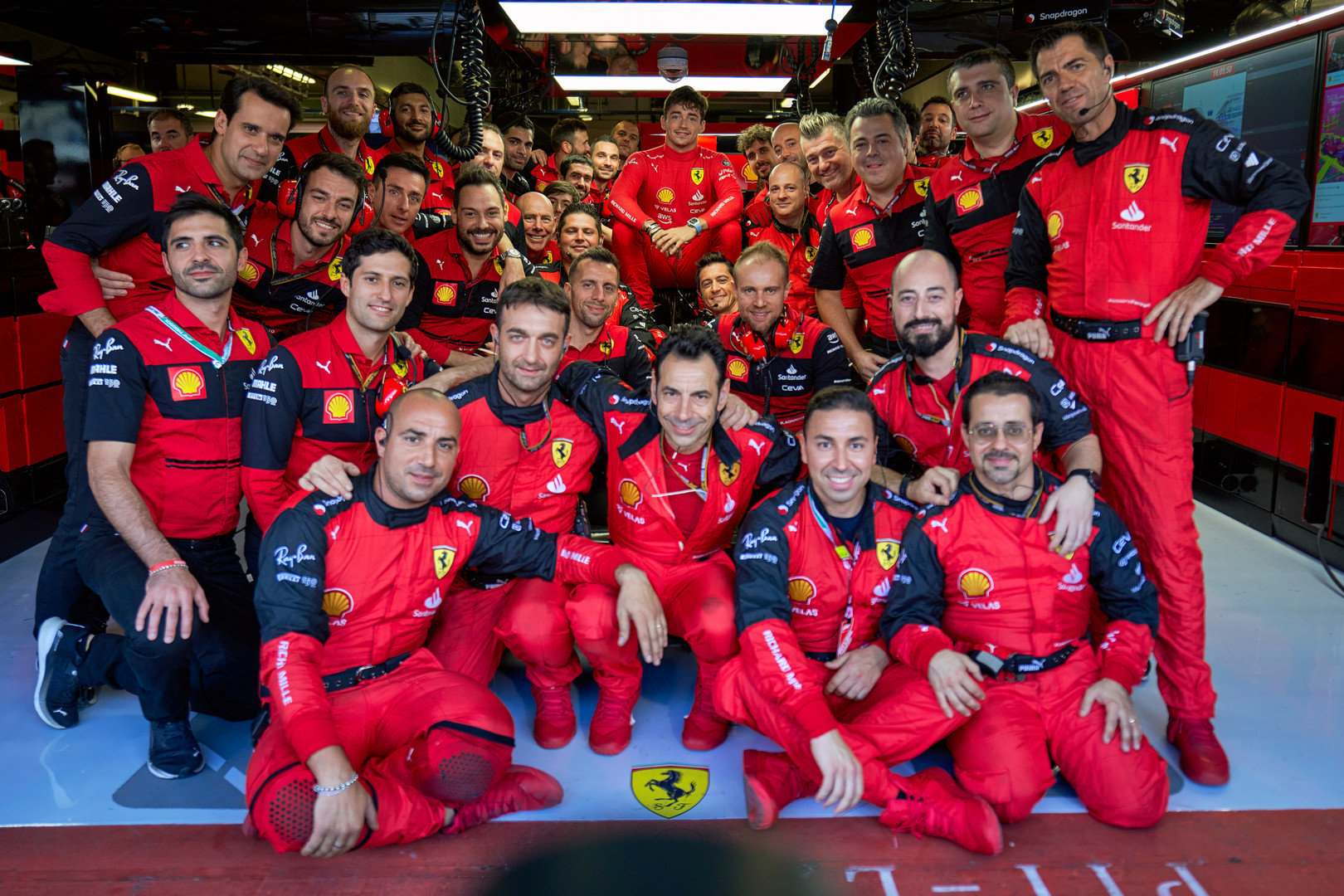 Charles Leclerc (P2, 18 pts): 9/10
Charles Leclerc started the season with such high hopes of competing for the world championship, and three races in had pulled out a big lead in the points. But that advantage quickly disappeared like a mirage in a desert thunderstorm, and the title went to Max Verstappen in Japan. Since then the Monegasque has been racing for pride, and in particular to clinch second place in the drivers standings. He came in to Abu Dhabi tied on points with Sergio Perez, and despite Ferrari looking like it was struggling for pace throughout practice he was able to secure third place on the grid in qualifying - but that still meant Perez was ahead of him. In the race, Perez pitted early on a clear two-stop strategy so Ferrari responded by keeping Leclerc on a one-stopper. In the closing laps Perez was charging back up the order on fresher tyres after his second stop but Leclerc had been careful to preserve his own set of the hard compound and was therefore able to hang on until the chequered flag to secure second place in the race - and in the championship.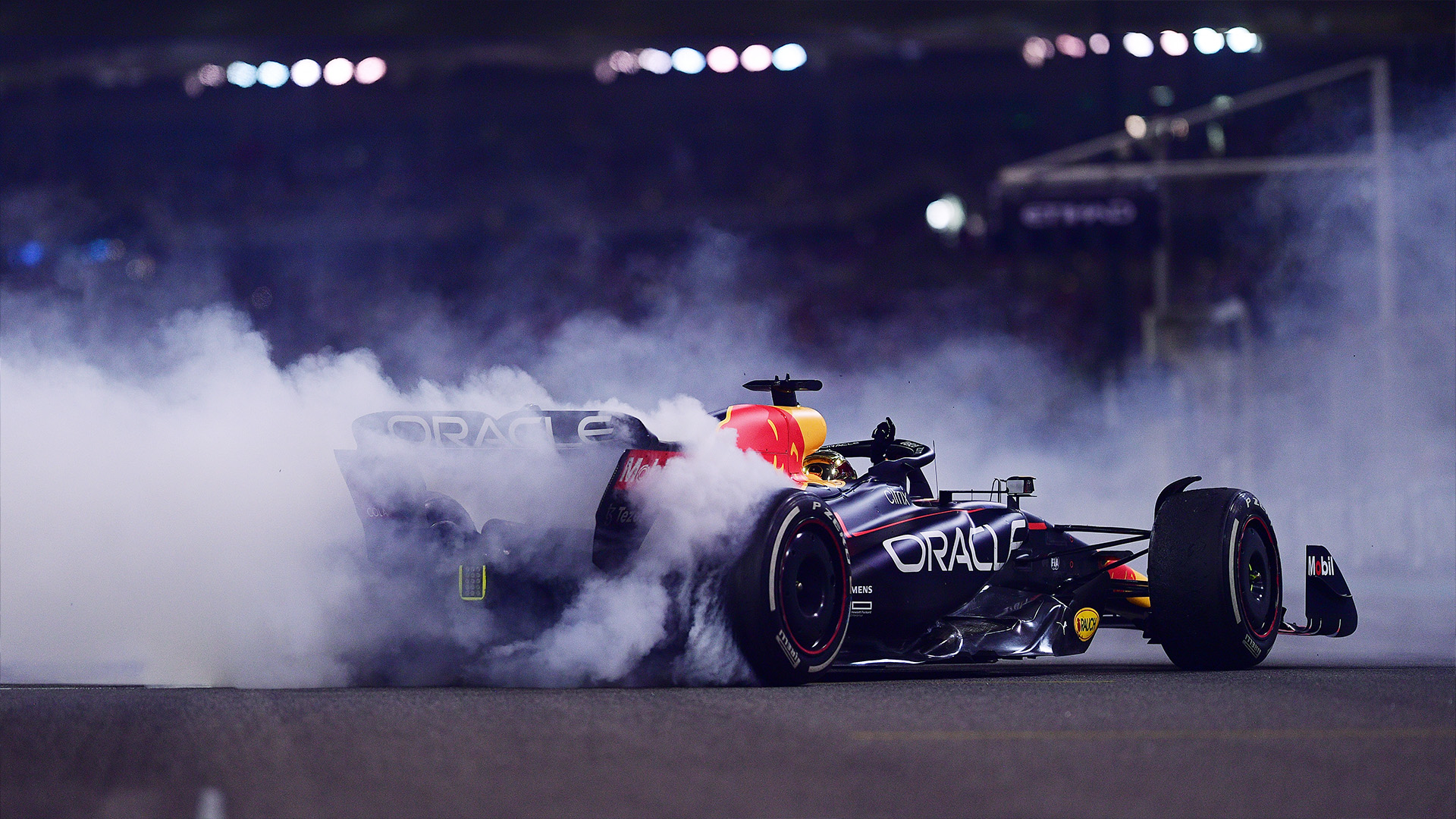 Max Verstappen (Pole, P1, 25 pts): 9.5/10
Abu Dhabi was pretty much an exhibition race for Max Verstappen, who looked imperious and unbeatable for almost the entire weekend. He skipped FP1 to allow Liam Lawson some time in the car, and then breezed to the top of the timesheets in the evening session by three and a half tenths from George Russell. The RB18 was simply too strong at Yas Marina, especially in Verstappen's hands, and pole position in qualifying was a foregone conclusion. At the start of the race, Sergio Perez dived down the inside of turn 1 and it hinted at a pre-planned move to allow the Mexican to get ahead and win not just the race but P1 in the drivers championship over Charles Leclerc as well, but Verstappen slammed the door shut and serenely sailed off into the distance. He only dropped out of the lead once - on lap 21 - when he pitted, and during the remainder of his Sunday evening's drive in the desert he built up an eight second lead over Leclerc. It conveniently meant he wasn't around to hold up the Ferrari in the closing laps to assist Perez' cause. It's funny that Max manages to never be around when his team mates need a helping hand. But then, that's not his job: he's there to win races, claim titles, set records, and that's what he was busy doing again on Sunday.