At 40, Kimi Raikkonen is Formula 1's senior citizen, and if all goes according to plan this year the Finn will also become the driver with the most race starts under his belt in the history of the sport.
With 313 Grands Prix to his name since his debut with Sauber in 2001, Raikkonen is ten races short of beating Rubens Barrichello's 323 milestone number.
But the prospect of racing past that milepost next summer leaves the Iceman typically unmoved, although he admits to being excited about embarking on his 18th season of F1.
"On that, not [excited]," said the Alfa Romeo driver, quoted by Formula1.com.
"It gives me nothing, but I'm excited now to have another go and we can improve from this year and learn the lessons from what we've done wrong and what we've done good and get a bit closer to the front.
"But time will tell, it's way too early. Once we start running the cars in the first race… we will get a good idea."
Alfa's 2019 campaign saw the Swiss outfit classified 8th in the Constructor's championship, a result which reflects the team's inconsistency as well as a serious slump in the second part of the year.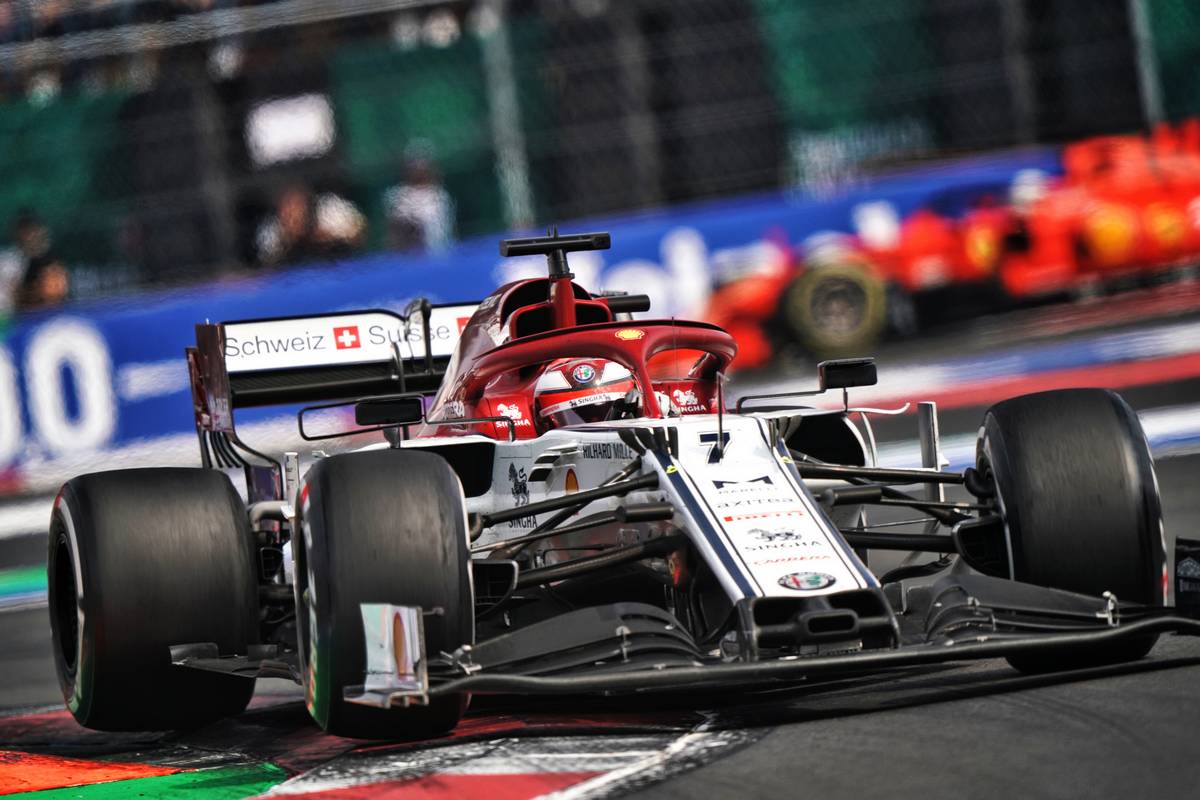 Raikkonen denies however that his move from Ferrari to Alfa Romeo Racing required some major adjustments. While his expectations were certainly ratcheted down a notch, the pressure was just the same he insists.
"I don't think the pressure was any different. Obviously we want to do well and like I said, it's a shame [Alfa Romeo have] kind of fallen down as a team.
"But as a driver, I think everyone puts a lot of pressure on themselves and in the end the work that we do over the race weekend is not really any different whichever team you're in
"It's just that the meetings are very similar between teams, the driving is there and the racing."
The Finn concedes however that racing for the Hinwil squad has positively impacted his quality of life.
"Outside of racing it has been less busy so that's a nice part of it," he added.
"Plus obviously the team is very close to where I live so I don't need to travel to different countries.
"In many ways it helps, I have a bit more time to stay with the family. It's a nice thing."
Gallery: The beautiful wives and girlfriends of F1 drivers
Keep up to date with all the F1 news via Facebook and Twitter