The McLaren team has announced its withdrawal from the 2020 Australian Grand Prix after one of its team members has tested positive for the coronavirus.
McLaren says the team member "was tested and self-isolated as soon as they started to show symptoms and will now be treated by local healthcare authorities".
"The team has prepared for this eventuality and has ongoing support in place for its employee who will now enter a period of quarantine," read the team's statement issued on Thursday in Melbourne.
"The team is cooperating with the relevant local authorities to assist their investigations and analysis.
"Zak Brown, CEO of McLaren Racing, and Andreas Seidl, Team Principal of McLaren F1, informed Formula 1 and the FIA of the decision this evening.
"The decision has been taken based on a duty of care not only to McLaren F1 employees and partners, but also to the team's competitors, Formula 1 fans and wider F1 stakeholders."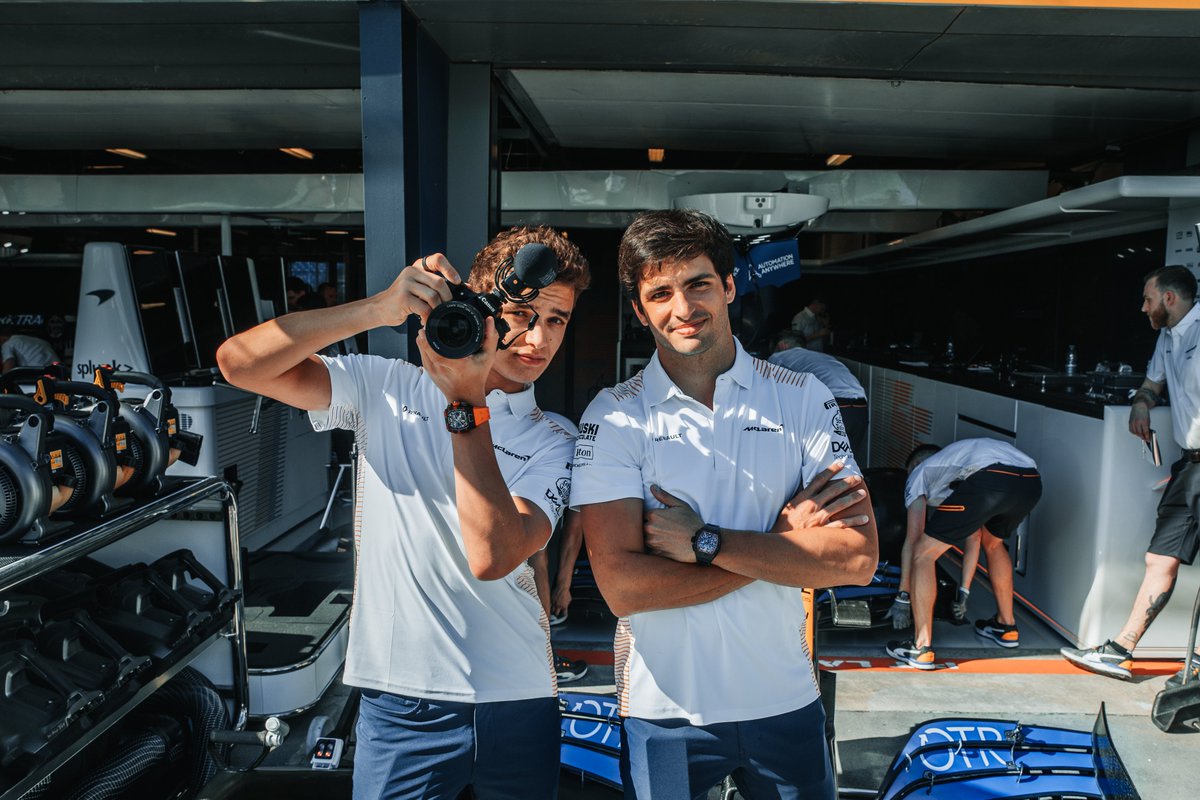 McLaren's withdrawal puts the burden on Formula 1 and the FIA to decide the next course of responsible action.
Formula 1 managing director Ross Brawn recently said that a round of the world championship would not take place if a team was prevented from racing, as the competition would be deemed "unfair".
But the F1 chief added: "Obviously if a team makes its own choice not to go to a race, that's their decision."
Criticism of Formula 1 and the FIA's decision to green-light this weekend's first race of the season despite the coronavirus pandemic has been ramping up, with fans and members of the F1 community feeling the sport's chiefs and its governing body are way behind the curve in terms of providing a responsible response to the virus outbreak.
McLaren isn't the only team to have a member placed under quarantine, with Haas also self-isolating two members of its crews. But an outbreak in the paddock in the coming hours would obviously not bode well for the Australian GP.
However, McLaren's decision to show proactive leadership and take its fate into its own hands in Melbourne may incite F1 to finally do the right thing and call off not only this weekend's event, but also the upcoming rounds in Bahrain and Vietnam.
Following McLaren's decision, F1 and the FIA issued the following joint statement.
"Following the outcome of the test on a member the McLaren team, F1 and FIA have been in close contact with them on their decision and have been coordinating with all relevant authorities on next steps. Our priority is the safety of the fans, teams and all personnel at the race."
As Sebastian Vettel put it earlier today, time for F1 to "pull the handbrake".
Gallery: The beautiful wives and girlfriends of F1 drivers
Keep up to date with all the F1 news via Facebook and Twitter