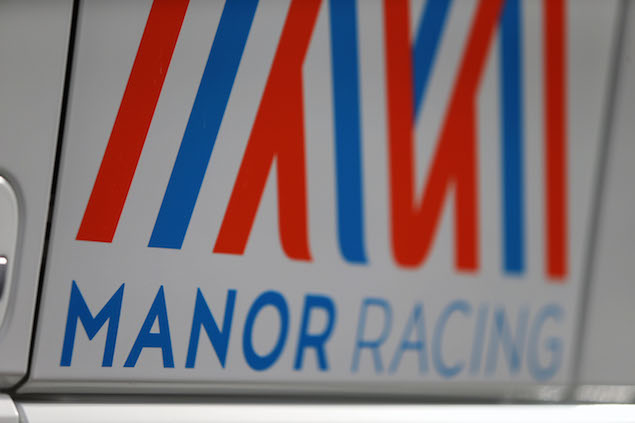 Manor has announced that it has appointed former Renault Sport F1 chief operating officer Thomas Mayer as its new chief executive officer.
Mayer will take up his role with the Banbury-based team on 1 August 2016, namely one day after the German Grand Prix. His appointment comes after Manor underwent a major overhaul last winter, which saw the British outfit switch to Mercedes power and reshuffle key senior management positions as well as its driver line-up.
The changes have already paid off, with Manor showing improved performance so far this year and scoring one point in Austria thanks to Pascal Wehrlein's 10th-place drive at the Red Bull Ring.
"I am excited to join Manor Racing, a team with the capability to fight for points and push the boundaries," said Mayer upon the announcement.
"I am looking forward to making the name Manor Racing synonymous with an unconventional and innovative approach to achieving performance."
Commenting on the appointment, team owner Stephen Fitzpatrick added: "This is a time of growth and development for Manor Racing.
"We've been pushing hard to get the team back on track – figuratively and literally – and our recent point-scoring performance in the Austrian Grand Prix shows that we're making progress."
Romain Grosjean column: Safety Car starts and summer breaks
Chris Medland's 2016 Hungarian Grand Prix preview
Technical snapshot - Silverstone
Closing the gap? 2016 constructors points progression
Keep up to date with all the F1 news via Facebook and Twitter