Nicholas Latifi (P18): 6/10
Nicholas Latifi finished Friday practice on a high, up in 14th place on the timesheets and feeling happy with the FW43 despite struggling for grip and balance like everyone else. Unfortunately when it came to qualifying his best Q1 time which was almost a match to that of his team mate was deleted for exceeding track limits and he was unable to follow it up again, leaving him dead last on the grid for Sunday's race. The light rain at the start caused chaos further up the road and helped Latifi get the better of Daniil Kvyat and Kevin Magnussen as he picked up a total of four places over the opening two laps. After that it was a pretty lonely afternoon for Latifi who was a second a lap slower than Russell and who proceeded to drop two laps off the lead by the end of the race. Even so, he acquitted himself well fending off Kvyat in the closing laps to ensure that he was not the last runner at the line.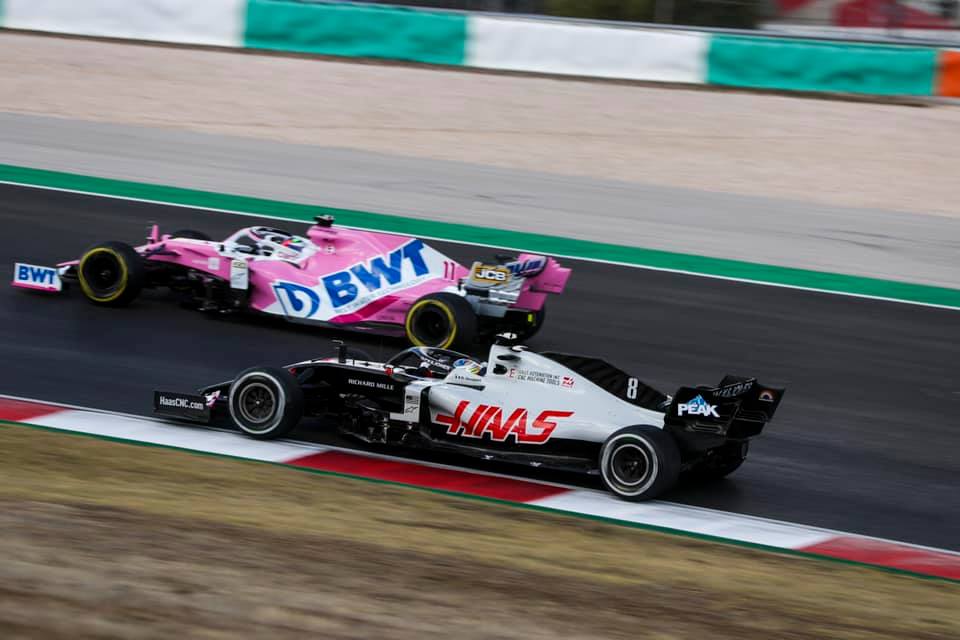 Romain Grosjean (P17): 6/10
It's perhaps not surprising that there is a general sense of gloom and malaise at Haas, after both drivers were handed their cards and told their services wouldn't be required next season. There's only pride driving Romain Grosjean now, and that's not enough to overcome the all-too familiar rear suspension overheating problems with the Haas VF-20 which seems as moribund as the rest of the team. Never out of the bottom five in practice - and slowest of all in FP3 - it was no surprise when Grosjean failed to progress beyond the end of Q1 and lined up on the penultimate row of the grid on Sunday. He made up three places on the opening lap but was soon re-passed by Sebastian Vettel and Daniil Kvyat before his sole pit stop on lap 26 then dropped him back down to 17th place. The car's low level of grip made DRS effectively useless and contributed to habitually exceeding track limits for which he was given a five second penalty that off-set the one-place gain he would otherwise have made up following Lance Stroll's retirement.