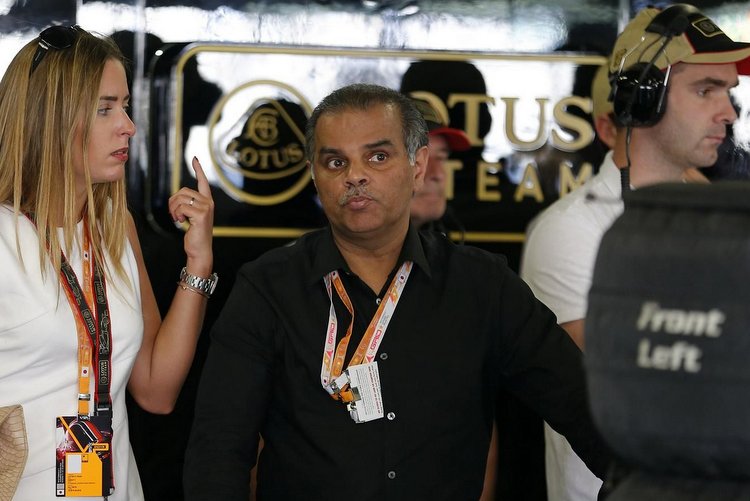 Mansoor Ijaz, 2013
Mansoor Ijaz and Quantum Motorsports' failed F1 venture is still fresh in the F1 padoock's collective memory.
The group's idea - or make-belief plot - was to acquire a 35% stake in Lotus via a consortium that included in a nutshell, "an American hedge fund manager, an Abu Dhabi-based multinational business group and royal family interest of a major oil producing nation".
Ijaz dragged on talks with Lotus owners Gérard Lopez and Eric Lux for months, repeatedly promising funds that never actually reached Enstone.
In January 2014, a fed-up Lopez called an end to the charade and Ijaz's farce. And not a moment too soon.