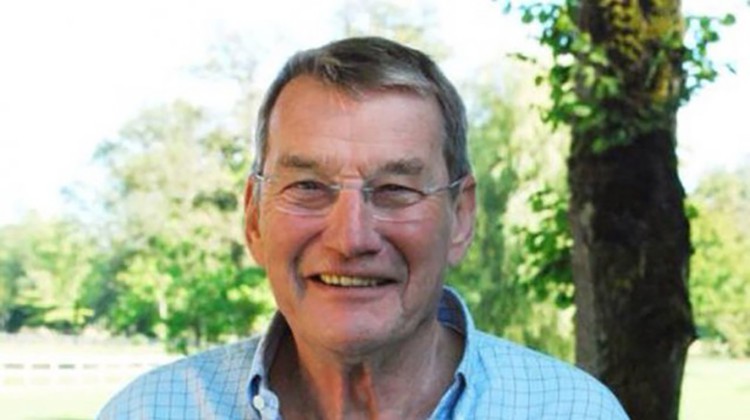 Cyril de Rouvre, 1993
A former film producer and huge racing fan, Cyril de Rouvre briefly held a majority stake in the AGS F1 team before buying Ligier in 1992.
While the outfit returned to form under his stewardship the following season, De Rouvre unexpectedly ended up in jail in late 1993.
Why? Because movie complex operator UGC had filed a complaint against the Frenchman after finding out that his company Cofragec – which they had just acquired – had a hole of 172.6 million French francs in its finances!
It was believed that De Rouvre had misused the funds to fund his endeavor with Ligier in F1.  De Rouvre eventually sold the team to Flavio Briatore, a move that spelled the end for his motorsport journey.