Williams Storey, 2019
Doubting the legitimacy of Rich Energy is like denying that "man walked on the moon" used to say the eccentric William Storey.
And yet Storey, whose bearded, scruffy looks would earn him a back stage pass at a ZZ Top concert, went out of his way to ridicule his own name and company's reputation with his out of whack claims and PR stunts, whether they pertained to the imaginary sales of Rich Energy's seldom seen product or to the company founder's silly assertions of toppling Red Bull.
Haas brought Storey on-board for the 2019 season, giving the curious Mr. Storey the benefit of the doubt. But it all fell apart just a few months into the season when a tranche of sponsorship failed to materialize.
Legal issues linked to a copyright infringement and shareholder disputes swamped the energy drink company whose days in F1 were numbered.
In September of last year, the termination of the deal was announced by Haas and marked the end of a summer saga, and of William Storey's dealings with F1.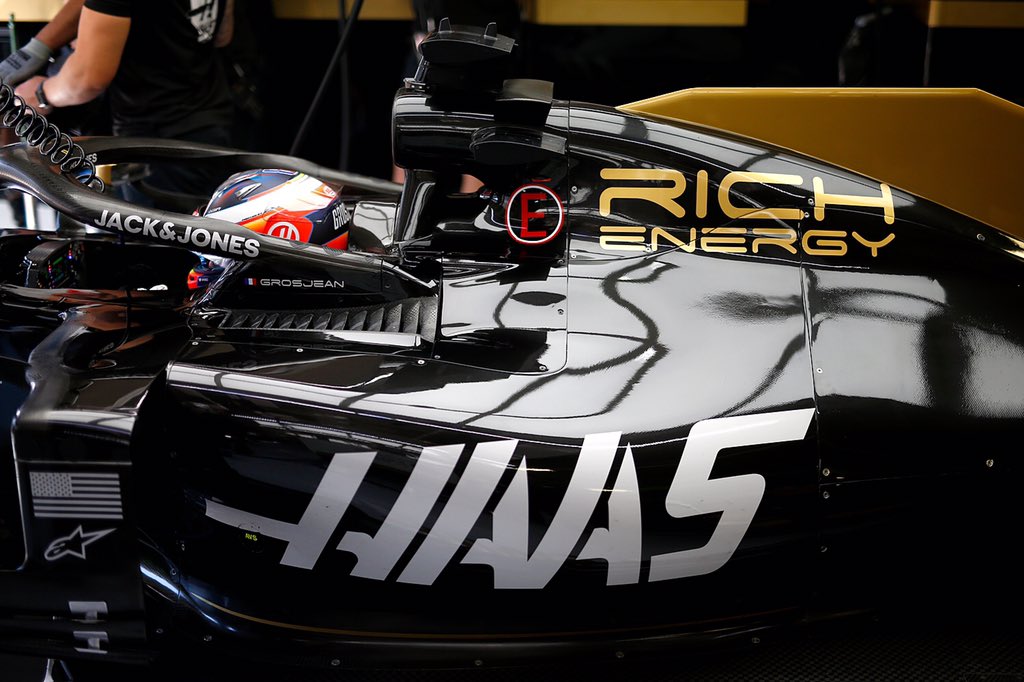 ©Haas