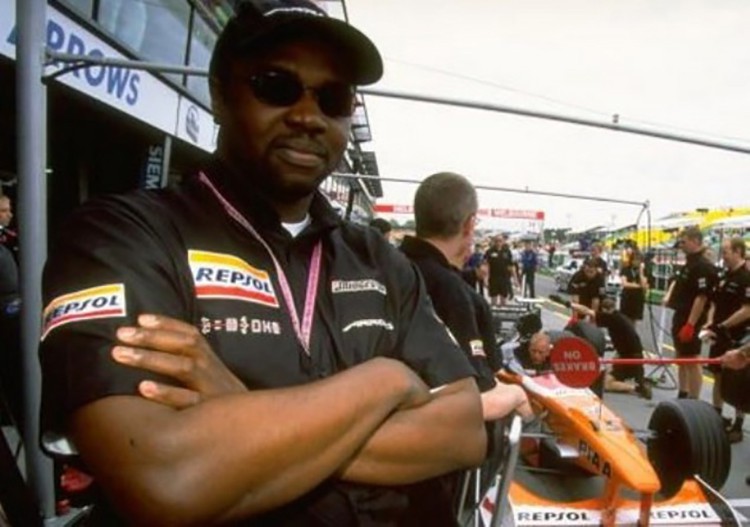 Prince Malik Ado Ibrahim, 1999
Prince Malik Ado Ibrahim was pretty much responsible for sinking Arrows single-handedly while also triggering the demise of TWR.
Born in Nigeria but educated in Britain, the man introduced himself as the descendant of one of the many royal families from the African country. Malik was believed to have made his fortune in telecommunications, but also real estate and raw materials.
In 1999, he dangled a $125m investment offer in front of the Tom Walkinshaw-run Arrows team.
It quickly turned out that the Prince was full of hot air, and the Scot would never see any penny of the promised funds. At the end of that season, Malik simply disappeared. In 2010, he was still facing a combined 11-count indictment for fraud.