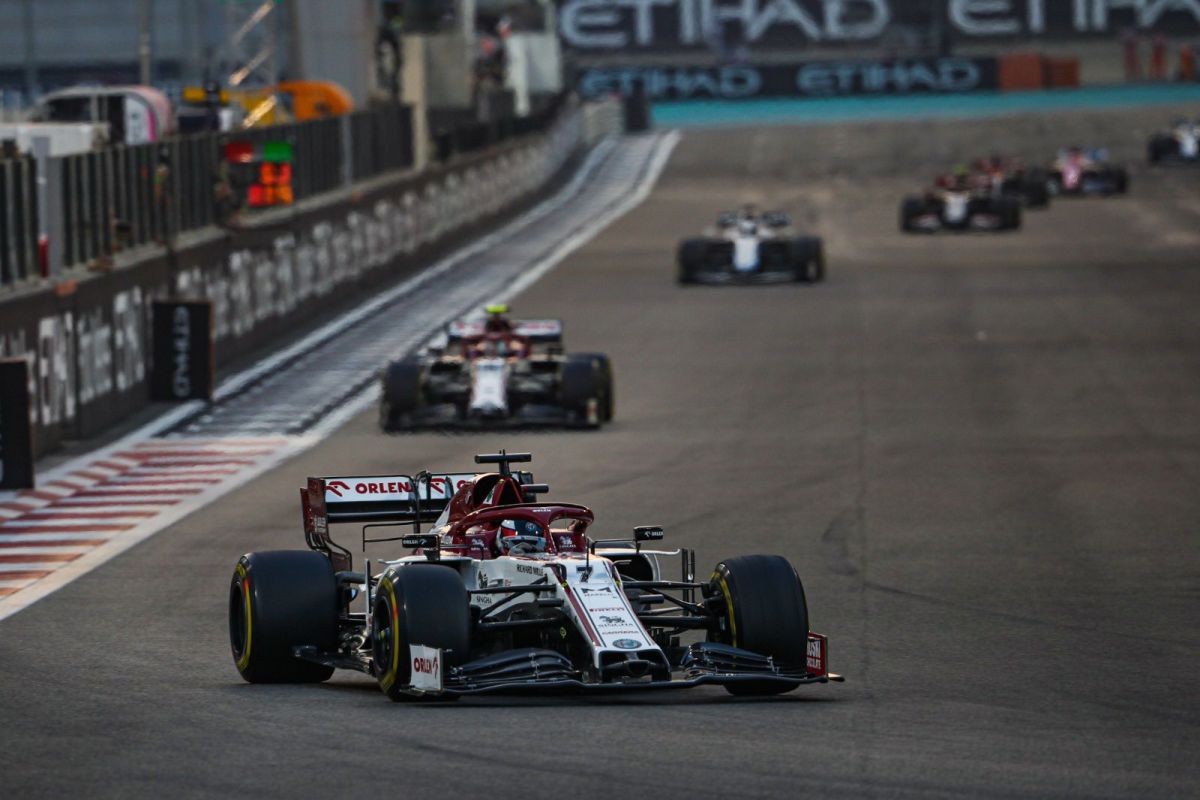 Kimi Raikkonen (P12): 7.5/10
This year's C39 isn't giving Kimi Raikkonen much to work with, but when he gets a chance to show what he can do in race trim he can still be remarkably effective. He was quicker than his Alfa Romeo team mate on Friday but lost ground on Saturday and failed to join Antonio Giovinazzi in making it through to the second round of qualifying. Grid penalties elsewhere meant he actually started the race from 15th and immediately got ahead of Giovinazzi on the first lap. Raikkonen opted to pit during the safety car period on lap 10 while his team mate stayed out, but the fresh tyres soon saw Raikkonen get ahead again. His speed was easily a match for the pack of cars ahead but not enough to actually pull off a pass, and so from lap 23 until the finish he found himself staring at the back of Daniil Kvyat's AlphaTauri - although he still picked up a couple of positions thanks to the delayed pit stops for Charles Leclerc and Sebastian Vettel. He also did very well to ensure that neither Ferrari had any opportunity to pass him.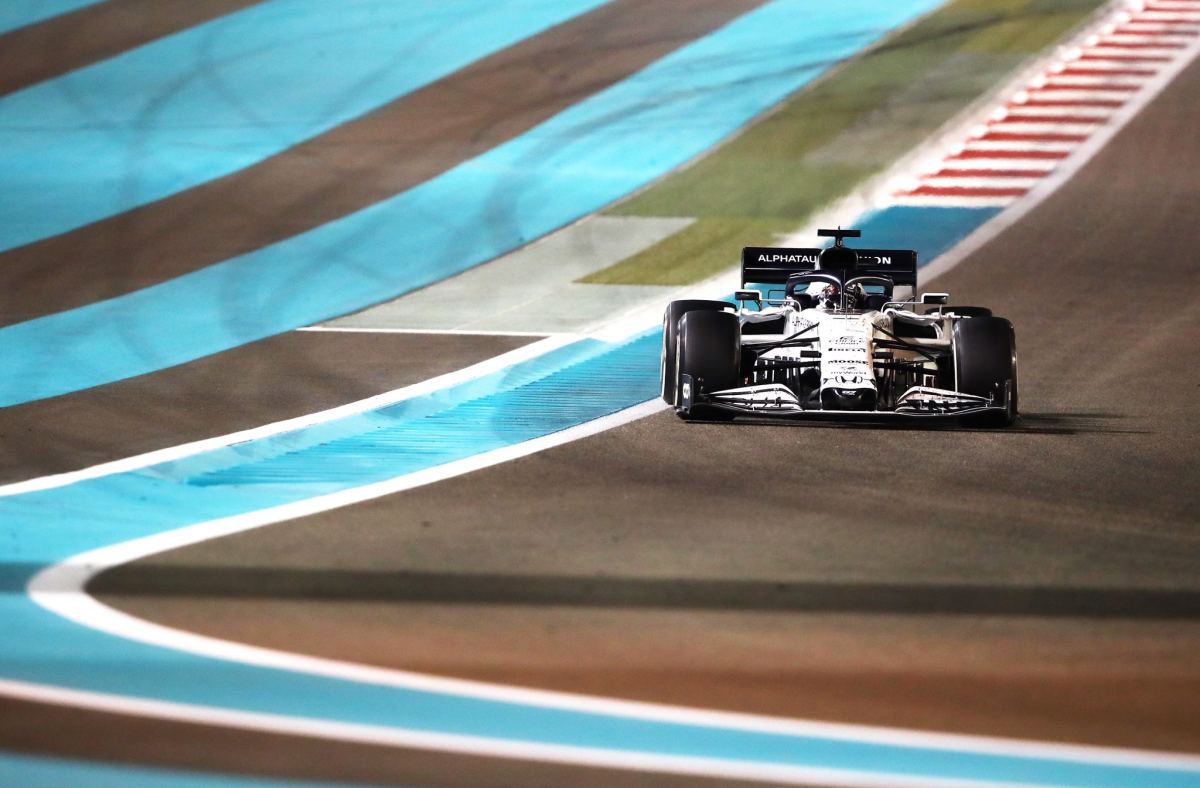 Daniil Kvyat (P11): 7/10
It's been interesting to see Daniil Kvyat's mini-renaissance in form at AlphaTauri over the second half of the 2020 season, which continued at Abu Dhabi. From his practice pace it looked touch and go as to whether he would make it into the final round of qualifying, but in the end he did more than enough to pull it off and put himself into seventh place for Sunday's race with what he later described as "probably the best qualifying lap of my life!" However the soft tyres he was obliged to use for the first stint of the race soon began to fade, and he lost out to Lance Stroll and Pierre Gasly in quick succession before the safety car gave him the opportunity to change to the hard compound that would see him through to the finish. The pit stop left him stuck in a crowded midfield and it was slow going from there, but he did recover three positions over the remainder of the race which left him just one shy of getting into the points in what is almost certainly his final race in Formula 1 - although we've definitely said something like that about Kvyat before!