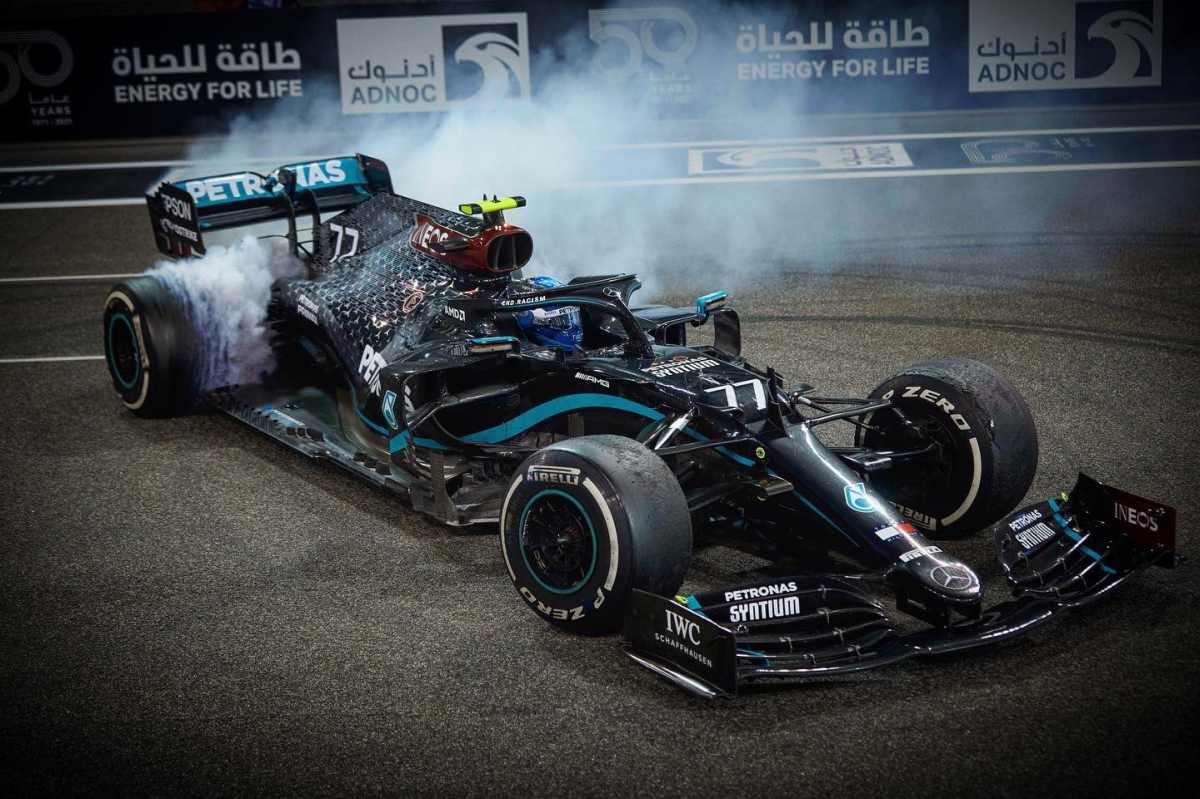 Valtteri Bottas (P2, 18 pts): 8.5/10
Valtteri Bottas didn't have the excuse of having just gone through a potentially life-threatening illness in the last two weeks, but like Lewis Hamilton he seemed strangely somewhat off-colour in Abu Dhabi. Fractionally behind Max Verstappen in FP1 he was top of the class in FP2 before Verstappen took charge in final practice, and more importantly the final round of qualifying where he pipped Bottas to pole by the wafer-thin margin of 0.025s. We expected to see the Mercedes duo thunder back in the race, but it simply didn't happen - was the power unit turned down because of reliability concerns? For the first time this season, Bottas was simply unable to keep up with the faster Red Bull, and by the time the chequered flag came out he was almost 16 seconds in arrears. That's a huge margin especially given the sort of advantage Mercedes has enjoyed over its rivals all year. Is it cause for concern for Toto Wolff and the team at Brackley, or simply a case of deciding to play it safe with nothing more left to prove on the track this season? Either way, the result was enough to secure Bottas the runner-up honours in the driver standings, so from that point of view it was job done for the Finn this weekend.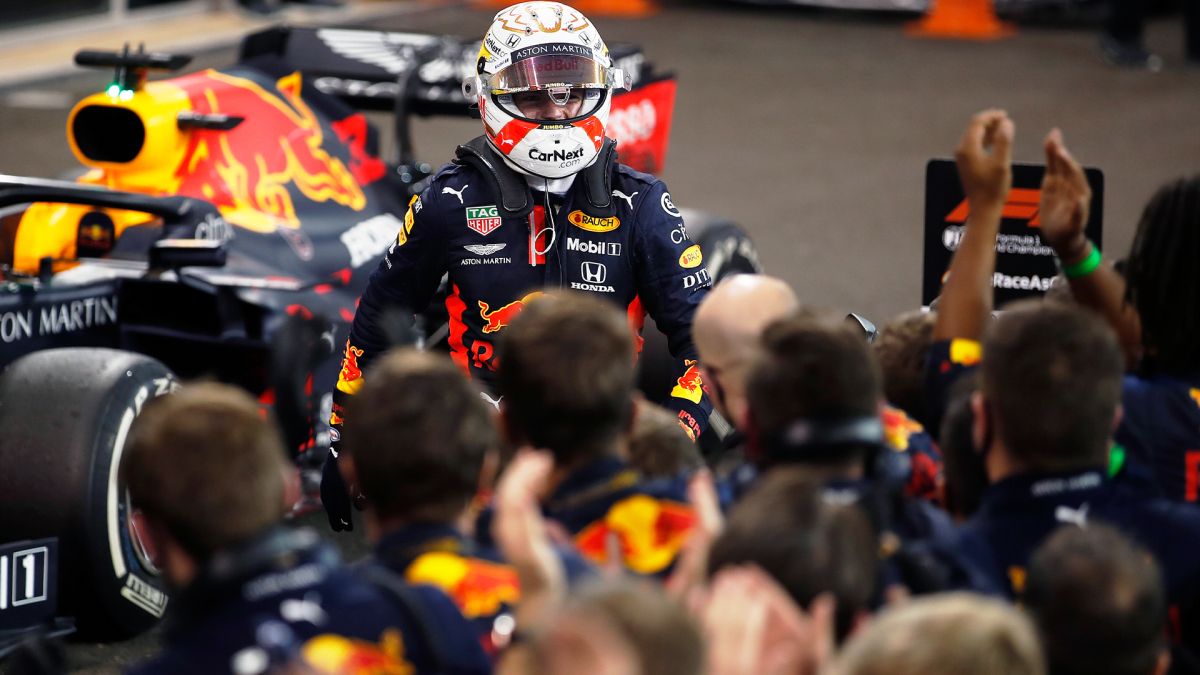 Max Verstappen (Pole, P1, 25 pts): 9.5/10
We were sorely tempted to give Max Verstappen a full ten out of ten for his efforts at this weekend's Abu Dhabi Grand Prix in which he secured his first pole position of the season and his second win of the year (following on from his victory at the 70th Anniversary Grand Prix at Silverstone in August). The lights-to-flag success this weekend was particularly noteworthy as Mercedes have been unbeaten at Yas Marina since 2013, when Sebastian Vettel won the trophy for Red Bull. But our nitpicking requires us to point out that Verstappen was slower than both Mercedes cars at the end of Friday practice and in the first two rounds of qualifying, and that he missed out on the bonus point for fastest lap at the last gasp to Daniel Ricciardo, while the lack of threat from Mercedes might in part be explained by their engines being turned down and Lewis Hamilton still recovering from coronavirus. Minor details to be sure, but it leaves Max just short of deserving a 'perfect' score. Not that it matters: he's still far and away the highest-rated driver of the final race of the season, and we can only hope that this strong run of form continues into 2021 to make it a thrilling season ahead.