Lance Stroll (P14): 5/10
A weekend to forget for Lance Stroll, and in fact we'd almost forgotten he was there in Mexico City. Nothing quite seemed to go right for the Canadian, and he never made it into the top ten in any of the three practice sessions. Maybe that put too much pressure on him when it came to qualifying, because he spun out on his first flying lap and spent the rest of the session undergoing evaluations in the medical centre. In any case, Aston Martin's decision to fit a new engine meant he would have started the race from the back of the grid regardless. From there he made no gains whatsoever from the first lap incident that triggered a safety car, and spent much of the race running in 16th initially behind Esteban Ocon and subsequently George Russell. He finally got around the Williams on lap 54 and was gifted another gain when Valtteri Bottas made two stops in quick succession in pursuit of the fastest lap, but any way you look at it his final position of 14th was actually rather more than he probably deserved this weekend. "We needed more to go our way. The highlight of my race was the move on George late on, but there was not much more we could do today."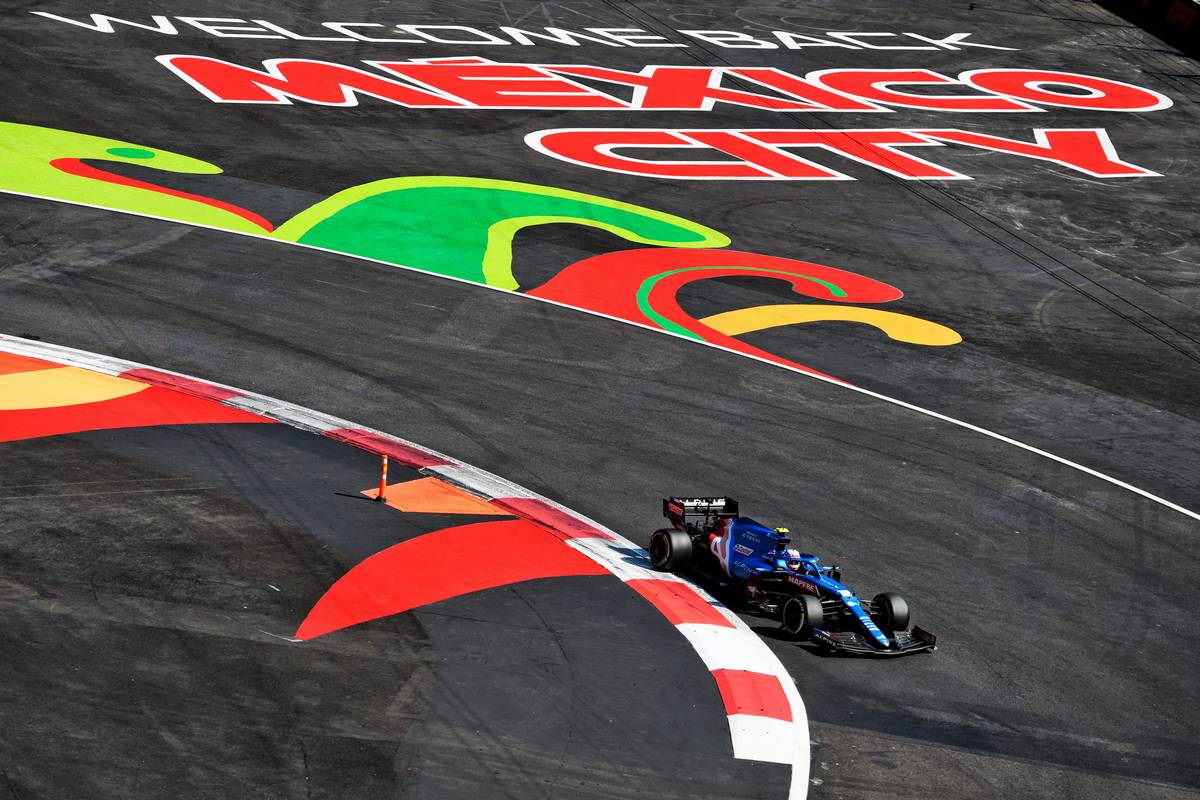 Esteban Ocon (P13): 6/10
The stars simply didn't align for Esteban Ocon this weekend: beset with an engine change penalty that meant starting form the back row of the grid no matter what he did in qualifying, it's hardly surprising that he wasn't motived on Saturday. The Alpine itself also seemed out of sorts and never really took to the Autódromo Hermanos Rodríguez, although Fernando Alonso was at least able to coax it into delivering a points finish. Not so for Ocon, despite a gain of five places at the start thanks to the chaos all around him going into the first corner which included his own clash with Mick Schumacher. "The start was tough, and we were quite fortunate to get away without too much damage after the contact at turn 1 with two cars. I tried to back out of it but there wasn't much to be done there." Once the race settled down he found it difficult to make any headway, but he did gain one position with a pass on George Russell and was handed another by Valtteri Bottas' multiple late pit stops allowing Ocon to end up 13th at the line, which is probably as good as it was likely to get for him this week.