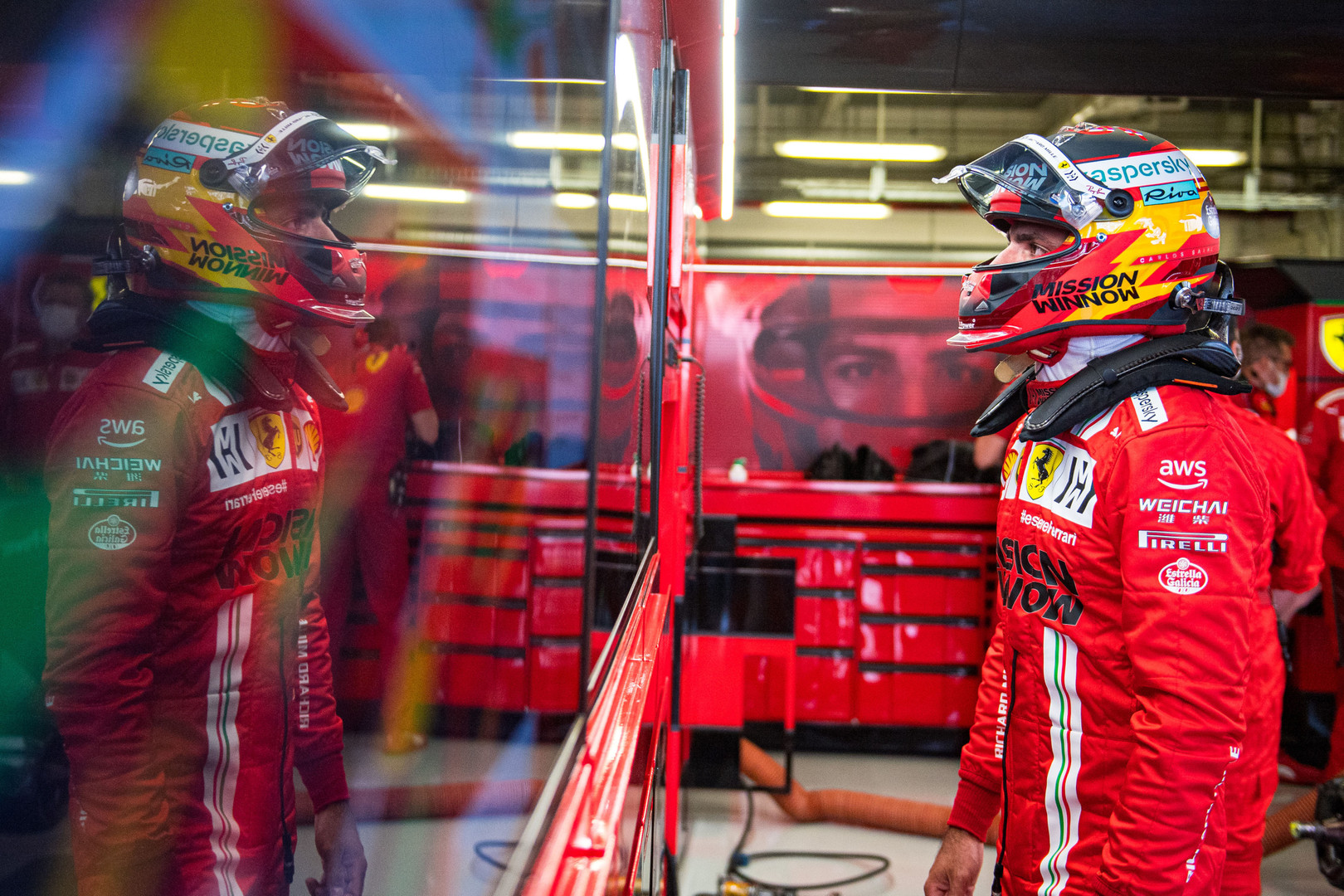 Carlos Sainz (P6, 8 pts): 8.5/10
Ferrari have been getting stronger and better with every passing race in 2021, and while they're still some way off joining the 'Big Two' at the top of the tree they've certainly moved ahead of their nearest challengers for third place in the constructors championship. They were looking particularly good this weekend in Mexico City, with both Carlos Sainz and Charles Leclerc confidently in the top ten throughout all three practice sessions. There was a scare for Sainz when his engine cut out at the start of Q1 but a swift reset saved the day and saw him through to the final top ten pole shoot-out round. Starting on the dirty side of the grid, he had to take evasive action at the start of Sundays race to avoid the fallout in turn 1. That allowed Leclerc and Antonio Giovinazzi to pass him before the safety car was scrambled, but the Alfa was soon put back in its place and the two Ferraris then ran in formation for the rest of the afternoon. A later stop put Sainz on fresher tyres for the second half of the race and prompted the team to ask Leclerc to let him by in the hopes he might catch Pierre Gasly for fourth, but when nothing came of the move Sainz heeded the pit wall instruction to give the place back to his team mate before the chequered flag. Even so, Sainz was pleased: "It was one of my best races this season in terms of pace, as I was very fast for the entire weekend and also in the race on both medium and hard tyres."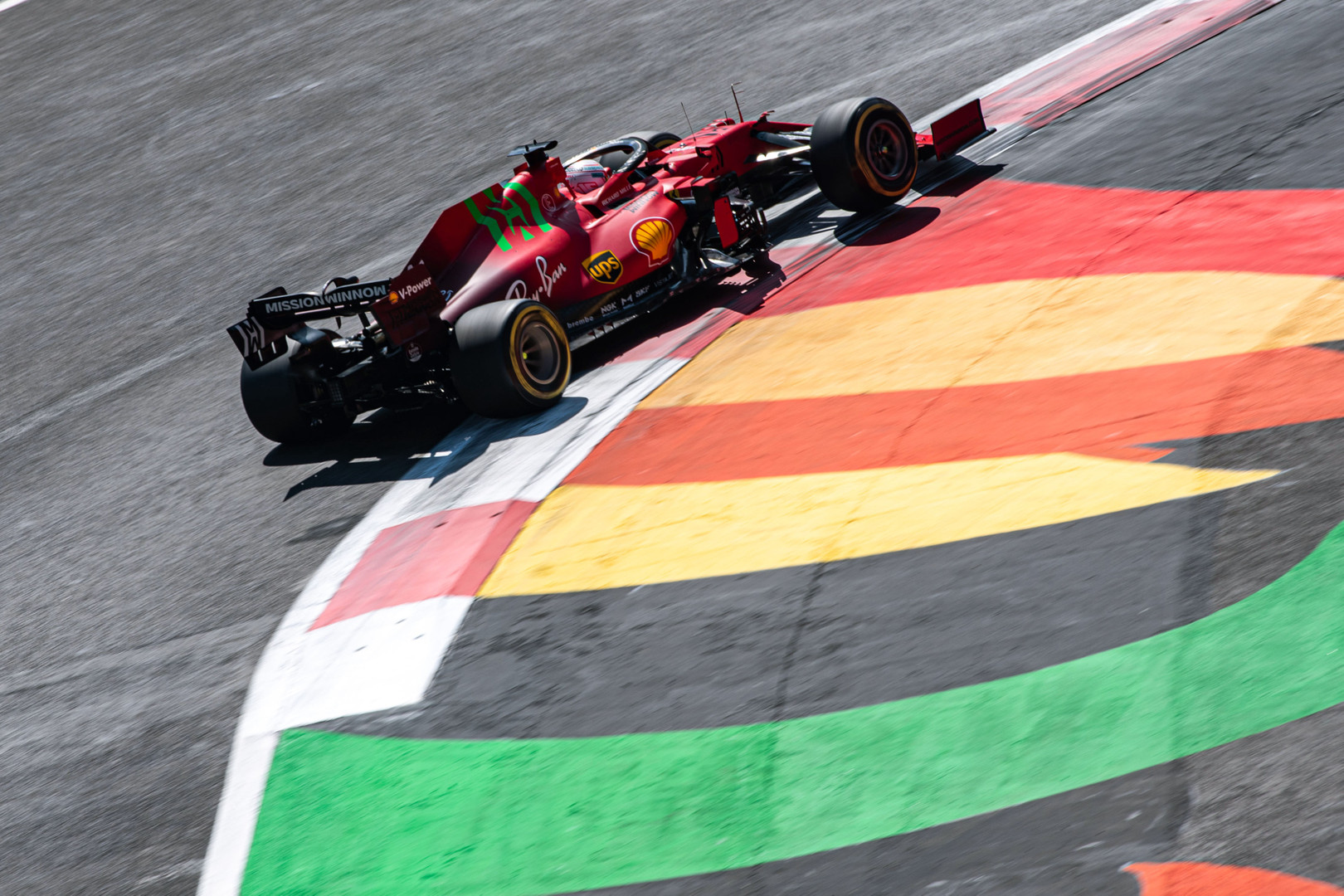 Charles Leclerc (P5, 10 pts): 8/10
Although he finished ahead of his Ferrari team mate, in general Charles Leclerc was slightly behind Carlos Sainz this weekend who was quicker than the Monegasque in all three practice sessions. Leclerc was disappointed by the outcome of qualifying when he was only eighth fastest in Q3, but he made up for that at the start of the race when the incidents at turn 1 immediately popped him up three places into fifth which is where he remained for the rest of the first stint. He pitted on lap 30 for a new set of hard tyres while Sainz stayed out 12 laps longer, prompting Ferrari to switch them around on track for a spell to see if the fresher tyres would allow Sainz to catch and pass Pierre Gasly for fourth. When they didn't work out, Leclerc and Sainz switched back in time for the chequered flag, a demonstration of how Ferrari can indeed run a well thought-out and harmonious team strategy on occasion. "Fifth and sixth is a solid result to take home from this weekend," said Leclerc. "I struggled on the hard tyres on my second stint. However, as a whole, I think that today was a good day and an example of our team spirit."