Nikita Mazepin (Withdrawn, Did Not Start): NA/10
There's obviously not a lot to say about Nikita Mazepin's Abu Dhabi Grand Prix because he never made it to the grid, after an overnight announcement that the Russian rookie had tested positive for COVID requiring him to self-isolate. Nor is there much to add about his qualifying and practice performances prior to that as he was slowest in all four sessions. But we'll take the opportunity to acknowledge that Mazepin has settled down and found his feet over the latter half of the season with little in the way of costly accidents or controversy unlike his clumsy start to the year when he seemed determined to annoy as many people in as short a time as possible. The only big incident he was involved in over the last few races was his near-miss with Lewis Hamilton at Saudi Arabia, and that was actually entirely the Mercedes driver's fault. However, while Mazepin hasn't been able to show what he can really do because of what is effectively a year-old Haas, his inability to at least keep up with team mate Mick Schumacher casts doubt on whether things will get significantly better for him from this point on 2022.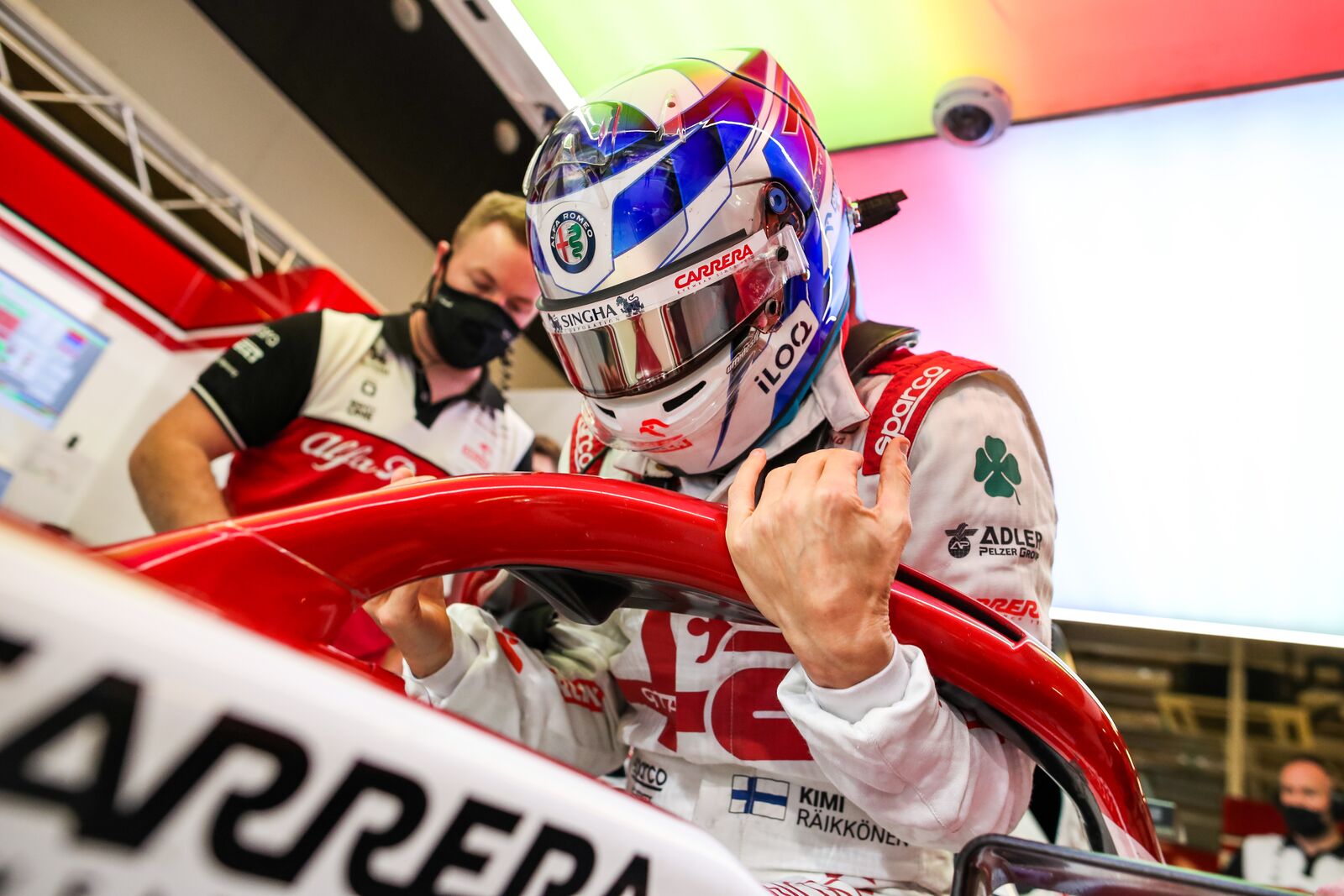 Kimi Raikkonen (Retired, Lap 26): 5.5/10
It's with genuine sadness that we mark the end of the road for Formula 1's most experienced driver. It would have been wonderful if he'd finished his time in the sport with some sort of daring banzai display just like the old days, but in truth it felt like Kimi Raikkonen had already mentally checked out weeks ago and was just fulfilling his contractual obligations before moving on to the next phase of his life and career. This weekend, despite beating the Haas and Williams cars in practice he fell at the first hurdle in qualifying and lined up in a disappointing 18th place on the grid, and that's where he stayed for the opening laps of the race. A problem during his pit stop lost him a place even before the brake failure snapped him sideways into the barrier at turn 6 on lap 25. While he managed to get the Alfa Romeo back to pit lane it was a sad, premature end to the Finn's 349th and final Grand Prix outing.