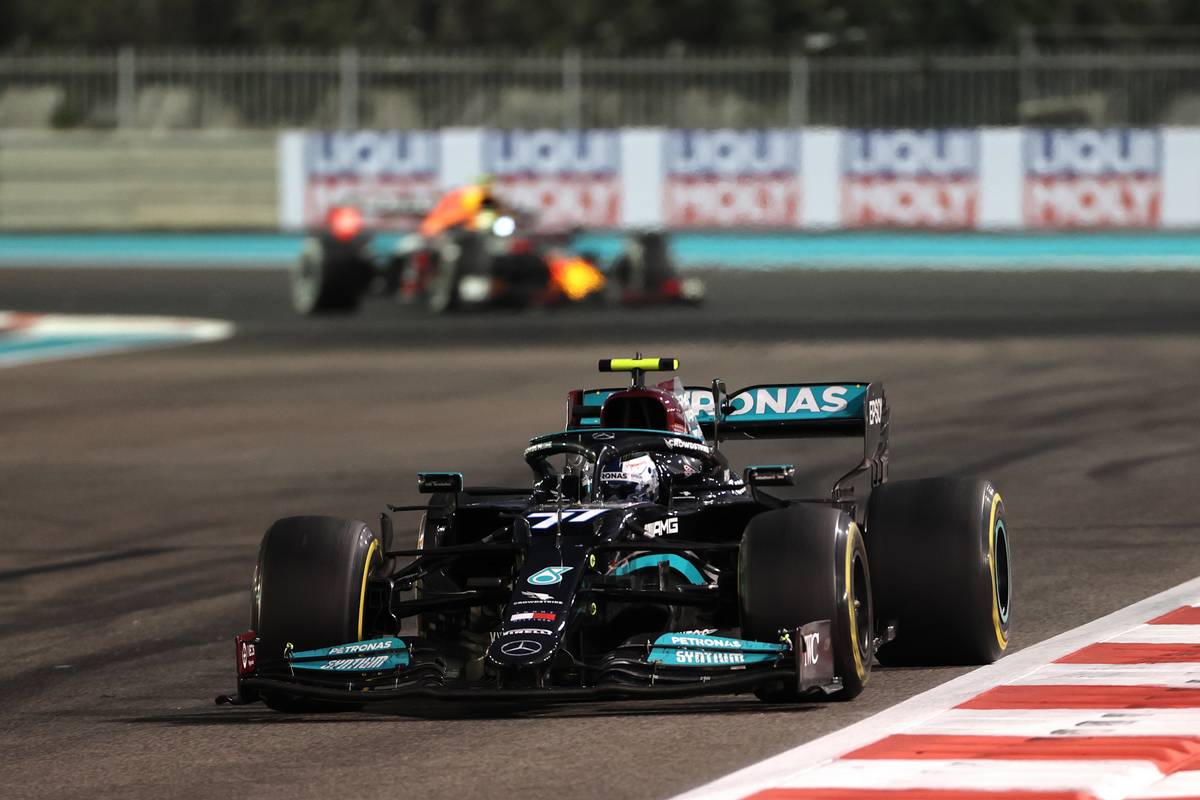 Valtteri Bottas (P6, 8 pts): 6.5/10
Given the high stakes involved for Mercedes and for his team mate Lewis Hamilton this weekend, this was a strangely anonymous outing for the usually dependable Finn with which to end his tenure with the squad. He was looking strong in practice on Friday and Saturday, but having to revert to an older power unit left him struggling for raw pace in qualifying and he slumped to sixth place on the grid meaning he could play only a limited role in the team's race strategy. A poor start saw him drop even further out of position although a 30-lap first stint on mediums briefly saw him run in the top three. Once he did make his stop he dropped in back behind Lando Norris until the McLaren suffered a slow puncture. That allowed Bottas to take up position behind Carlos Sainz for the next ten laps, before losing out to AlphaTauri pair Yuki Tsunoda and Pierre Gasly during the final lap restart following a safety car for Nicholas Latifi's accident. Fortunately it didn't do any harm to Mercedes' ultimately successful bid for the constructors championship, or to Bottas' personal target of securing third place in the drivers standings as he heads to pastures new at Alfa Romeo in 2022.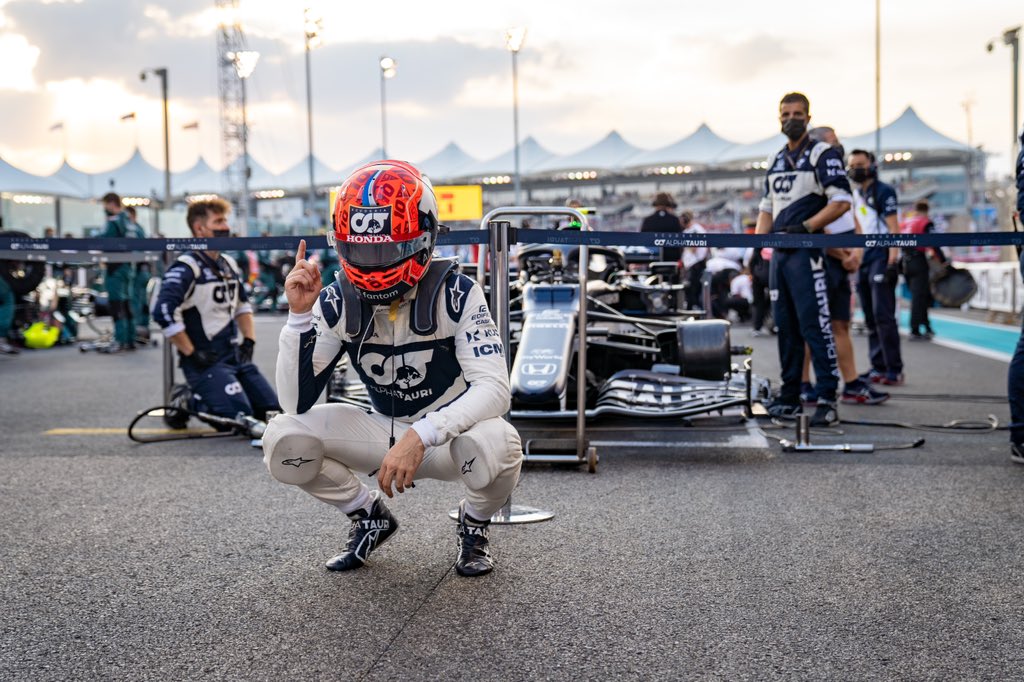 Pierre Gasly (P5, 10 pts): 8.5/10
With the exception of the two title contenders, Pierre Gasly has been one of the strongest performers throughout the 2021 season and it was great to see him and his AlphaTauri team mate finish on a high even as their Honda stablemate Max Verstappen claimed the ultimate glory of the world championship. It hadn't been looking like being one of Gasly's best performances of the year and it had been a surprise to see him being outrun by Yuki Tsunoda in all three practice sessions. It was an even bigger surprise when he missed the cut at the end of the second round of qualifying while Tsunoda cruised through. But that did give Gasly a free choice of tyre compound for the star of the race, and like Alpine rival Fernando Alonso he used that opportunity to undertake a 38-lap first stint on hard tyres and take advantage of the Virtual Safety Car for Antonio Giovinazzi's retirement to finally make the switch to mediums. Another opportunistic stop and swap to softs under the final safety car for Nicholas Latifi's accident gave him the speed to pass Valtteri Bottas at the final lap restart, and to emerge from the chaos in a very commendable fifth place to round out his season.