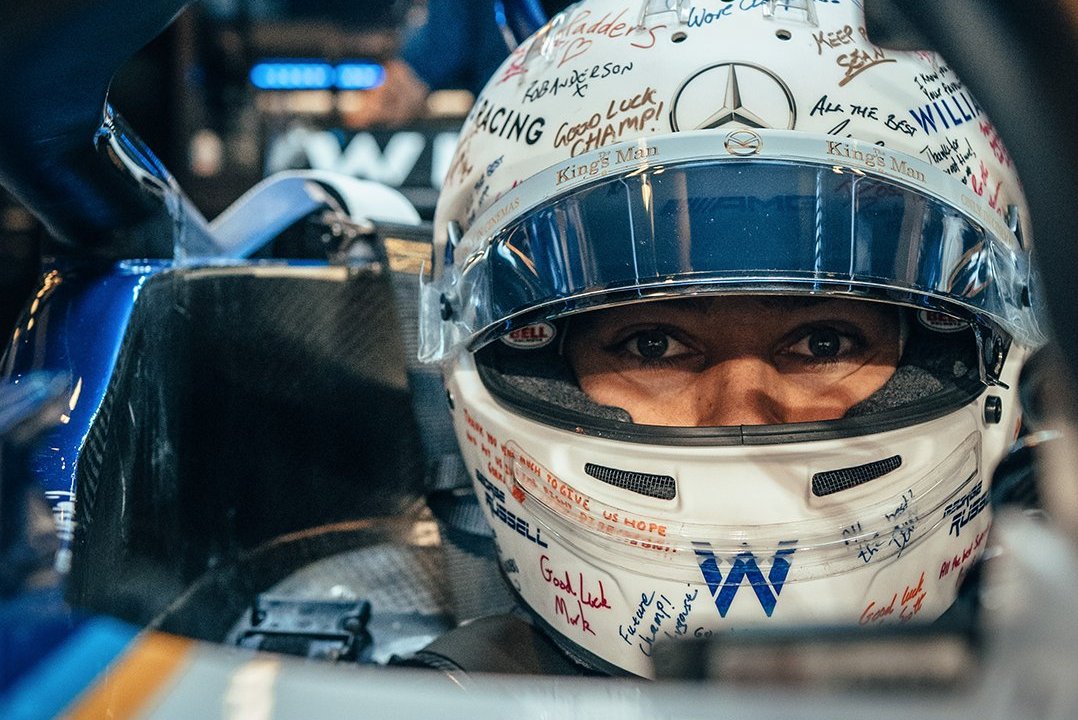 George Russell (Retired, Lap 27): 5/10
The last few races of the season have been something of a damp squib for George Russell, in stark contrast to that purple patch he enjoyed over the summer that cemented his claim to next year's Mercedes race seat. This weekend in Abu Dhabi was arguably his worst performance of the season (if not for a couple of years), as he was outperformed by his current Williams team mate Nicholas Latifi in qualifying when he failed to get his tyres up to optimal temperature in time for his final flying lap at the end of Q1. Prior to that, he had missed out on first practice in favour of reserve driver Jack Aitken, which might account for his slender margin over Latifi in FP2 and FP3. When it came to the race itself, he dropped to the back behind Mick Schumacher on the first lap before a power unit failure meant he was forced to retire after 26 laps, having briefly peaked in 14th during the first round of pit stops of the evening. Generally speaking, a weekend to forget for the Briton who in any case now has bigger things on his mind going into the challenge that awaits him alongside Lewis Hamilton in 2022.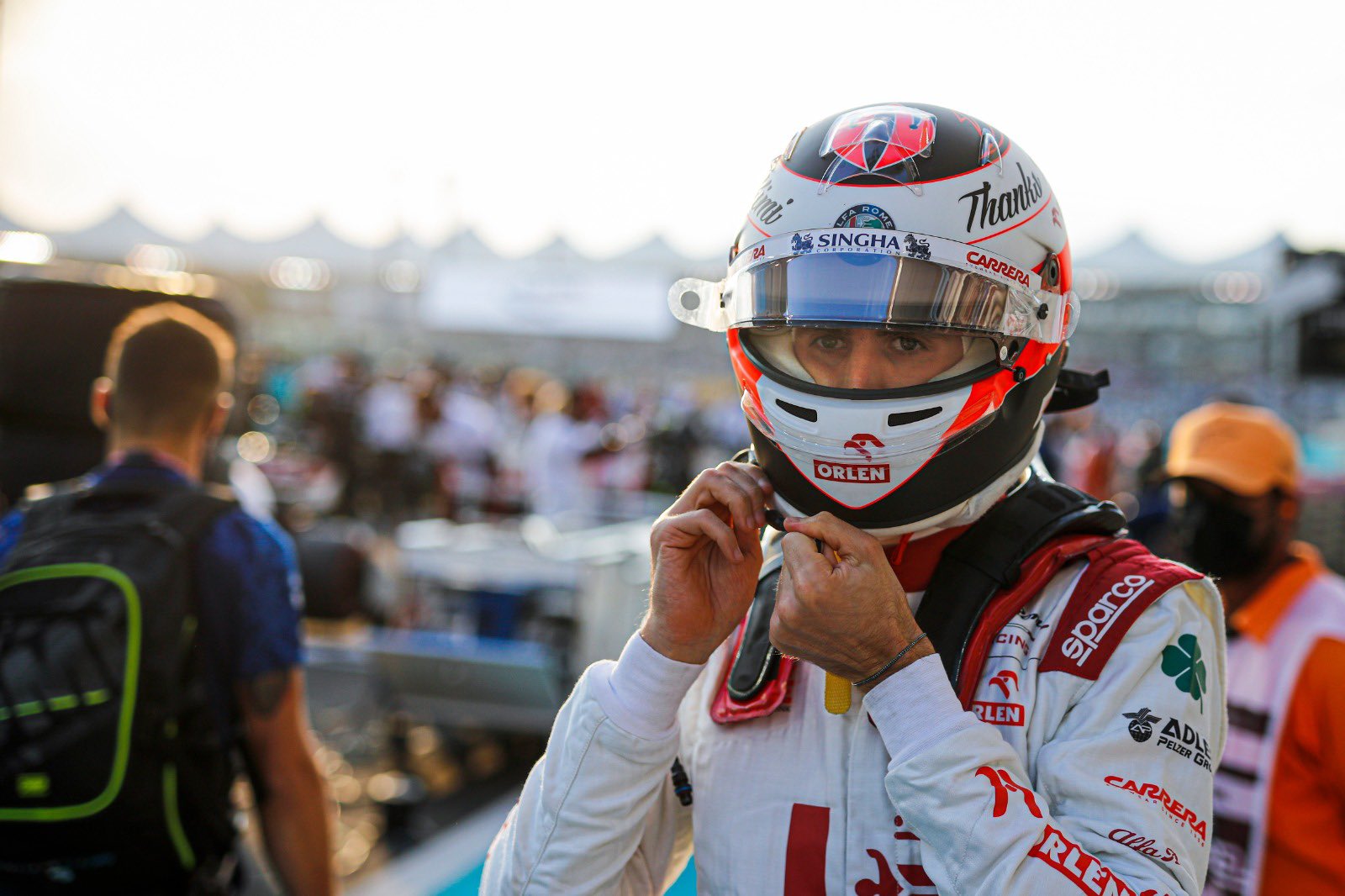 Antonio Giovinazzi (Retired, Lap 34): 6.5/10
Like his Alfa Romeo partner Kimi Raikkonen, this weekend's Abu Dhabi Grand prix marked the Formula 1 swan song for Antonio Giovinazzi who has completed 62 Grand Prix outings since he made his debut as a short-notice stand-in for Pascal Wehrlein in the 2017 Australian GP. Over the course of his time with the team he's not been able to show the consistency that might have earned him an extension on the grid, but he's had some strong moments and actually compared rather well as a whole to the vastly more experienced Raikkonen. However his final bow was not one of the highs and unlike Saudi Arabia he didn't manage to break out of the second round of qualifying, meaning he started the season finale from 13th place. He made no forward progress during the opening stint or during the pit stops before his car suffered a gearbox failure on lap 34 forcing him to retire and triggering a Virtual Safety Car. Remarkably it was Giovinazzi's first and only DNF of the season, and there's every reason to hope that he might find Formula E more to his liking when he takes up the new challenge in 2022.