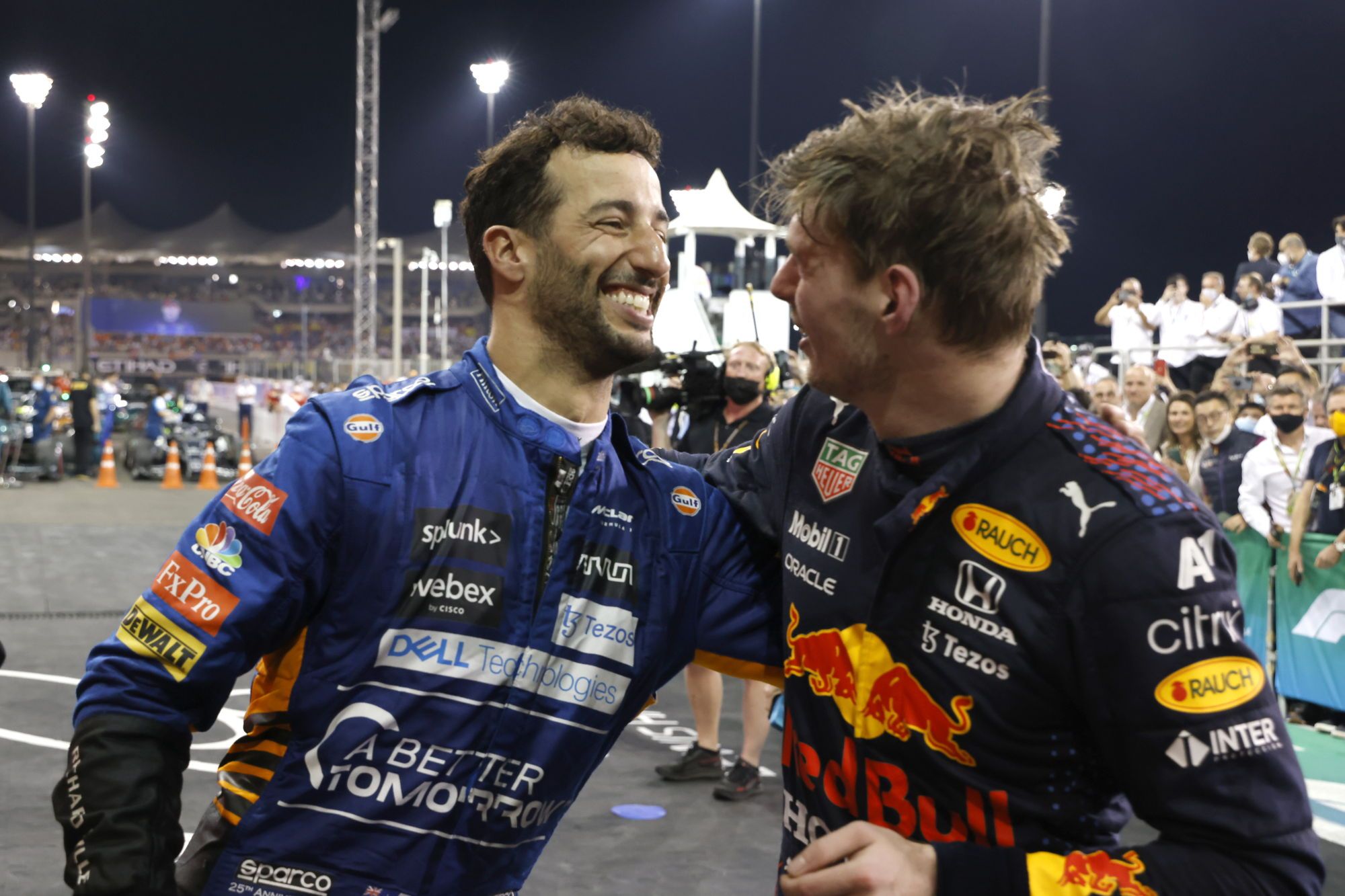 Daniel Ricciardo (P12): 6/10
Although he finished Friday's practice evening session ahead of his McLaren team mate, overall Daniel Ricciardo was very much back to being second best to Lando Norris in Abu Dhabi. He scraped into the final round of qualifying, but tenth place on the grid left him in a difficult spot for the start while Norris had stolen the show up in third. Ricciardo wasn't able to make any progress in the opening laps, commenting: "I felt like I had a bit more pace than [the Alpine cars] but it was honestly just really tricky to overtake." His pit stop on lap 17 dropped him down to 17th place before he started to gain ground again only to lose out to others with the timing of the Virtual Safety Car. He never ran in the points again and an additional pit stop under the final full safety car cost him a position when it came to the single lap showdown that concluded the season. "I think in clear air I would've had a bit more pace to show, but it was just tricky with track position. That's what happens when you qualify a little too far back."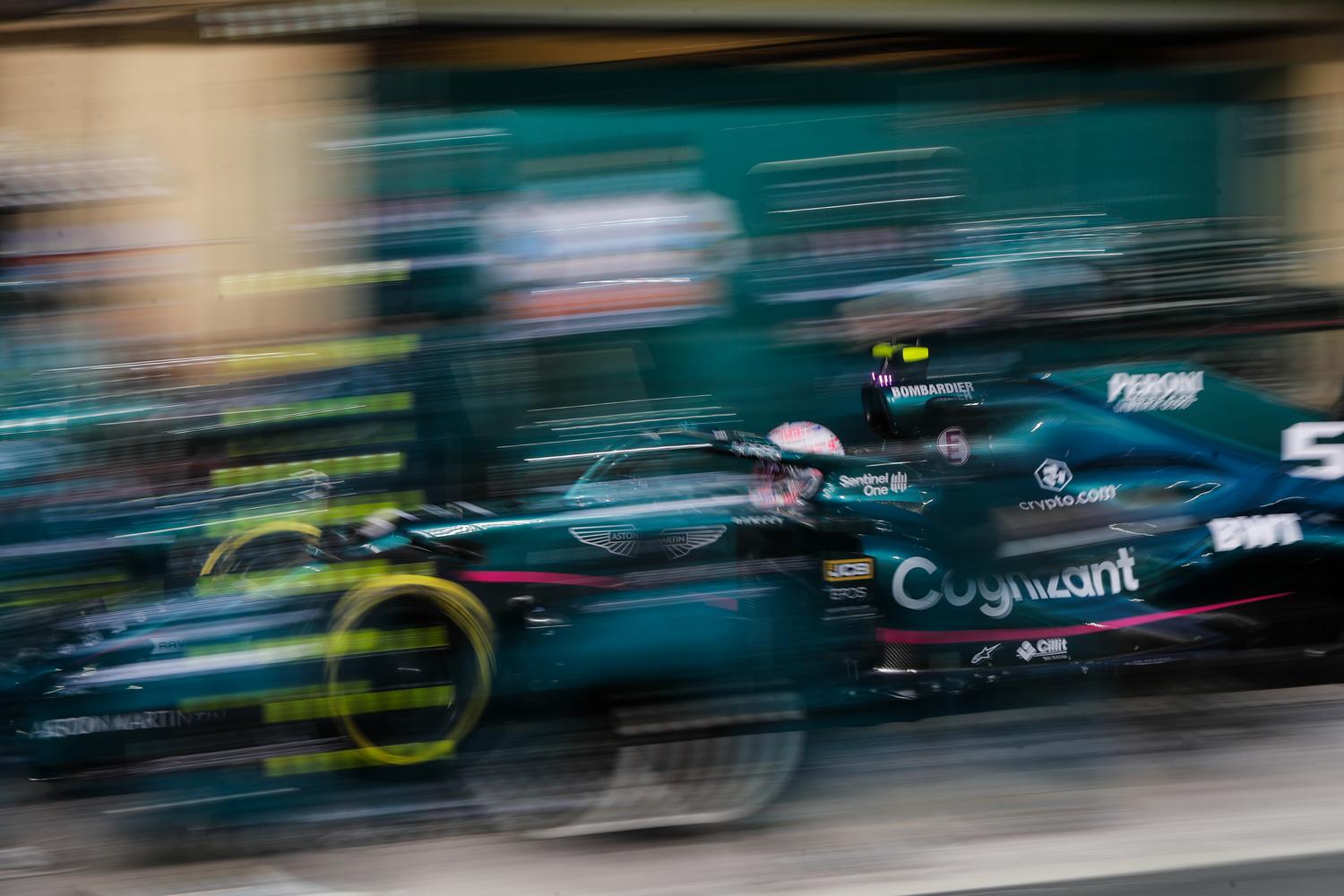 Sebastian Vettel (P11): 6.5/10
Like his Aston Martin team mate, Sebastian Vettel once again struggled to wring out enough pace from the AMR21 all weekend. He was tenth in FP1, 14th in FP2 and 16th in FP3, and just managed to squeeze though to the second round of qualifying after his aggravation in missing the cut the previous week Saudi Arabia. When it came to the race he found himself stuck behind Antonio Giovinazzi for most of the evening, and when the Alfa Romeo retired he was left staring at the back of Ferrari's Charles Leclerc for the final 23 laps, frustratingly short of salvaging a point for his team by the chequered flag. Even so it was a decent performance from the former four-time world champion: "We had some decent pace today," he said afterwards. "When we were in clear air the pace was good, but there was only so much we could do."