Mick Schumacher (P14): 7/10
The dreadful pace of the Haas VF-21 was once again in evidence this weekend and he was last-but-one during all the practice and qualifying sessions at Abu Dhabi with only his team mate proving slower. But he was also only a tenth or two slower than the Williams of Nicholas Latifi, while his margin over Nikita Mazepin had grown to a full second by FP3. Schumacher found himself all alone at the back of the grid on Sunday after Mazepin called in sick following a positive COVID test overnight, leaving him spending the opening laps tangling with Latifi and George Russell. He opted for a short first run on softs and made the earliest pit stop of anyone on lap 10. By lap 28 he was running ahead of Latifi and the pair enjoyed a spirited battle with Schumacher surprisingly coming out on top, just before the Canadian ran wide and crashed with seven laps to go bringing out a fateful safety car. Although the caution closed the field up before the restart, Schumacher didn't have any opportunity to catch or pass Lance Stroll in the single lap shootout that ensued, but it had been a commendably solid run with which to conclude his rookie season.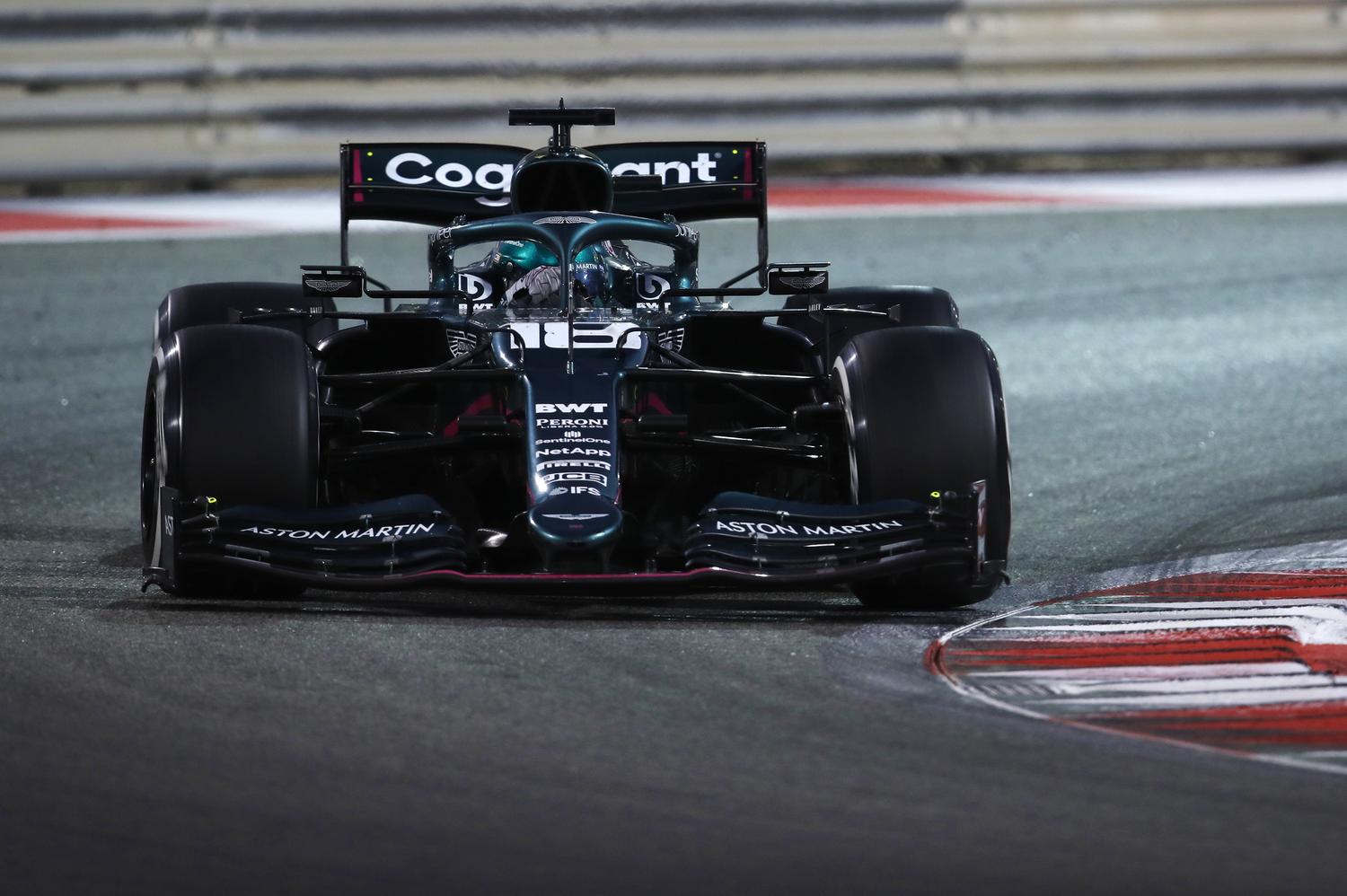 Lance Stroll (P13): 6/10
Aston Martin have really struggled to keep up with their rivals in the latter half of the 2021 season, and that proved to be the case again here this weekend in Abu Dhabi. Lance Stroll was 15th in both of Friday's practice sessions and a slightly improved 11th on Saturday, and he delivered on this in qualifying to make it into the second round and into 13th place on the grid for Sunday's race. However it proved to be a rather anonymous evening for him: he lost out to Antonio Giovinazzi at the start and was also passed by his team mate Sebastian Vettel on lap 4, and following the first round of pit stops he found himself shuffled all the way down to 17th. He gradually made some forward progress after that, and Sergio Perez' late retirement with two laps to go put him back where he had started, tucked in behind Vettel and Daniel Ricciardo in 13th place at the chequered flag having been unable to benefit from the late safety car when he was not among the lapped cars waved through before the restart: "[It] was frustrating and I did not understand. It was a late chance to make up some places and potentially aim for points." It was not the way he had wanted to mark his 100th Grand Prix start.