Nicholas Latifi (P18): 3/10
Nicholas Latifi is fighting for his F1 survival - or at least, he should be. But there's a distinct lack of fight from the Canadian at the moment who seems to have had the stuffing knocked out of him. Last in all three practice sessions, last in qualifying, and the last car on track (and the only one to finish a lap down), this was pretty much the definition of the weekend wooden spoon performance. This deep into his third season in F1, and with his Williams team mate Alex Albon regularly vying for a points position, it's simply not good enough to warrant Latifi retaining the seat in 2023. Unless his sponsors' bank account argues otherwise.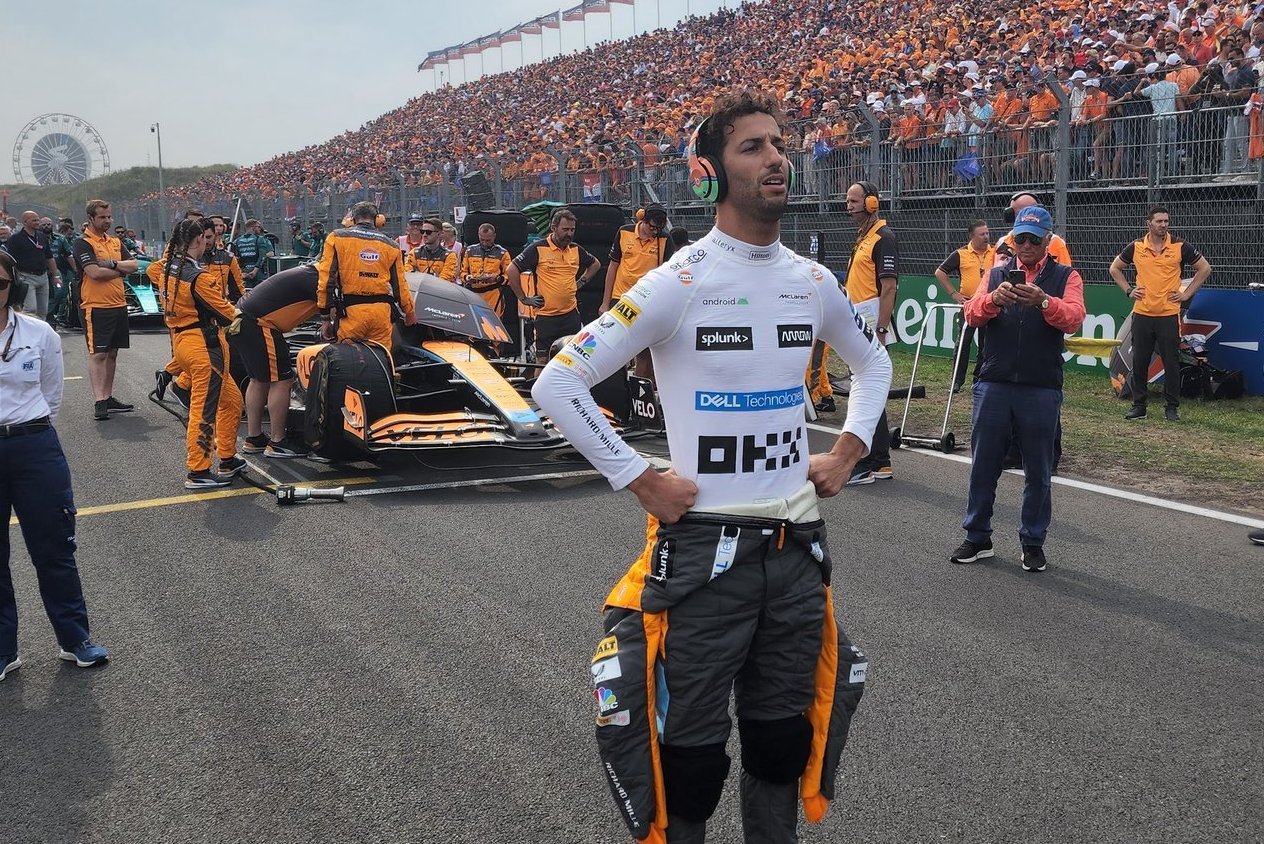 Daniel Ricciardo (P17): 3.5/10
Daniel Ricciardo is no longer fighting for his seat - that's already gone, with his agreement to leave McLaren a year early at the end of the season. We might have expected this to have freed the Aussie up to have some fun in his last outings with the team, but that's not been the case. Either the fight has been knocked out of him, or else he's feeling the pressure of needing to perform in order to attract an offer from another team. Either way, this was a desperately poor weekend for Ricciardo despite opening with P5 in first practice. He declined steadily over the following sessions and once again failed to make the cut at the end of the first round of qualifying, and seemed to have no pace on Sunday when he spent most of it stuck in a DRS train behind Kevin Magnussen and then Zhou Guanyu.