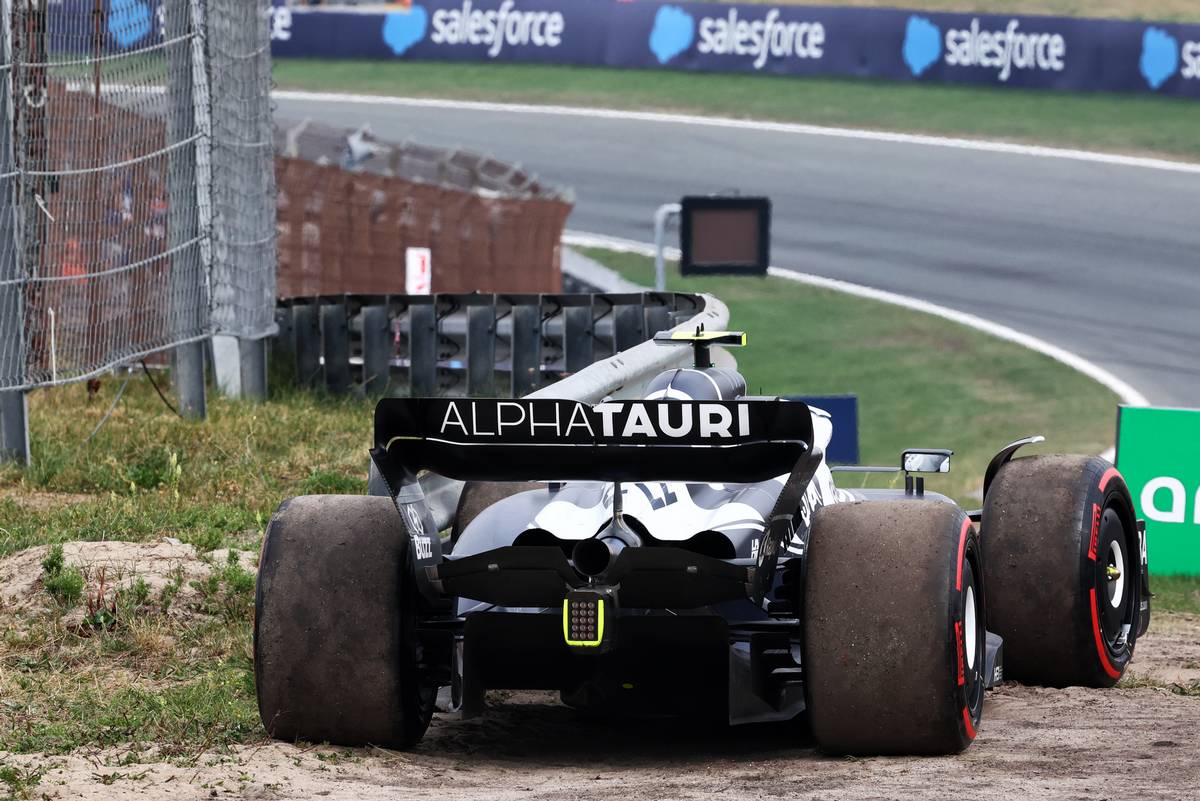 Yuki Tsunoda (Retirement, Lap 44): 7.5/10
Yuki Tsunoda certainly had an eventful time in practice, getting involved in a number of blocking incidents (on both sides) and spinning into the gravel in FP2. Getting through to the final round of qualifying and lining up in the top ten was a welcome surprise and a decent achievement in the circumstances. In the race he was vying with Lance Stroll for the final points position when he had one of the oddest retirements of recent times, played out in three parts before finally being forced to park by the side of the track and triggering a Virtual Safety Car in the process. Until then it had been one of the AlphaTauri driver's better weekends.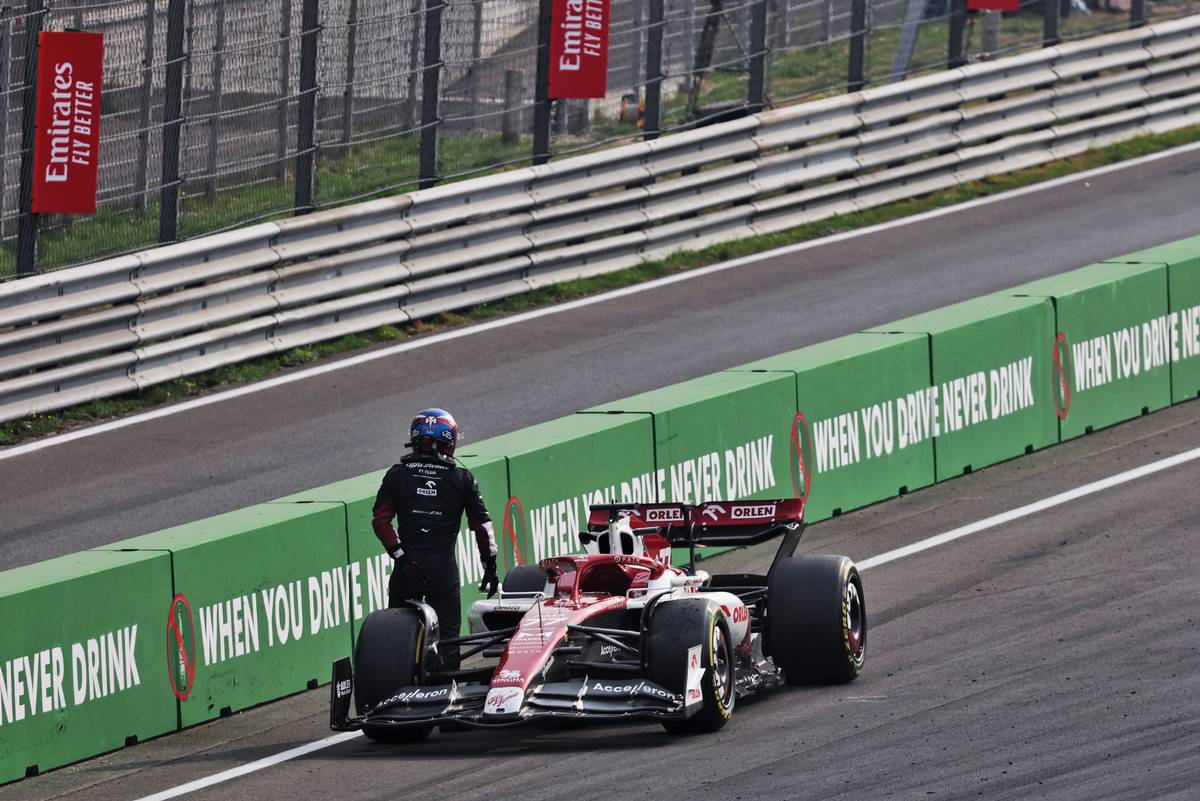 Valtteri Bottas (Engine, Lap 54): 5.5/10
Whatever luck Valtteri Bottas might have had coming into 2022 was clearly used up in the first few races, because the Finn has had no joy whatsoever since his seventh place in Canada. In Zandvoort he bumped along in the the bottom three in all the practice sessions so it wasn't a huge surprise when he missed the cut at the end of the first round of qualifying. On Sunday, he briefly peaked in P10 during the first round of pit stops but then got stuck in a DRS train in 15th behind Mick Schumacher. After the second round of stops it was Pierre Gasly blocking his way, and then Alex Albon, before the Alfa Romeo's engine abruptly cut off down the main straight at the start of lap 54 triggering what proved to be a crucial safety car while marshals retrieved the car and Bottas made the short walk back to pit lane.