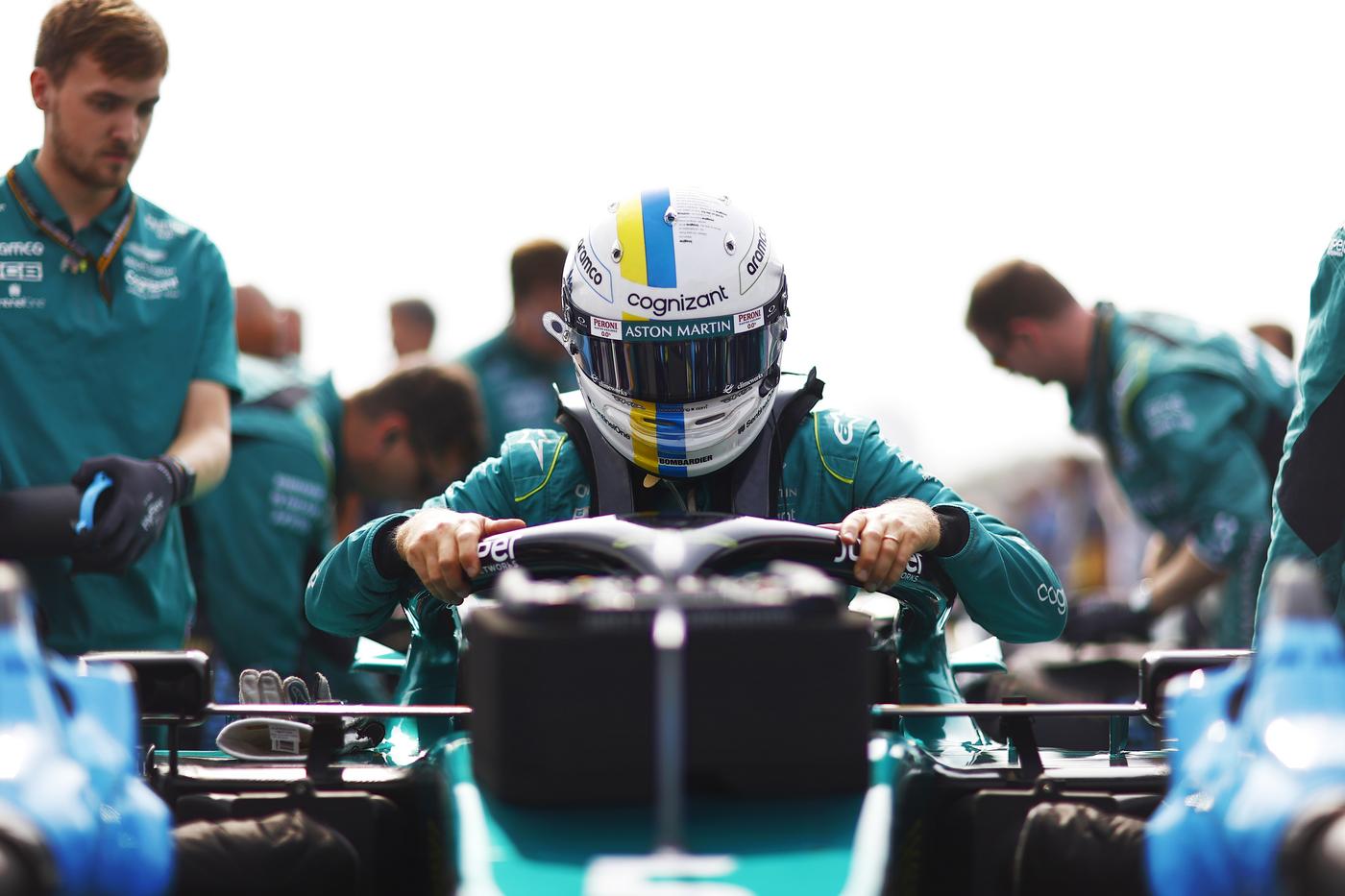 Sebastian Vettel (P14): 4.5/10
Up until the summer break and the announcement he was retiring at the end of the season, Sebastian Vettel has been consistently the star performer at Aston Martin, but on Friday he was looking distinctly off the pace and lagging behind Lance Stroll. Things picked up in final practice, but he still missed the cut at the end of the first round of qualifying after straying deep into the gravel at the final corner on his last run. That left him mired in the bottom four in the race, but once Yuki Tsunoda and Valtteri Bottas retired he found himself running in P14. With three laps to go he managed to pass Mick Schumacher, but a penalty for getting in the way of the battle between Sergio Perez and Lewis Hamilton and ignoring blue flags undid that good work.

Mick Schumacher (P13): 6.5/10
Mick Schumacher is another driver who needs some good performances in the remaining races of 2022 to justify retaining his seat at Haas, or to catch the eye of another team manager. His performance in qualifying will have done that to an extent - after flirting with the outskirts of the top ten throughout practice, he pulled it off on Saturday and made it all the way to the final top ten pole shoot-out round for the first time since Austria to secure himself eighth place on the grid on Sunday. He lost places at the hectic start but soon made them up again, and was tenth when he came in for his first pit stop - only to suffer an interminable delay when the front jack refused to lower. he did his best to recover and after the Virtual Safety Car he slotted into P13 between Alex Albon and Sebastian Vettel, about the best he could hope do after that pit stop horror show. But will it be enough in the long term?