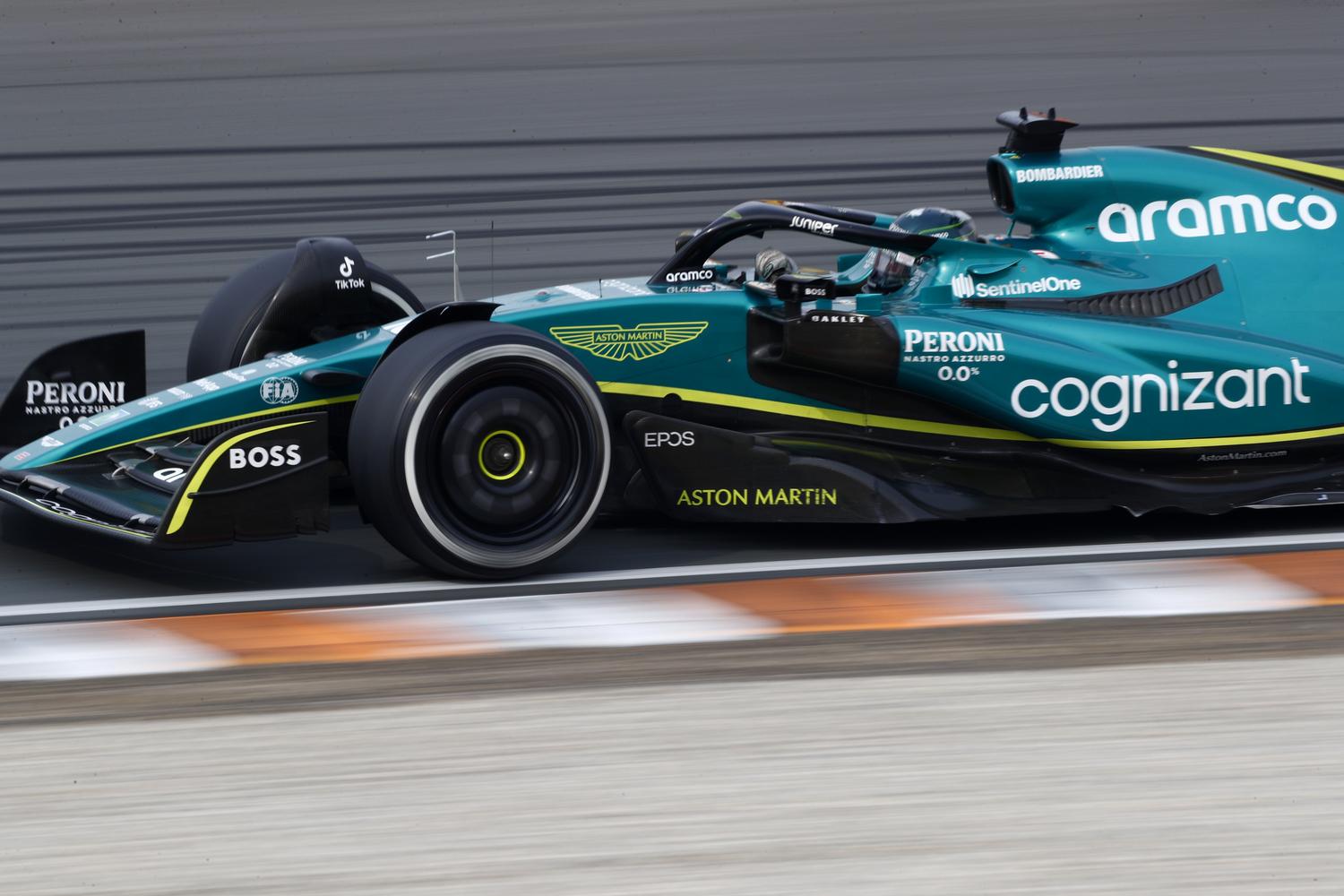 Lance Stroll (P10, 1 pt): 8/10
We often talk about Lance Stroll as being F1's 'invisible man' - you barely notice he's there until he occasionally pops up in a decent position at the chequered flag. He was rather more visible and high-profile this weekend in Zandvoort, finishing Friday's practice in a lofty sixth place and making himself a candidate for the top ten on the grid. He did indeed make it through to the final round of qualifying, but wasn't able to take part in Q3 because of a hydraulic problem on the Aston Martin. Fortunately it was all fixed in time for the start of the race on Sunday and he got off to a strong start with passes on Yuki Tsunoda and Mick Schumacher. He maintained P8 until the second round of pit stops which allowed Fernando Alonso and Esteban Ocon to get ahead of him. The Alpines then benefitted from the Virtual Safety Car (for Yuki Tsunoda) and safety car (for Valtteri Bottas) leaving Stroll focussed on holding off Pierre Gasly to the finish.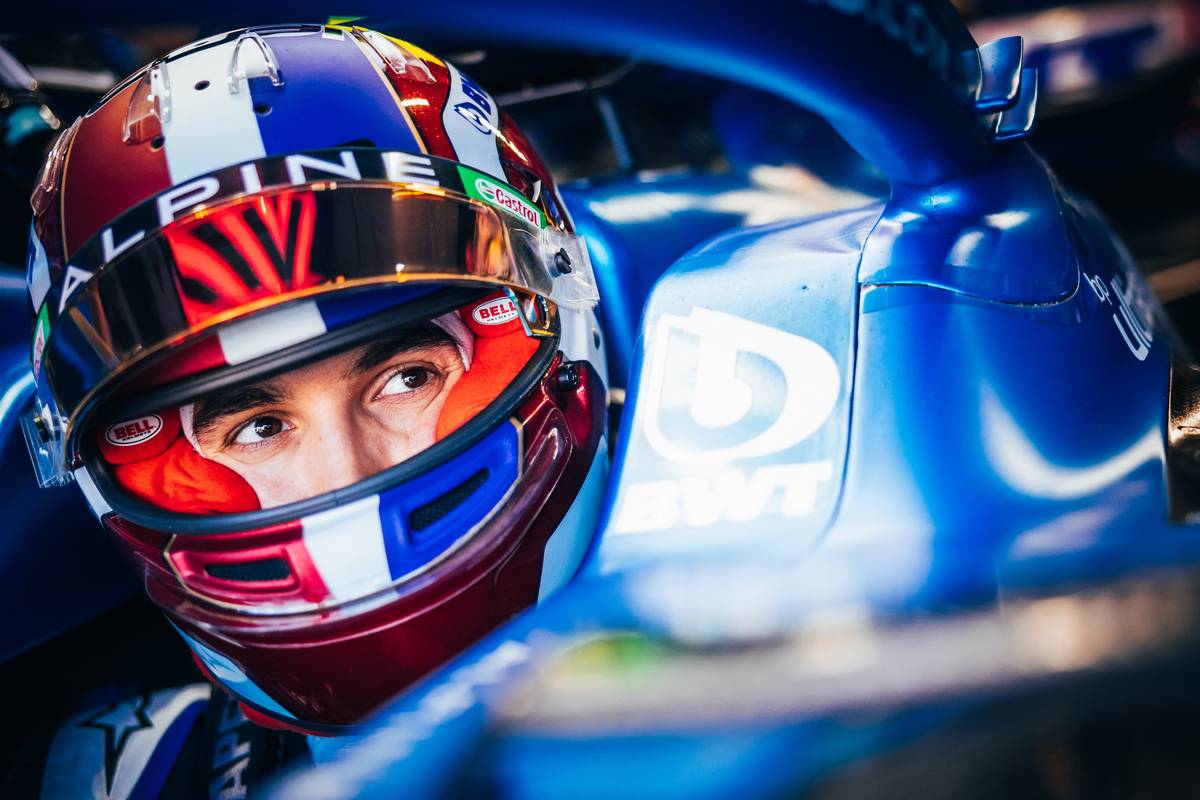 Esteban Ocon (P9, 2 pts): 8.5/10
The A522 didn't look as happy on the short, twisty Zandvoort circuit as it had on the long straights and sweeping corners of Spa last week. Although both Alpines were in the top ten on Friday, Esteban Ocon slipped to P14 in final practice and it prefigured a disappointing qualifying session with neither he nor Fernando Alonso surviving into Q3. Ocon made a great start to the race on soft tyres in the race and passed Pierre Gasly, Yuki Tsunoda and Mick Schumacher on the first lap; but by stretching his first stint out to lap 18 Ocon allowed Alonso to get ahead of him, and he found himself trailing his team mate until the Virtual Safety Car for Yuki Tsunoda's retirement. Alonso took the opportunity to pit while Ocon waited until lap 56, just before the safety car for Valtteri Bottas, which dropped him back to P9 behind Lando Norris for the restart. "Every time we stopped too late, my first pitstop made me fall behind Fernando," he lamented later.