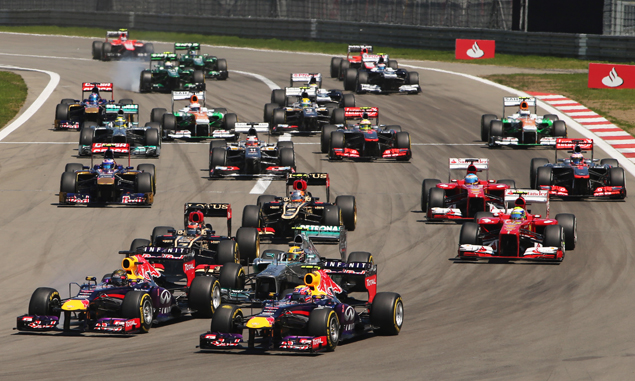 Germany's hopes to host a Formula One grand prix in 2015 have further diminished after a Nurburgring offical ruled out the possibility of staging the event, reports German news agency SID.
The announcement comes two days after Hockenheim managing director Georg Seiler revealed his track had given up on having the race this summer.
This year's German Grand Prix was initially scheduled to take place at the Nurburgring on July 17-19 but contractual issues prompted Formula One to seek an alternative solution with Hockenheim.
Both venues have been hosting the race alternately since 2006, with attendance figures gradually dropping over the years.
"Due to time constraints, organisational and economic reasons, it makes no sense at this stage to stage the race," Nurburgring official Pietro Nuvoloni told SID.
If confirmed, Germany's absence from the F1 calendar would be a first in the sport since 1960 and reduce this year's number of events to 19.
Click here for the full gallery from the Australian Grand Prix
Keep up to date with all the F1 news via Facebook and Twitter