Daniel Ricciardo (P12): 4.5/10
This was a frankly terrible weekend for Daniel Ricciardo, just after it seemed that he might be starting to get to grips with the McLaren by beating team mate Lando Norris in Spain last time out. It's not like the Aussie hasn't proven his ability to tame the mischievous Monaco circuit in the past, having been a race winner here in 2018 in his last season with Red Bull. But he was desperately off the pace on Thursday and still failed to crack the top ten in final practice, so it was no surprise when he was eliminated at the end of Q2 and consigned to 12th place on the grid. Starting on the medium tyres, he lost out to Lance Stroll and Kimi Raikkonen when the lights went out, after which the congested nature of the street circuit at least helped him to hold station for the rest of the afternoon. But there was no getting around the acute embarrassment of being a second a lap slower than his team mate and ultimately lapped by a flying Norris in the latter half of the race. Ricciardo pronounced himself frustrated and confused by the events of the Monaco and declared it "simply just a weekend to forget".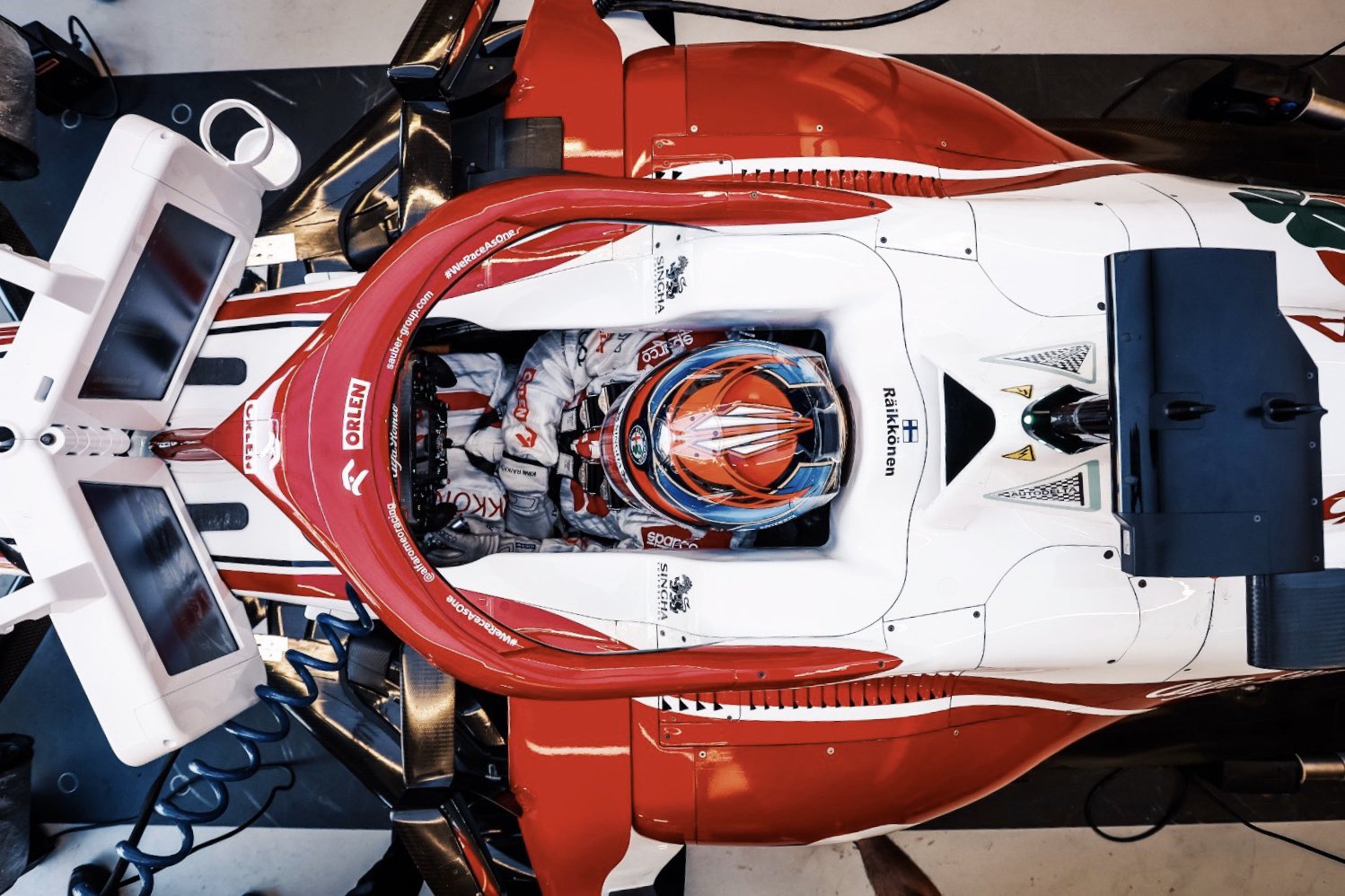 Kimi Raikkonen (P11): 7.5/10
As Formula 1's most experienced driver, a former world champion and a previous winner at Monaco in 2005, you'd expect Kimi Raikkonen to be inspired by one more chance to race on the streets of the principality. And sure enough he had a solid practice day on Thursday and finished eighth in FP3 suggested he might be in contention to make it all the way through to the final top ten pole shoot-out. Unfortunately he missed out on that and lined up in 14th place, and while he was able to quickly dispatch a sluggish Ricciardo at the start he found himself stuck behind the Aston Martin of Lance Stroll, an impasse that was only broken when Raikkonen pitted on lap 43 to exchange his medium tyres for a set of the hard compound. He came back out behind his team mate Antonio Giovinazzi and the two flew in formation for the rest of the afternoon; with no further retirements during that time, Giovinazzi picked up the team's first point of the season while Raikkonen was once again left outside with his nose pressed to the window of the ice cream shop, so near and yet ultimately so very empty-handed.