Nikita Mazepin (P18): 5.5/10
You have to have some sympathy for Nikita Mazepin this weekend: even the best and most experienced driver would struggle at a brand new circuit if he missed two out of three practice sessions. The first was down to chassis damage sustained during FP1 when he'd been almost two seconds behind his Haas team mate, and the second due to a power controller issue that failed the minute he tried to head out on track on Saturday morning. No wonder he was painfully off the pace in qualifying, and when it came to the race on Sunday it was no surprise to see him at the back of the field for most of the Grand Prix save for those moments when early stoppers rejoined behind him. But in fairness he didn't give up and kept plugging away despite having no hope of points or any discernible success, and he didn't make any major mistakes or hamper anyone else's progress.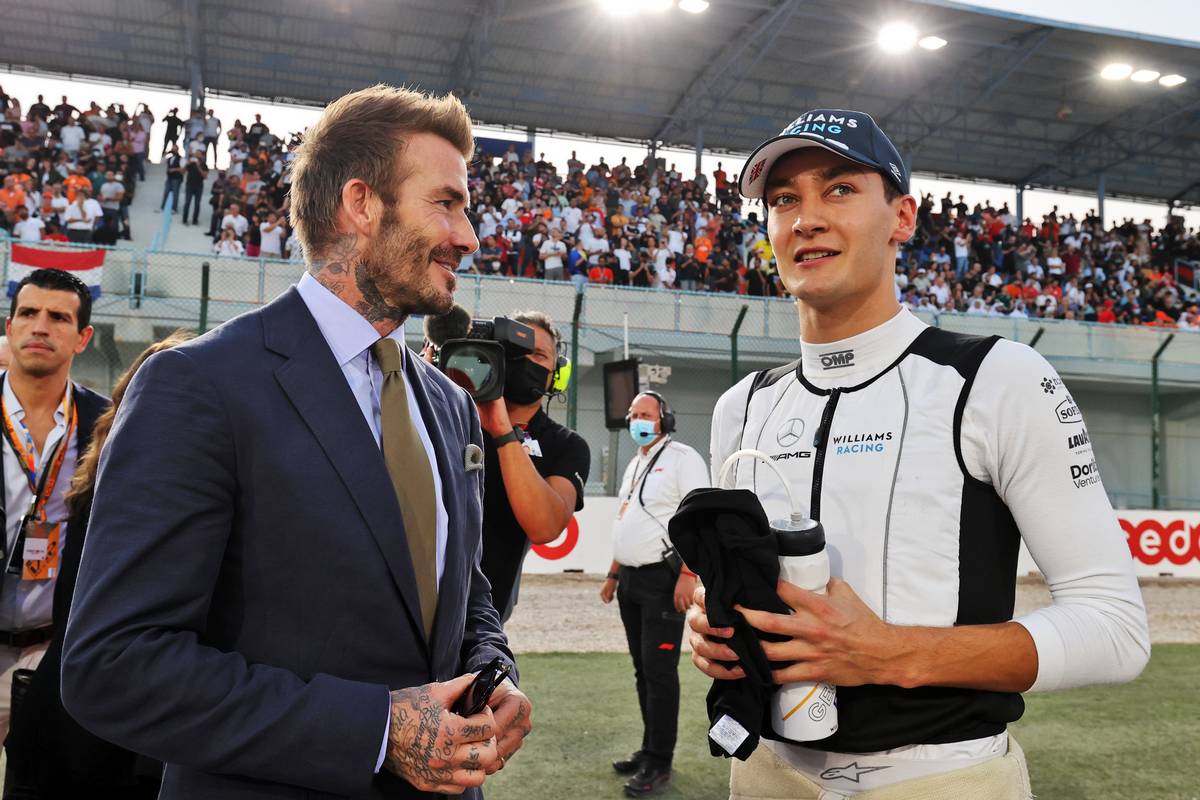 George Russell (P17): 7/10
Although those flashes of success that Williams enjoyed over the summer now seem like a distant fantasy, George Russell still quietly gets on with the job. He got his rewards where he could with another calm and measured appearance in the second round of qualifying ahead of the Haas and Alfa Romeo drivers - remember, 12 months ago that sort of performance would have been hailed as little short of miraculous for the struggling squad. When it came to the race Antonio Giovinazzi got the jump on him at the start and Russell remained bottled up behind the Alfa until his early pit stop which dropped him to the back of the field. From there he made steady forward progress but topped out in 14th behind Valtteri Bottas, Daniel Ricciardo and Yuki Tsunoda. He was intending to run a long second stint on hard tyres only to suffer a puncture on lap 49; unlike Nicholas Latifi he was able to limp back to the pits for new tyres, but it had cost him two positions by the time the chequered flag was shown.