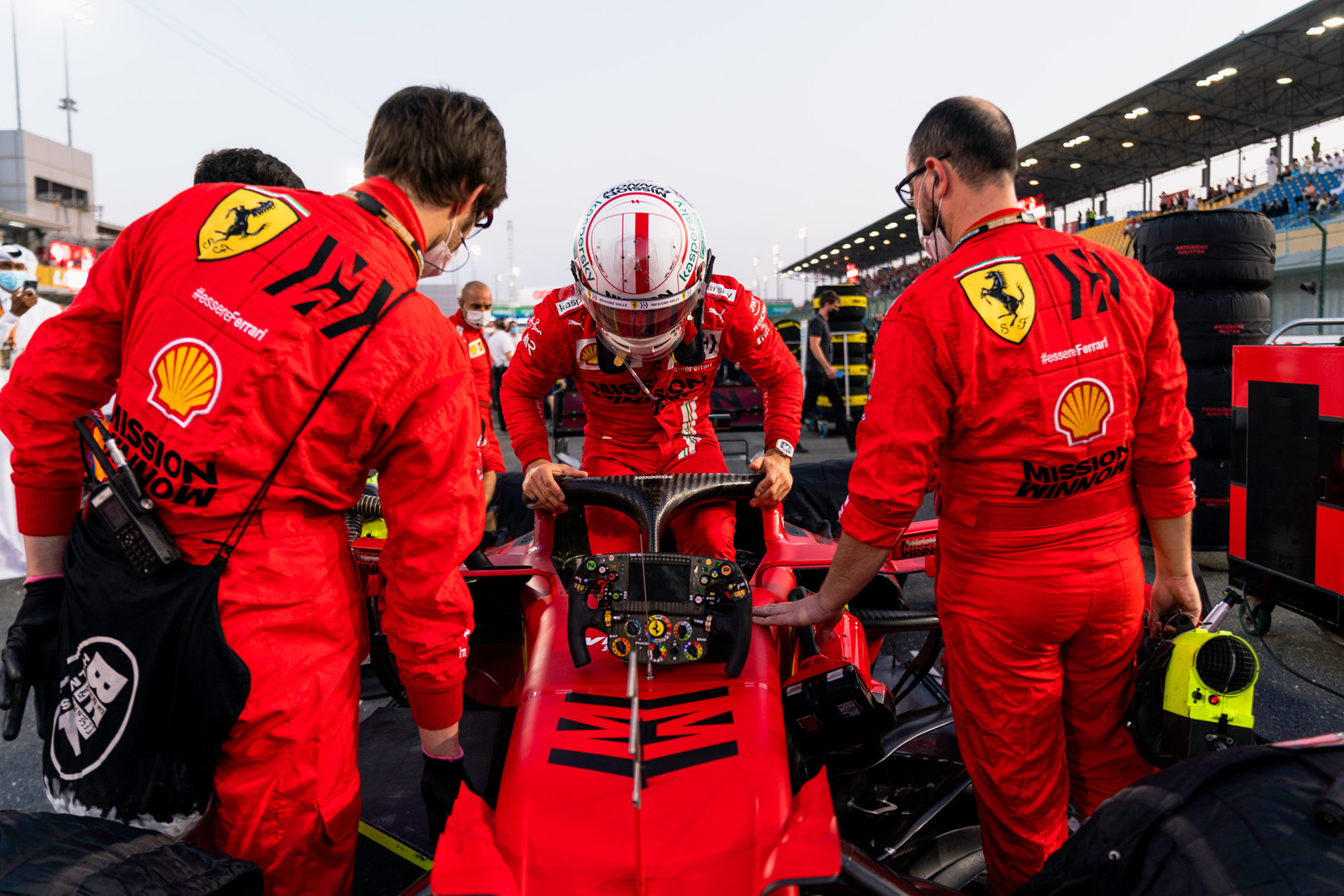 Charles Leclerc (P8, 4 pts): 7/10
A solid seventh place in first practice was followed by a slump to P13 in the Friday evening session which accurately predicted the outcome of qualifying when he failed to make it through to the final top ten pole shoot-out round by a worrying margin. The team traced the problem to a cracked chassis and worked feverishly overnight to replace the driver safety cell in time for the race, which saw Leclerc somewhat back on form although inevitably somewhat on the back foot given what had transpired. He maintained position on the opening lap and passed Raikkonen for 12th on lap 6 to settle in behind the Aston Martin of Lance Stroll where he remained for most of the way through to his sole pit stop on lap 27. The second half of the race saw him ahead of Sebastian Vettel and running immediately behind his team mate Carlos Sainz, but there was little either Ferrari driver could do about their situation from there and by the time they reached the line Leclerc had settled for eighth after a solid piece of damage limitation in the circumstances.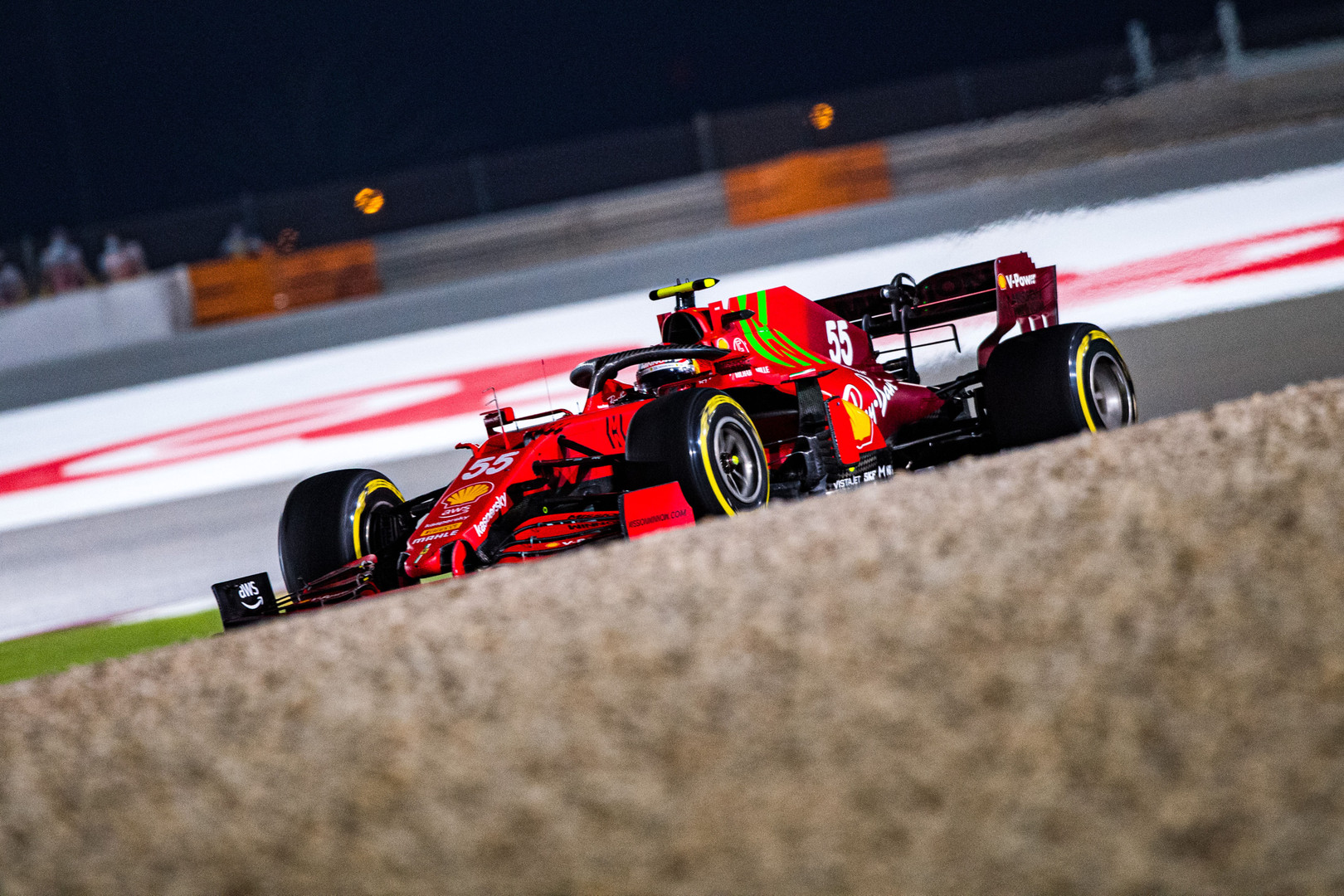 Carlos Sainz (P7, 6 pts): 7.5/10
Carlos Sainz started the weekend with P6 in first practice putting him just ahead of his Ferrari team mate, but when Charles Leclerc suffered a cracked chassis and fell down the order it was up to Sainz to fly the Ferrari colours. He made it through to the final round of qualifying and was seventh fastest at the end of Q3, where he was one of those drivers to pick up two spots in time for the start of the Grand Prix thanks to yellow flag penalties for Valtteri Bottas and Max Verstappen. Verstappen soon took one of those positions back, and Sainz also lost out to the surprisingly speedy Alpine of Esteban Ocon on the opening lap, while Sergio Perez subsequently caught and passed him on lap 8. Even so there were few dramas for Sainz, and once his pit stop was taken care of (slightly delayed due to interference on the team radio making him miss the initial summons) he settled back into eighth behind Lance Stroll with his team mate Leclerc right behind him. A late puncture for Lando Norris meant that Sainz gained a bonus place on lap 49 shortly before a short Virtual Safety Car period rounded out the 57-lap race.